Americanas: former CEO made notes on false statements – 09/19/2023 – Panel SA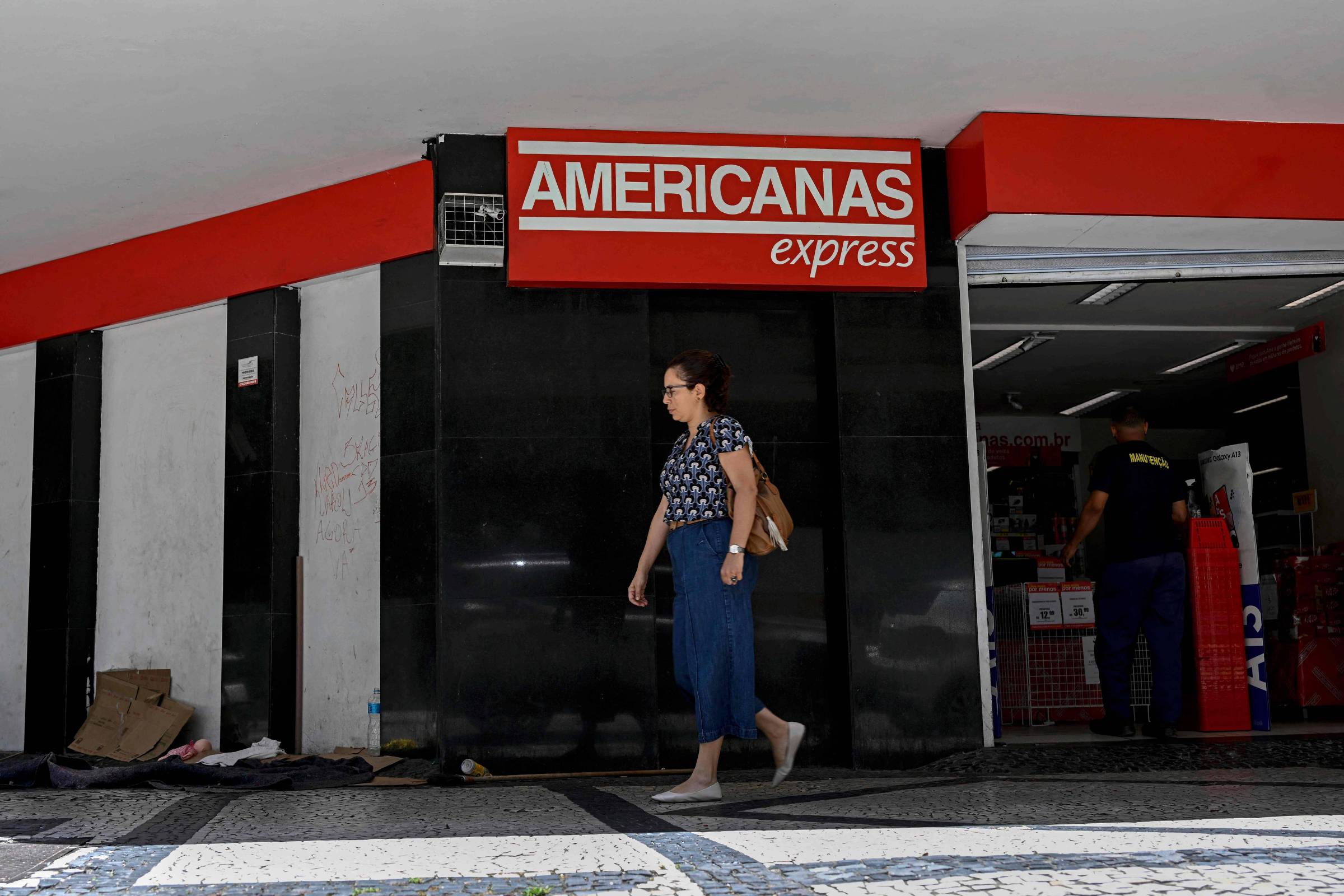 Americanas' defense sent to the São Paulo Court on Monday night (18) a petition through which it tries to prove that its former CEO, Miguel Gutierrez, was aware of and participated in the fraud that left a billion-dollar hole in the company's balance sheets. company.
The evidence, according to Americanas, are handwritten notes made by him in a document called "internal financial vision", dated April 2022. This file was used to organize how the network's cash consumption and its leverage would be presented in the balance sheets.
The petition was forwarded to the first instance, where a process of early production of evidence presented by Bradesco (Americanas' largest creditor in the judicial recovery process) is being processed, and also in an appeal by the former CEO.
Now, Americanas' defense will forward the paperwork to other bodies investigating the retailer's situation, such as the CVM (Securities Commission), the Public Prosecutor's Office and the ongoing CPI in the Chamber of Deputies, which is now entering the final stretch.
On Tuesday (20), parliamentarians will decide on the requests to break the banking, tax and telematic secrecy of the company's former directors involved in the fraud of the company's balance sheets.
"Miguel Gutierrez was not only aware of but actively participated in discussions about the fraud", writes the retail chain's defense in Monday's petition.
The document prepared by Americanas' defense also includes email exchanges from former directors that show Gutierrez among the recipients.
In these communications, these former managers discuss the "internal view" balance sheet, which would, according to the network, reveal the real financial situation — with an EBITDA, the company's operating result, negative at R$733 million in 2021.
Part of these electronic message exchanges had already been presented by the current CEO of Americanas, Leonardo Coelho Pereira, at the CPI.
Miguel Gutierrez sent a written statement to the Americanas CPI and held 3G Capital, owned by shareholders Jorge Paulo Lemann, Marcel Telles and Beto Sicupira, responsible for the fraud. They dismiss the allegations.
With Diego Felix

LINK PRESENT: Did you like this text? Subscribers can access five free accesses from any link per day. Just click the blue F below.