Default is a reality for 52.44% of Amazonians, survey shows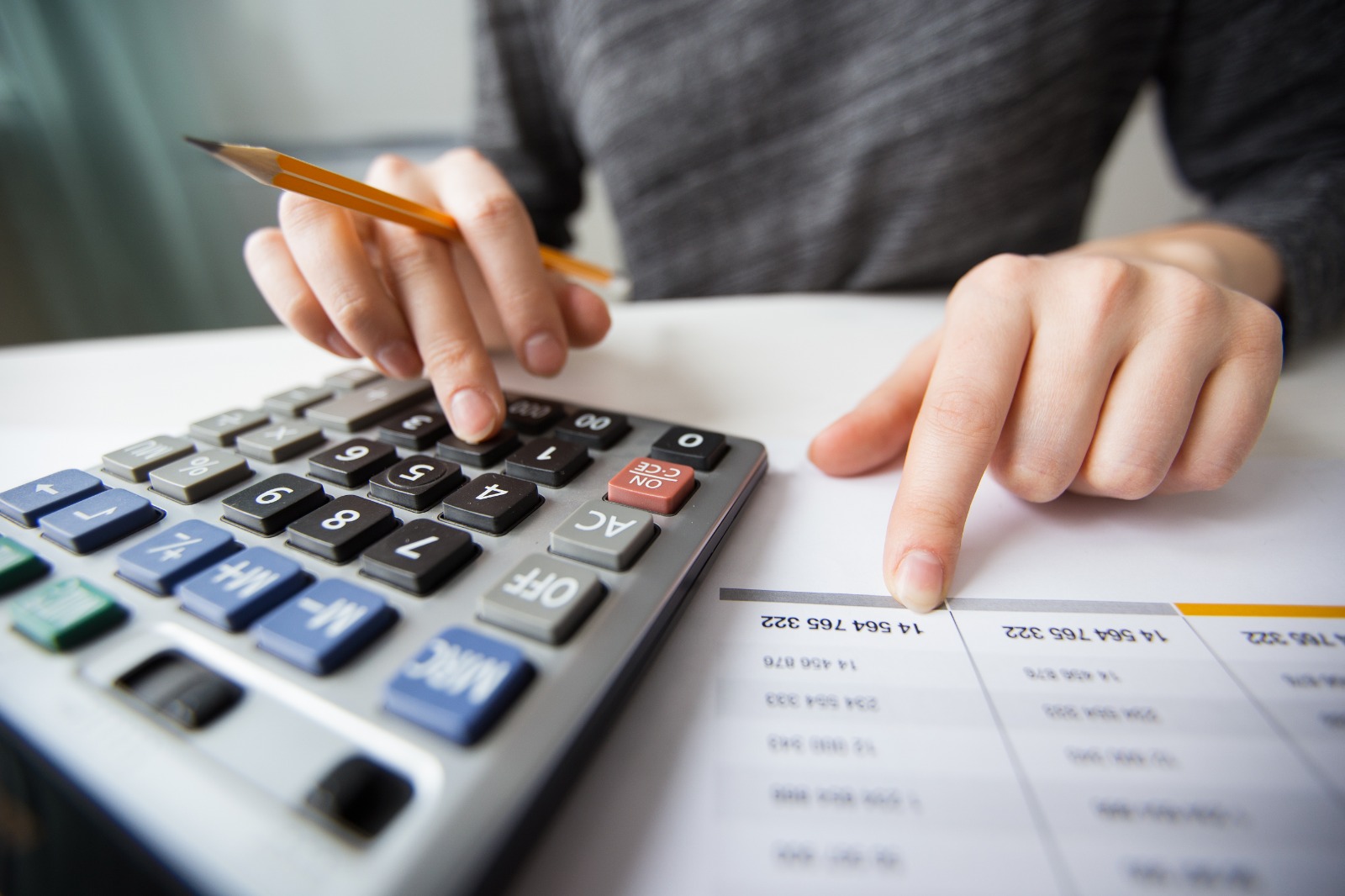 Debts
On average, each Amazonian defaulter owes R$4,300
Manaus (AM) – More than 1.5 million Amazonians are in default and have debts of more than R$6.7 billion, with an average of R$4.3 thousand for each one. This represents 52.44% of the adult population in the State, a percentage above the national index, which is 43.88%. The numbers refer to August and are part of Serasa's Default Map, a monthly survey that presents the debt scenario in Brazil.
The majority of debts in the State are concentrated in three sectors: Banks and Cards (26.90%), Retail (26.77%) and Utilities (17.01%). Among the age groups, the biggest defaulters are between 26 and 40 years old (36.0%), followed by the population between 41 and 60 years old (34.9%) and people over 60 years old (14.9%).
It is worth highlighting that the number of Brazilians who are unable to pay their bills rose again in August, after two consecutive months of decline. In total, there are 71.74 million defaulters in the country, with 320 thousand new people in this situation, compared to the number registered in July.
One of the impact factors was the 2.97 pp growth in the Utilities sector – gas, water and electricity bills – since the beginning of this year. This represented 24.47% of debts – the highest value in the historical series, published by Serasa as of January 2019.
It is worth highlighting that Serasa has a series of programs with the aim of contributing to the reduction in default rates and improving data. More than 76 million offers are available on the official Serasa Limpa Nome channels alone. Debts with more than 400 companies from the most varied segments can be paid in cash and with discounts of up to 99%.
About Serasa
With the purpose of revolutionizing access to credit in Brazil, Serasa offers a complete ecosystem aimed at improving the population's financial health through digital products and services.
More information at www.serasa.com.br and on social media at @serasa.
*With information from consultancy
Read more:
Debts with banks and credit cards fall for the second time, survey reveals
Serasa records a 70% increase in the search for debt settlement
Serasa selects influencer to travel around Brazil and earn R$100,000; find out how to participate