Amendment that makes spending on education more flexible is due in 2024 – 11/16/2023 – Panel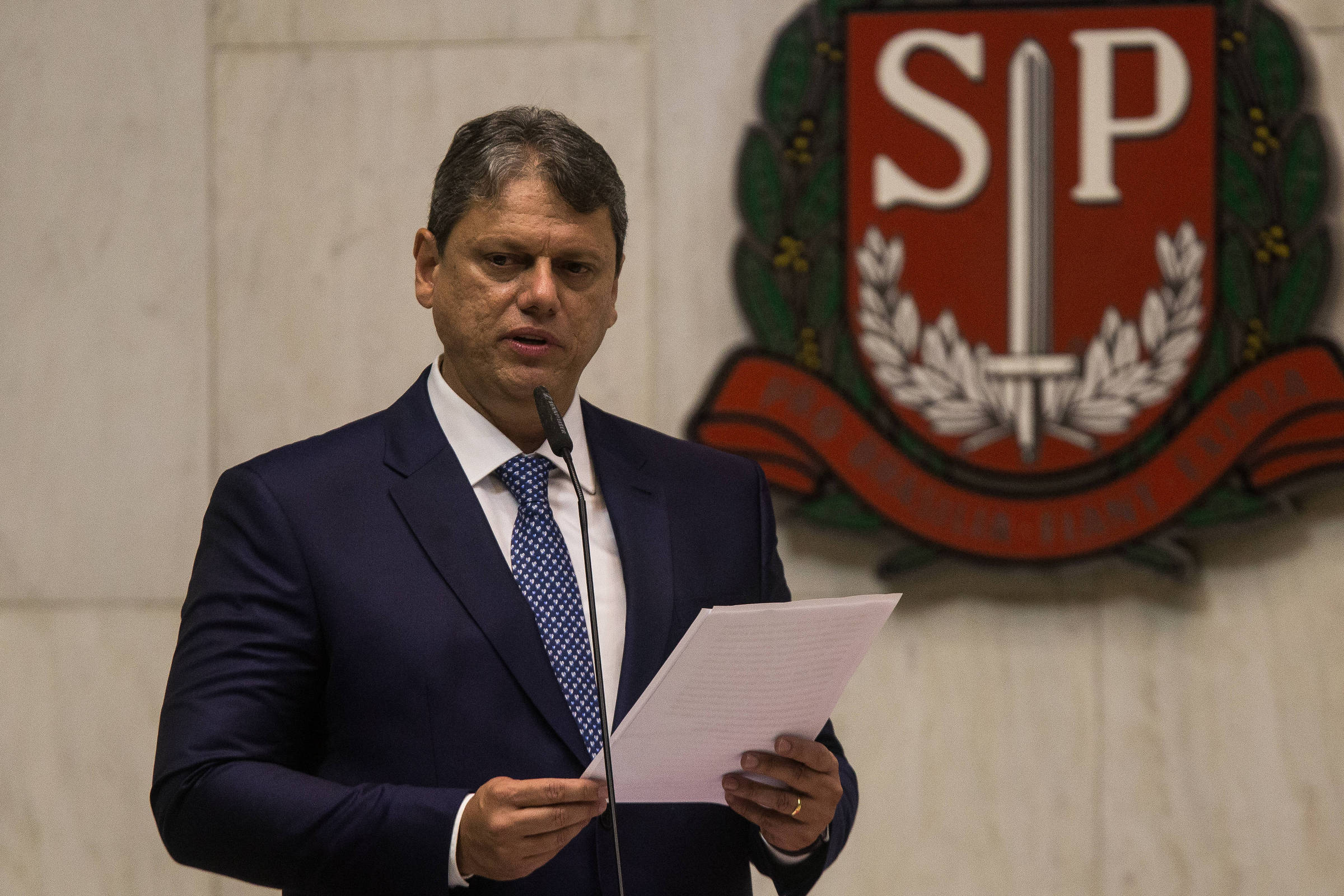 Members of the Tarcísio de Freitas government (Republicans) already admit the possibility that the PEC (Proposed Amendment to the Constitution) that reduces minimum spending on education could be voted on by the Legislative Assembly of São Paulo only next year.
The privatization of Sabesp must be voted on in December, and the Annual Budget Law also needs to be approved by the end of the year.
Secretaries want deputies to fit the votes on the PEC and administrative reform into the tight calendar, but both topics face strong opposition.
In the opinion of Tarcísio's interlocutors, the approval of the sale of Sabesp, which needs 48 votes, is more guaranteed than that of the PEC, which needs 57 votes out of 94.
The state Constitution provides for an expenditure on education of 30% of current net revenue, but Tarcísio wants to reduce this obligation to 25%, as defined by the federal Constitution, and have the possibility of applying the excess 5% to health or education, depending on the demand.
A study of the PT leadership carried out by deputy Paulo Fiorilo shows that the government does not count on the approval of the PEC in the 2024 Budget, which still foresees education spending above 30%.
This percentage, however, is only achieved if the payment of retired civil servants enters the account — a maneuver also used by Tucano governments and which has resulted in charges from the TCE (State Audit Court).

LINK PRESENT: Did you like this text? Subscribers can access five free accesses from any link per day. Just click the blue F below.