UBS negotiates purchase of Credit Suisse – 03/17/2023 – Market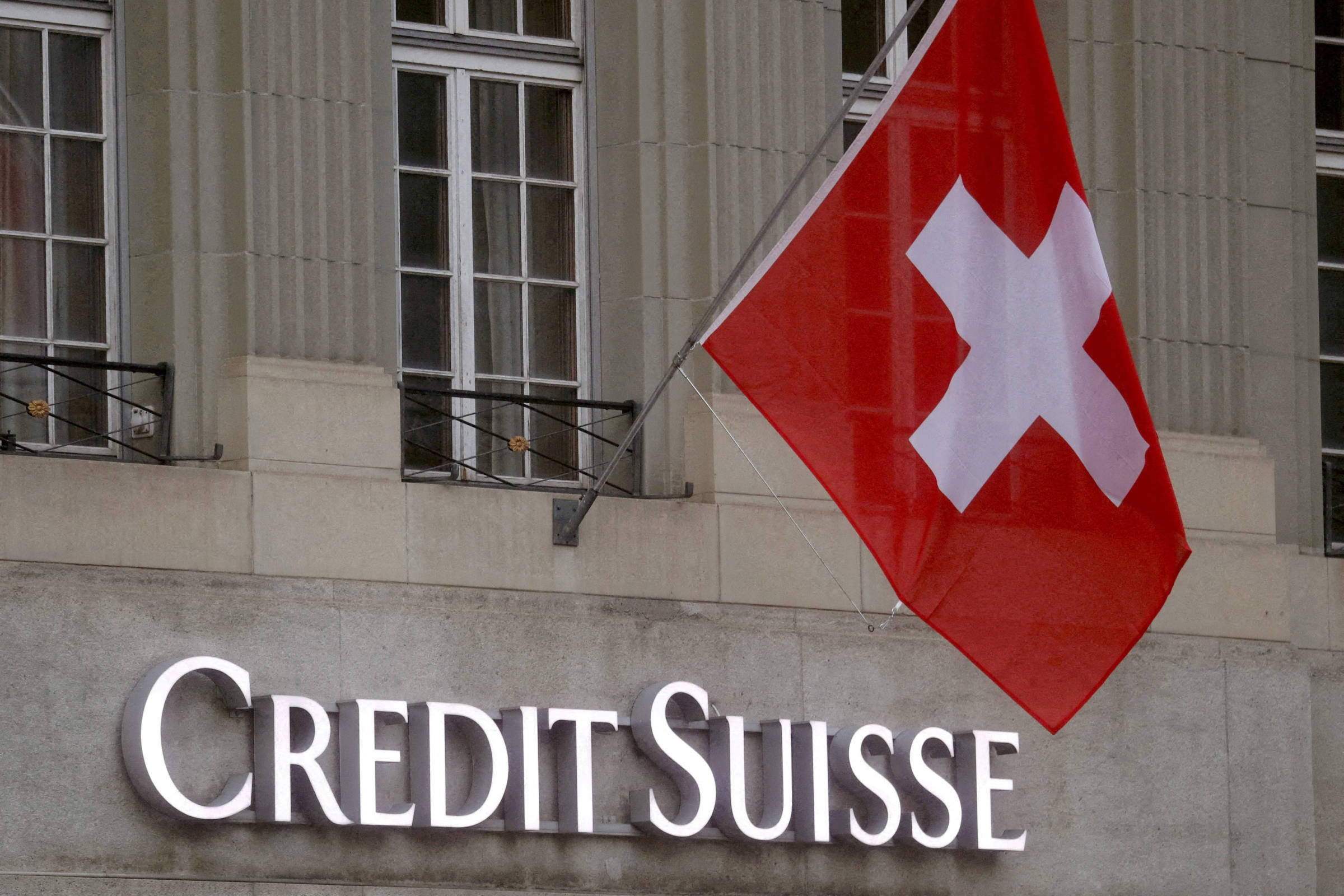 UBS bank is in talks to buy part or all of Credit Suisse. The boards of directors of Switzerland's two biggest banks will meet separately at the weekend to discuss Europe's most significant bank merger since the 2008 financial crisis, according to sources familiar with the matter.
The Swiss central bank and financial regulator Finma are orchestrating the talks in an attempt to bolster confidence in the country's banking sector, the sources said. The intervention comes days after the country's central bank was forced to provide a CHF50 billion ($54 billion) emergency credit line to Credit Suisse.
However, that didn't stop the stock from falling to record levels after its biggest investor ruled out injecting more capital, and its chairman admitted that the customer flight had continued.
UBS has a market value of US$56.6 billion, while the troubled Credit Suisse ended this Friday at US$8 billion.
Swiss regulators told their US and UK counterparts on Friday that merging the two banks was "plan A" to stem a slide in confidence in Credit Suisse, a person familiar with those discussions told the Financial Times.
A number of different options are under discussion between the two banks, another source told the FT, who added that both sides were trying to assess regulatory constraints in different jurisdictions.
That person added that UBS is also looking into the potential risks a deal could have for its own businesses.
Switzerland's central bank is focused on finding a simple and straightforward solution before markets open on Monday, one of the sources said. There is no guarantee that an agreement will be reached.
Credit Suisse declined to comment. UBS also declined to comment, as did the Bank of England and the Federal Reserve. The Swiss National Bank did not respond to the Financial Times' requests for comment.