To grow, TIM will even sell video games with loyalty – 15/11/2023 – Panel SA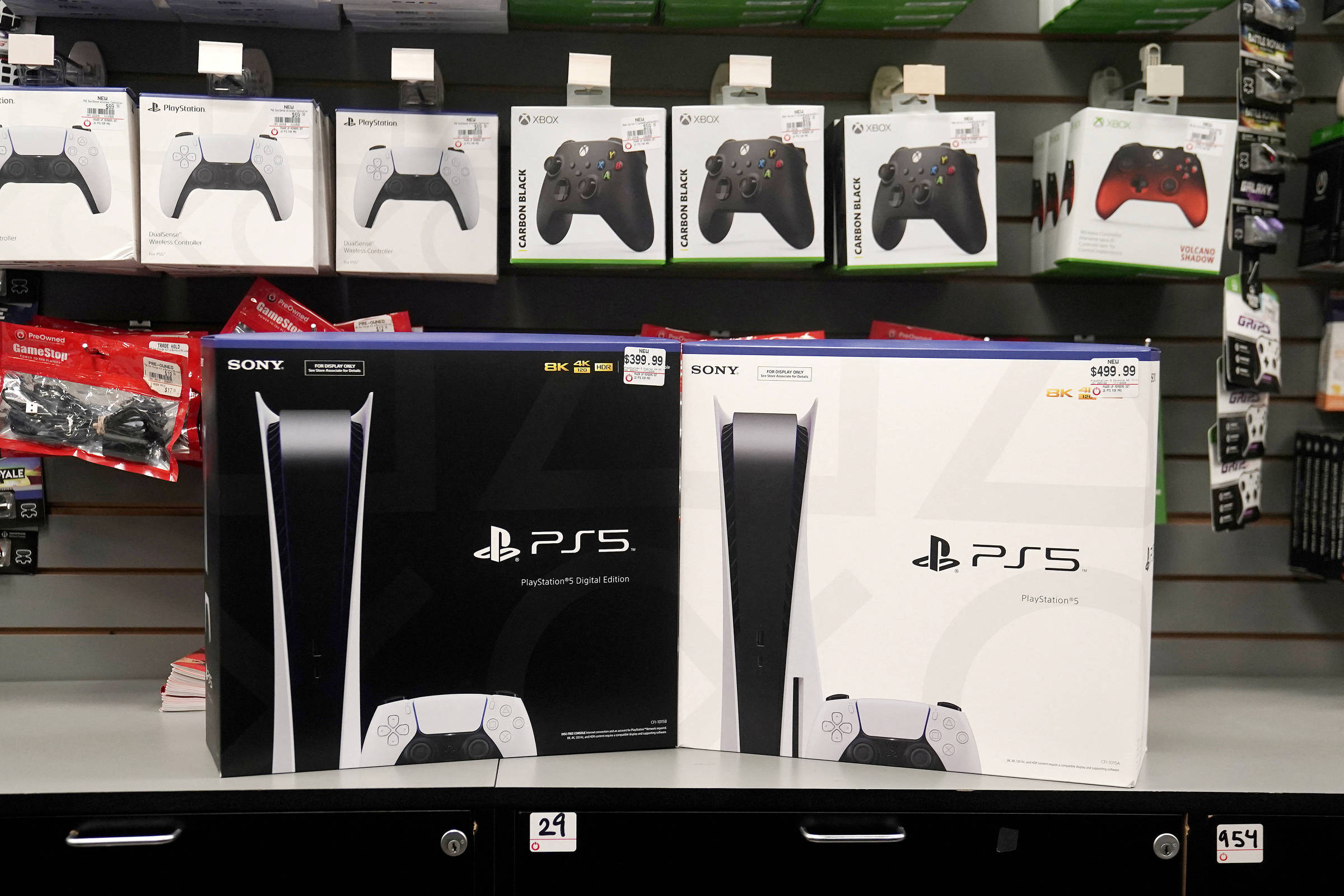 In an offensive for new customers, TIM, the third largest in the market in terms of customers, decided to sell projectors, TVs, notebooks and even video games at discounts in its stores in exchange for buyer loyalty.
To benefit from it, the interested party is required to purchase a plan from the operator, if they are not a customer. The minimum period of stay on the telecom will be one year.
According to Tim, this type of discount is common for exchanging smartphones, but was not used by competitors in the sale of accessories and other equipment.
TIM is the third largest in the sector, with a 24.2% share in the third quarter in terms of number of customers. The leader is Vivo, with 38.6%, followed by Claro (33.6%).
Telephones
TIM will also give discounts of up to R$3,000 to mainly boost sales of Samsung's 5G devices, which targets the operator's 62 million customers to improve its market share. Black Friday will serve as a test for this offer.
With Paulo Ricardo Martins

LINK PRESENT: Did you like this text? Subscribers can access five free accesses from any link per day. Just click the blue F below.