The Town announces 150,000 tickets sold in 3 hours – 03/17/2023 – Panel SA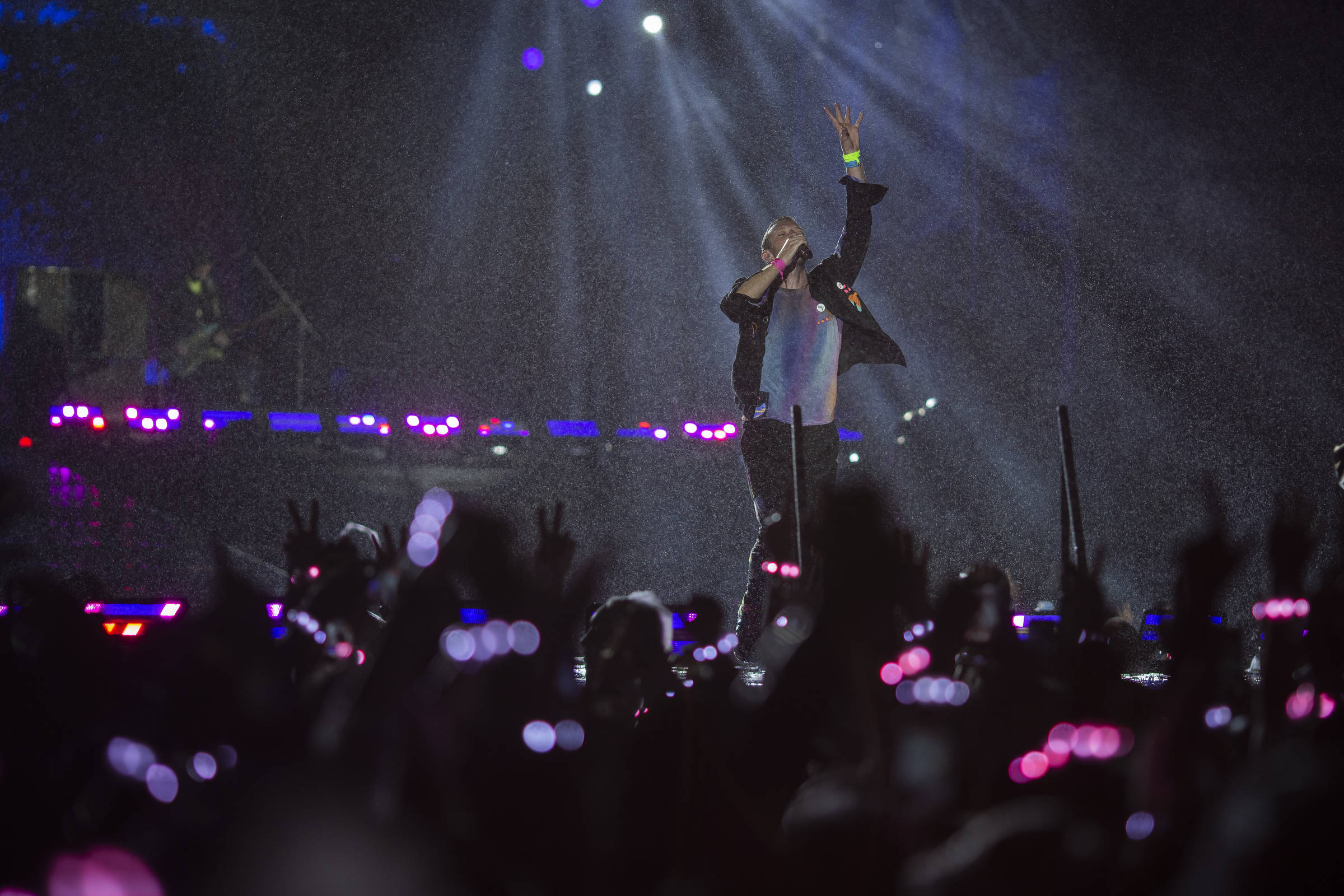 The Town –festival by the same creators of Rock in Rio that opens in September, in São Paulo– claims that it sold 150,000 tickets in its pre-sale on Tuesday (14).
The Town Card, which has no predefined date and is valid for one day of concerts on the lawn, sold out in about three hours, according to the organization of the event.
Also according to the festival, demand for tickets was higher among people from São Paulo, followed by Internet users from Rio de Janeiro and Minas Gerais.
Based on the number of people queuing, the event's production estimates that demand was around 1 million entries, which would be equivalent to twice the capacity of The Town.
The general festival sale starts on April 18th.
Joana Cunha with Paulo Ricardo Martins It is Diego Felix

PRESENT LINK: Did you like this text? Subscriber can release five free hits of any link per day. Just click the blue F below.
your subscription can be worth even more
Do you already know the advantages of being a Folha subscriber? In addition to having access to reports and columns, you have exclusive newsletters (find out here). You can also download our free app from the Apple Store or Google Play to receive alerts for the top news of the day. Your subscription helps us to make an independent and quality journalism. Thanks!
your signature is worth a lot
More than 180 reports and analyzes published each day. A team with more than 200 columnists and bloggers. Professional journalism that supervises public authorities, conveys useful and inspiring news, counterpoints the intolerance of social networks and draws a clear line between truth and lies. How much does it cost to help produce this content?
SUBSCRIBE FOR BRL 1.90 IN THE 1st MONTH