Teaching center celebrates Industry Day with training, in Manaus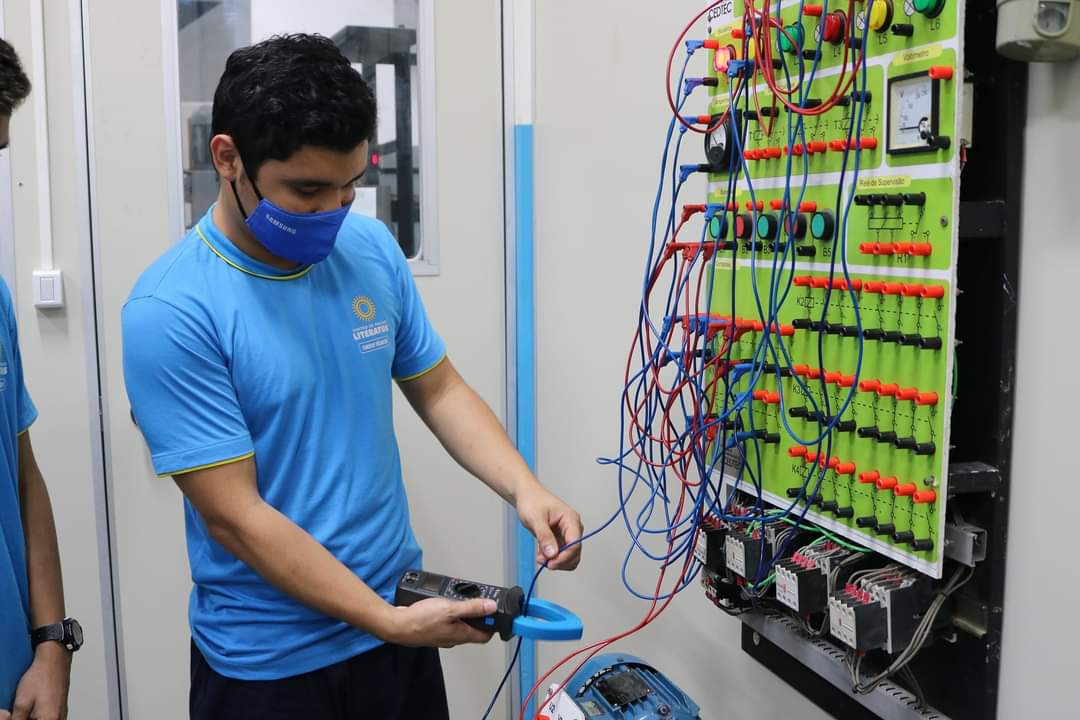 commemoration
To celebrate the date, the Centro de Ensino Literatus holds another edition of the Journey of Industry
Manaus (AM) – This Thursday (25th), Industry Day is celebrated, a date created to pay homage to Roberto Simonsen, who is considered the patron saint of national industry, as he played a major role in consolidating Brazil's industrial park. To celebrate the date, the Centro de Ensino Literatus holds another edition of the Journey of Industry.
"It is an opportunity for students to participate in debates and training seeking improvements for the industrial sector",

says the maintainer of Literatus, Elaine Saldanha.
After the emergence of Covid, Elaine points out that the industry plays a fundamental role in the country's economy, because it is responsible for about 20% of the national GDP. Thus, it is one of the sectors that most generates jobs in Brazil.
"More qualified professionals, who meet goals and seek innovative solutions, are fundamental for growth in the industrial sector",

emphasized the maintainer of Literatus.
Industry Day
On the 25th and 26th, the event will offer a program with conversation circles about the labor market for technical courses in mechanics, electrical engineering and automation.
Short courses for students and external audiences will also be offered during the journey. On the 26th, training takes place: Frequency Inverter Programming, and Basics of Metrology (caliper and micrometer). The short courses take place in the morning and in the evening. More information via WhatsApp: 92 3584-1925.
*With advisory information
Read more:
Suframa participates in an event on entrepreneurship in Amapá
Prefecture seeks to regularize areas of Suframa occupied irregularly in Manaus
Career consultant reveals the secrets to doing well in a job interview