Tarcísio kicks off Fundação Casa's PPP – 09/19/2023 – Panel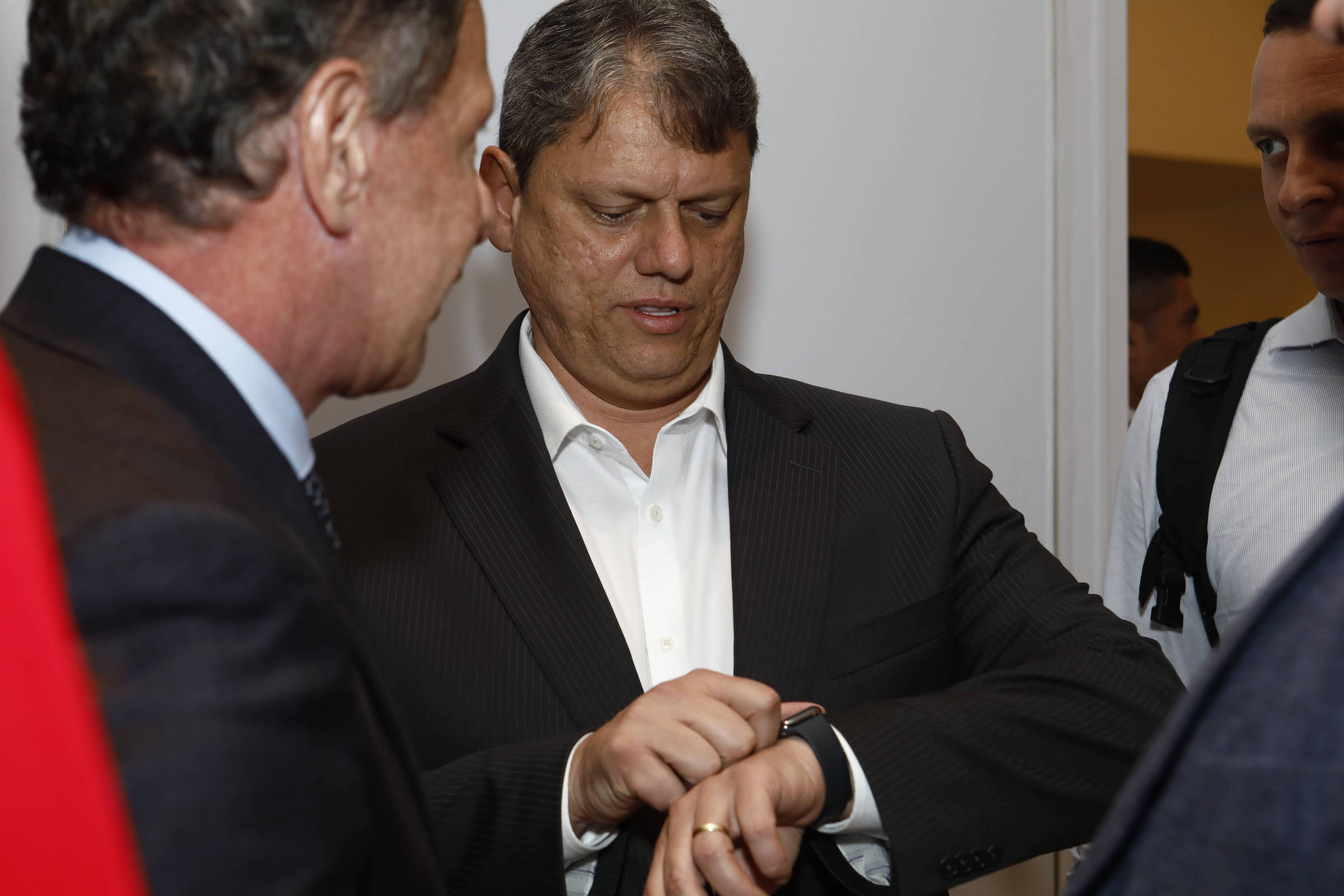 The Tarcísio de Freitas (Republicanos-SP) government took on Monday (18) the first step in structuring a public-private partnership (PPP) to manage the Casa Foundation (Socio-Educational Support Center for Adolescents), formerly known as Febem .
The project was revealed by the Panel on Saturday (16). Two days later, the São Paulo government's PPP and Privatization councils gave approval for studies to be carried out to assess the viability of the partnership and identify possible business models for the initiative.
The governor has told allies that the agency's staff (around 9,500 employees) could be reduced and that expenses could be reduced if administration were handed over to a social organization, as often happens in the areas of health and culture, or if some other partnership model with the private sector was found.
According to the state administration, the objective of the project is to increase the efficiency of public spending, centralize the management of support services, facilitate access to equipment and other services (laundry facilities and socio-educational materials), increase employees' time in socio-educational activities and improve infrastructure.
Sitsesp (Socioeducation Union of SP), which represents the institution's employees, called the initiative a setback and said it was "an attempt to outsource the State's responsibilities".
Currently, Fundação Casa serves 4,976 young people in 111 centers spread across the state of São Paulo. The occupancy rate today is 79%.

LINK PRESENT: Did you like this text? Subscribers can access five free accesses from any link per day. Just click the blue F below.