STF did not change the law on agrarian reform, putting an end to private property – 09/19/2023 – Power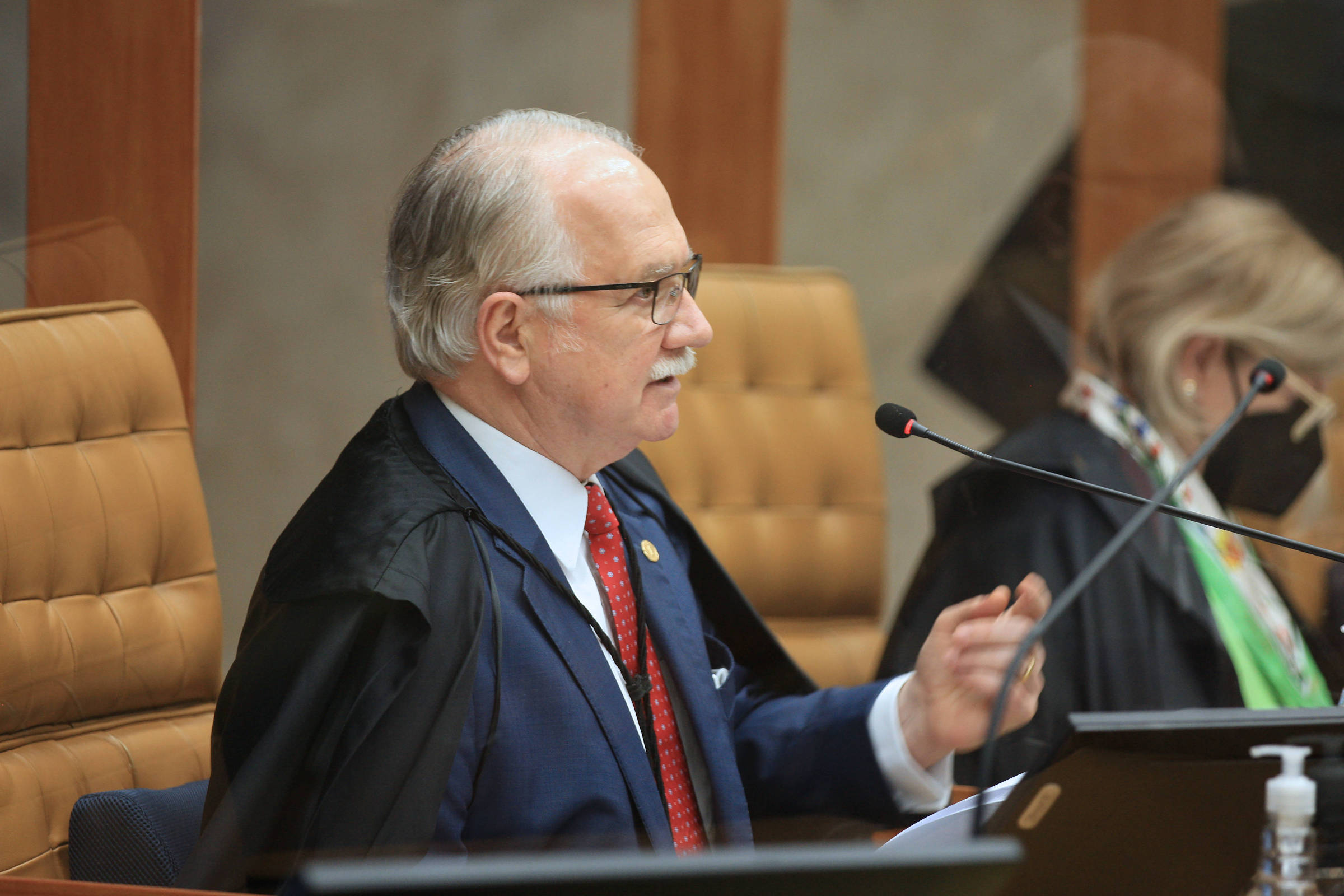 The STF (Supreme Federal Court) did not decree the end of private property in Brazil based on a "new understanding" by the Court on land that can be expropriated for agrarian reform. Unlike what federal deputy Gustavo Gayer (PL) states in a video, the legislation already requires that the property be, at the same time, productive and have a social function so that it is not subject to expropriation.
Court Minister Edson Fachin's vote in ADI (Direct Action of Unconstitutionality) 3865, which was followed unanimously in a virtual plenary session on September 1st of this year, only reinforced what already appears in both the constitutional text and the legislation that regulates the expropriation of land for the purposes of agrarian reform. In other words, as verified by Projeto Comprova, there has been no change in the law or its understanding that allows the indiscriminate expropriation of rural lands by the government.
The deputy also misinforms by stating that there is no definition of "social function", which, according to him, could serve as a loophole for "the government to take your property". The social function of rural property is described in article 9 of law 8,629/93.
The right to property is an essential clause of the Brazilian Federal Constitution of 1988, that is, it cannot be changed by judicial decision, presidential decree or via the Proposed Amendment to the Constitution (PEC).
In article 5, the Constitution establishes that "everyone is equal before the law, without distinction of any kind, guaranteeing to Brazilians and foreigners residing in the country the inviolability of the right to life, liberty, equality, security and property".
Misleading, for Comprova, is content taken from the original context and used in another in such a way that its meaning changes; that uses inaccurate data or that leads to an interpretation different from the intention of its author; content that confuses, with or without the deliberate intent to cause harm.
The report contacted congressman Gustavo Gayer, but did not receive a response until the publication of this text.
Why we investigate
Comprova monitors suspicious content published on social networks and messaging applications about public policies and elections at the federal level and opens investigations into those publications that have greater reach and engagement. You can also suggest checks via WhatsApp +55 11 97045-4984. Suggestions and questions related to questionable content can also be sent to Sheet via WhatsApp 11 99486-0293.
Read the full verification on the Projeto Comprova website.
The investigation of this content was carried out by Estadão and A Gazeta and published on September 15 by Projeto Comprova, a coalition that brings together 41 vehicles to check viral content. It was verified by Folha, UOL, O Povo, Poder360 and Grupo Sinos.