SP City Hall must cancel holiday events due to forecast windstorms – 11/17/2023 – Panel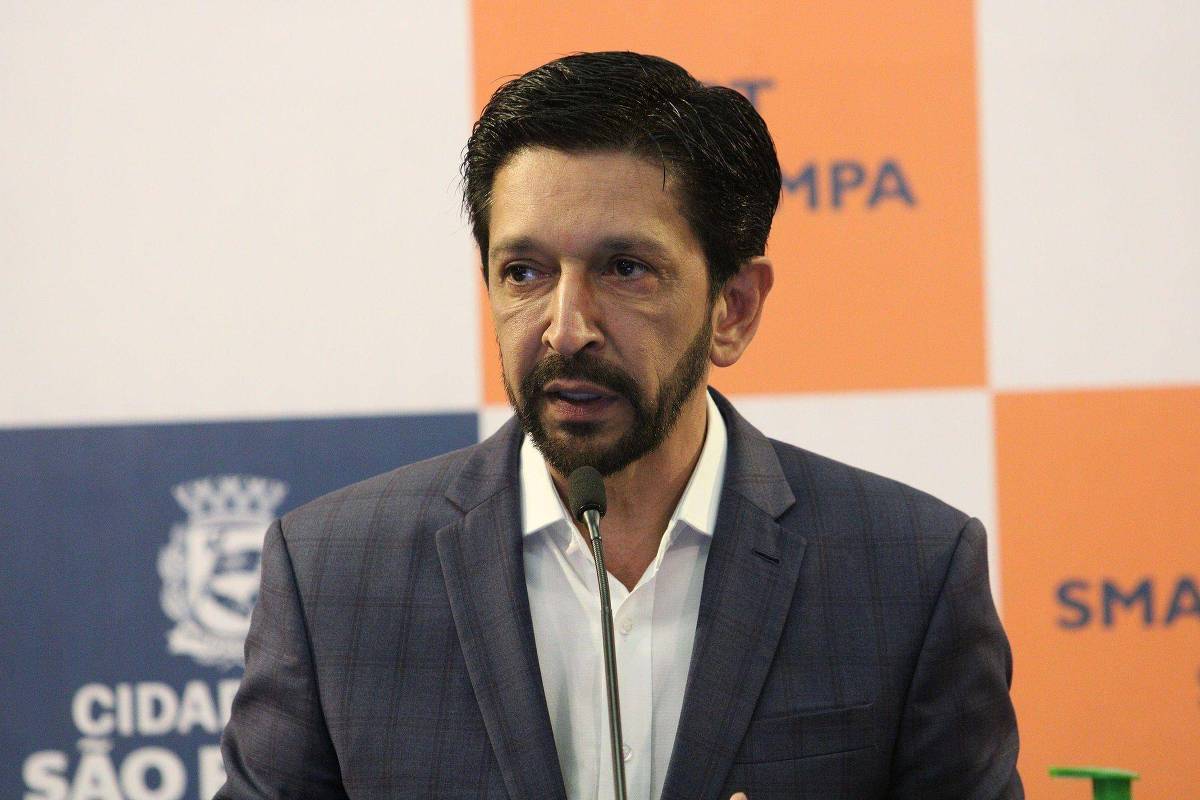 São Paulo City Hall must cancel outdoor events planned for the Black Awareness Day holiday, due to forecast gales of up to 100 km/h.
The indication was given by Mayor Ricardo Nunes (MDB) in a meeting this Friday afternoon (17) at Palácio dos Bandeirantes, in which Governor Tarcísio de Freitas (Republicans) also participated, as well as other municipal managers, representatives of government agencies, Civil Defense and operators operating in the state, including Enel.
Nunes stated at the meeting that there are 55 events of this type scheduled in the city from Saturday (18) until Monday (20). The fear is of another day of chaos, with falling trees and blackouts.
Tarcísio government representatives plan to make a recommendation to cancel events for the entire state.
Nunes also held Enel responsible for the blackouts in recent days, and stated that he would not accept evasive answers. This Thursday (16), he asked to cancel the contract with the dealership.

LINK PRESENT: Did you like this text? Subscribers can access five free accesses from any link per day. Just click the blue F below.
your subscription could be worth even more
Do you already know the advantages of being a Folha subscriber? In addition to having access to reports and columns, you have exclusive newsletters (find out here). You can also download our free app from the Apple Store or Google Play to receive alerts for the day's top news. Your subscription helps us provide independent, quality journalism. Thanks!
your subscription is worth a lot
More than 180 reports and analyzes published every day. A team with more than 200 columnists and bloggers. Professional journalism that monitors public authorities, conveys useful and inspiring news, counteracts the intolerance of social media and draws a clear line between truth and lies. How much does it cost to help produce this content?
SUBSCRIBE FOR R$ 1.90 IN THE 1ST MONTH