'Shocking' heat causes problems for agriculture, says minister – 11/16/2023 – Café na Prensa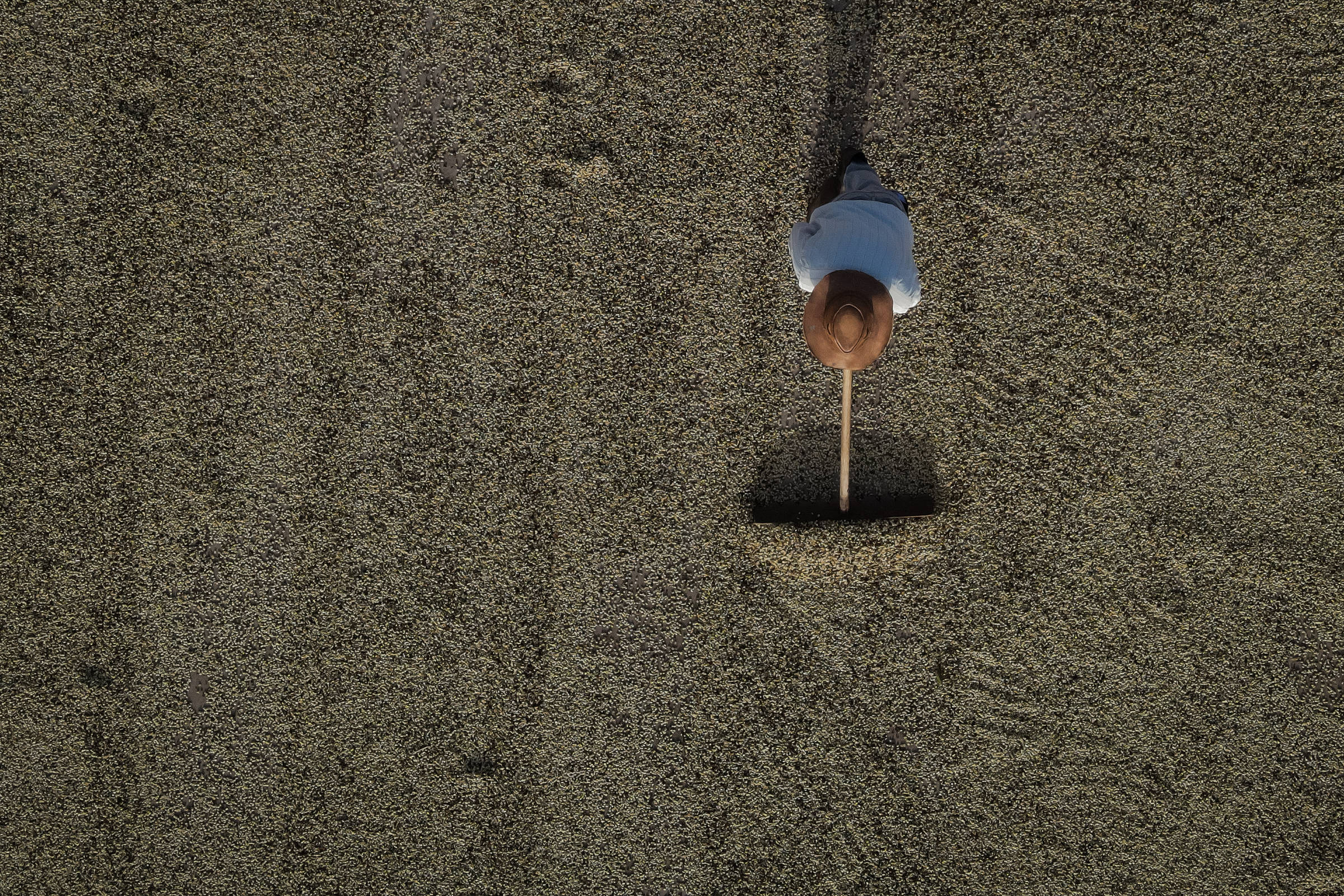 The Minister of Agriculture and Livestock, Carlos Fávaro (PSD-MT), said that the level of warming in South America this year is "something astonishing", which "causes major problems for our agriculture".
"This is the biggest proof for anyone who might still question climate change," said the minister. "We had a very severe El Niño in 1997, and when we look at the levels of warming in South America in 2023, it is something amazing. There is no comparison. It is much hotter than 1997. This causes big problems for our agriculture", said Fávaro.
As an example of these impacts, the minister cited a lot of replanting in the Center-West, floods in the South and another flowering with a problem in coffee growing.
Regarding this last issue, however, Fávaro stated that he thinks it is too early to talk about losses. There are estimates that project losses of 15% to 20% of this year's coffee harvest.
"There is rain forecast for the next eight, nine days, [de forma] widespread in producing areas. So from this rain we will be able to tell if there were impacts, if there were losses or not", he stated.
The minister's statements took place on Wednesday night (15), after the opening ceremony of the 29th National Coffee Industry Meeting (Encafé), an event organized by Abic (Brazilian Coffee Industry Association), which brings together some of the main entrepreneurs in the sector in the municipality of Barra de Santo Antônio, north coast of Alagoas.
This year's event celebrates the 50th anniversary of Abic, the entity responsible for, among other things, standardizing the purity of Brazilian coffee when the matter was not yet regulated by law, and its main theme is sustainability.
Such as Sheet showed, high temperatures, associated with El Niño, which changes the rainfall pattern in the country, can accelerate the prices of more climate-sensitive foods, such as vegetables and fruits, and delay the soybean harvest, with impacts on quality of grains.
Climate observers say 2023 is expected to be the hottest year in 125,000 years. The heat is the result of greenhouse gas emissions combined with El Niño.
The journalist traveled at the invitation of Abic (Brazilian Coffee Industry Association).
Follow the Coffee in the Press also on Instagram @davidmclucena and Twitter @davidlucena
What topic would you like to see here on the blog? Send suggestions to [email protected]

LINK PRESENT: Did you like this text? Subscribers can access five free accesses from any link per day. Just click the blue F below.