Renault wants to go beyond popular car, discover launches – 05/24/2023 – Eduardo Sodré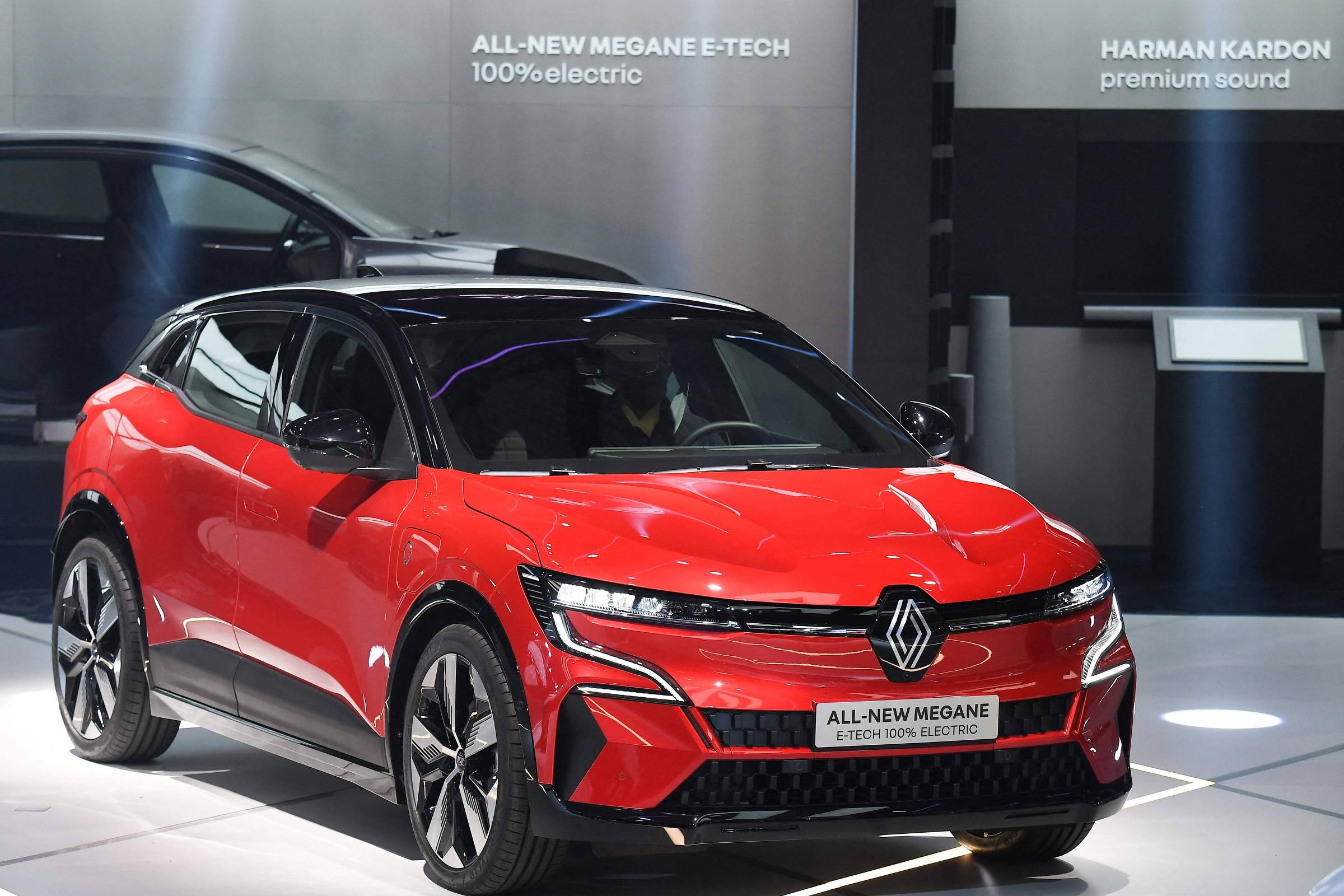 In December, Renault completes 25 years of production in Brazil. The first model to leave the factory in São José dos Pinhais (PR) was the Megane Scénic minivan, a more luxurious model than any branded car available in Brazil today. The company wants to change this scenario.
Since the arrival of the Logan sedan to the Brazilian market, in 2007, the manufacturer has started to invest in vehicles derived from the Dacia line, the Romanian brand of the Renault Nissan alliance. The strategy was aligned with the market moment, which was experiencing the popular car boom.
At the same time, the French automaker was losing space among the average models with higher added value. When renewed, in 2006, the Megane line suffered from problems in the choice of versions and did not have the strength to compete in the market with the Honda Civic and Toyota Corolla. Already the national Scénic was on the way to retirement.
The arrival of the Kwid (2017) consolidated its presence in the entry-level segment, and this position will be strengthened. A price reduction should accompany the new incentive policy for popular cars, and the subcompact should remain the cheapest car in the country. However, from then on, there will be big changes.
The automaker has revised its global strategy and will once again offer genuine Renault products in the Brazilian market, with a focus on electrification.
The first to arrive in this new phase will be the Kangoo e-Tech van, scheduled for debut in August. The model was sold to companies, but now it will be found in the brand's dealerships and with a renewed design. Range is estimated at 285 kilometers with a full battery charge.
Next will come the Megane e-Tech medium hatch, also electric and scheduled for launch in September. The price should be between R$ 250 thousand and R$ 300 thousand.
By rescuing a name that has a long history in Brazil, this launch will be a milestone in the reconstruction of Renault's image. Models like Captur and Logan, which leave the market, are not part of the new strategy.
A third model that burns no fuel will arrive at the turn of 2023 to 2024. It will be a van, most likely the Master e-Tech.
A new flex compact SUV debuts in early 2024 and will be equipped with the brand's unprecedented 1.0 turbo engine. Then there will be a coupe-style model, to compete with Fiat Fastback (from R$ 136 thousand) and Volkswagen Nivus (R$ 127.4 thousand).
Versions with a hybrid engine – capable of running on gasoline, ethanol and electricity – will debut throughout 2024.

PRESENT LINK: Did you like this text? Subscriber can release five free hits of any link per day. Just click the blue F below.