Real estate sector was Nunes' main donor in 2020 – 06/07/2023 – Panel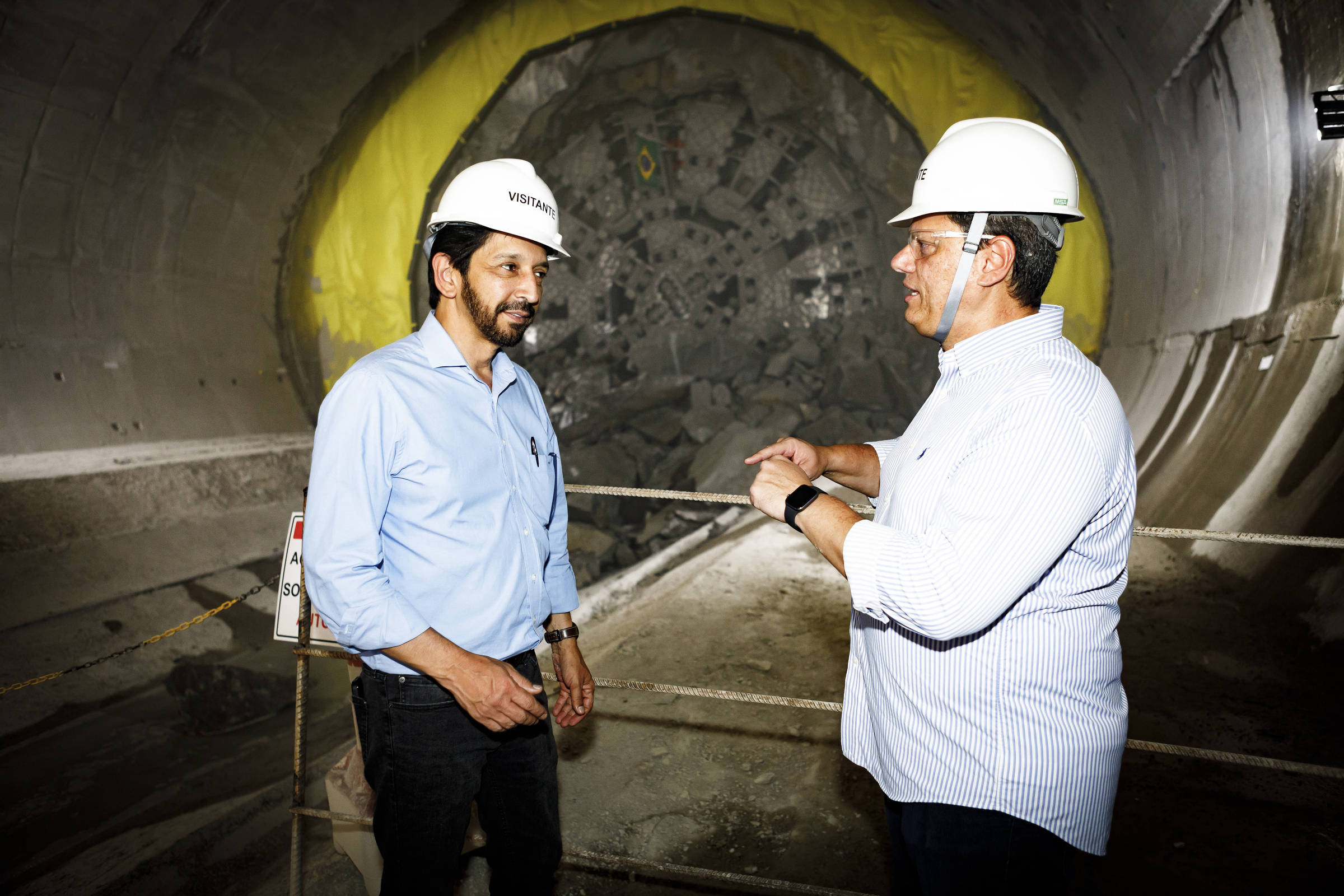 Seven of the ten largest donations from individuals to the 2020 campaign by Ricardo Nunes (MDB) came from entrepreneurs linked to the real estate sector. The emedebista was elected as vice-president of Bruno Covas (PSDB) and took over the Prefecture of São Paulo with the death of the toucan, in 2021.
The mayor has been criticized by the opposition and by urban planners due to the project to revise the Master Plan sent to the City Council, which was pointed out as favorable to the real estate sector by opening loopholes to intensify the verticalization of the city, allowing the construction of more parking spaces close to public transport axes and provide options for contractors not to pay in cash the fee to build above the established limit.
The Panel revealed that out of 26 suggestions made by developers in the Chamber, 15 were fully incorporated (and 3 partially), and that councilor Adilson Amadeu (União), from the base of Nunes, pressured the construction companies via WhatsApp for "compensation" in the re-election of the mayor.
At the top of the list of Covas/Nunes plate donors were Elie Horn (Cyrela, R$ 300 thousand), Jorge Miter (constructor Miter, R$ 230 thousand), Jose Ricardo Rezek (RZK Group, R$ 200 thousand), Ernesto Zarzur (EzTec, BRL 175 thousand), Carlos Jereissati (Iguatemi, BRL 150 thousand), Heleno Verucci (Serbom, BRL 150 thousand) and Hugo Salomone (Savoy, BRL 150 thousand).
Other industry leaders also appear on the list of donors, but with smaller contributions: André Kissajikian, Emilio Kallas, Antonio Setin and Meyer Nigri.
In a recent position, Nunes said that Amadeu's initiative "is the sole and exclusive responsibility of the councilor" and that "what prevailed in the project sent by the Executive were the technical studies and suggestions received in the public hearings in which all sectors were heard , without any conditions."
The forecast is that the final vote on the review of the Master Plan, in the second round, will take place on the afternoon of June 21st.

PRESENT LINK: Did you like this text? Subscriber can release five free hits of any link per day. Just click the blue F below.