PSDB should appoint new command for the capital of São Paulo – 09/18/2023 – Panel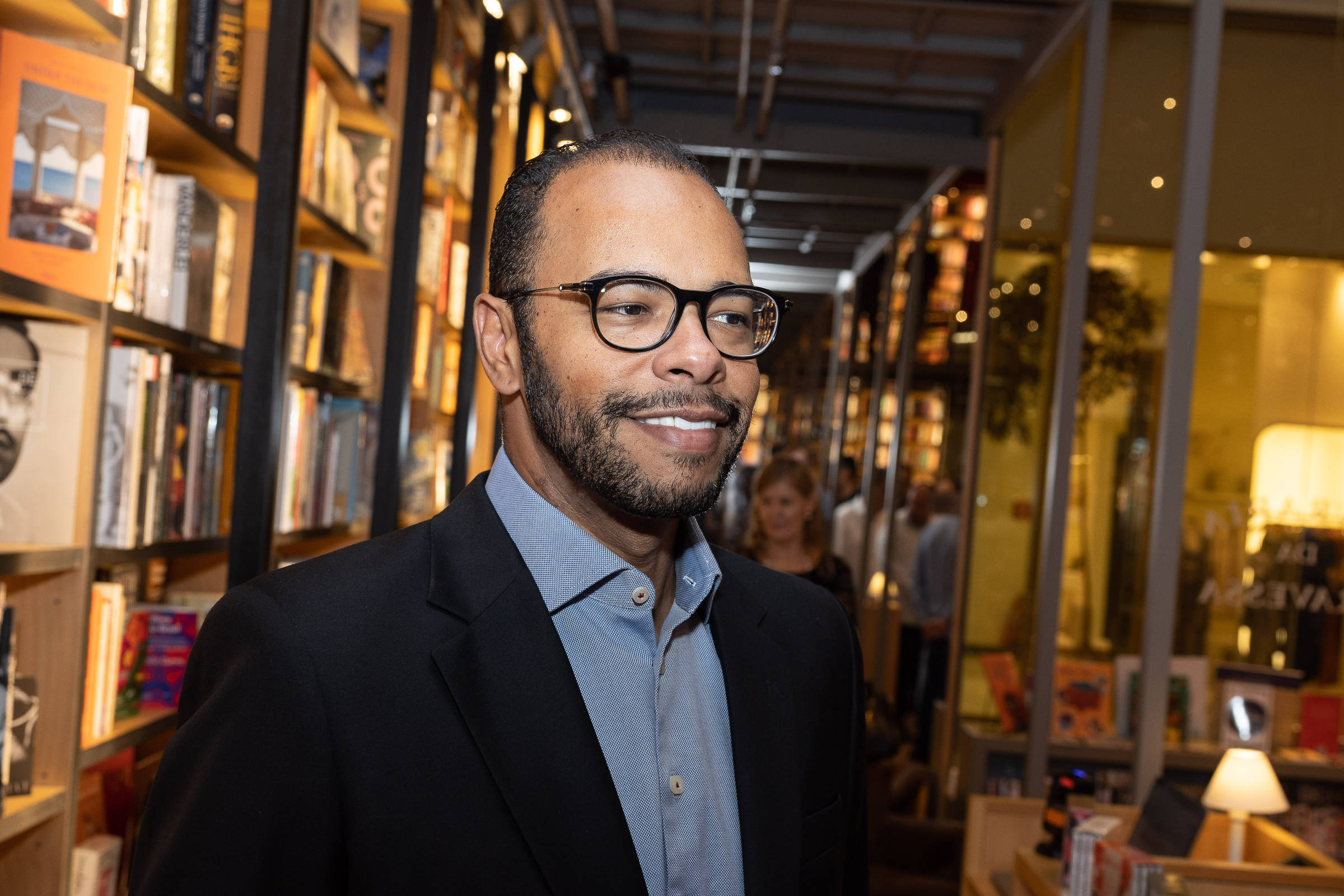 The São Paulo state PSDB intends to appoint a new command for the party in the capital and punish the current president of the São Paulo directory, Fernando Alfredo. The Panel found that his expulsion is being considered internally.
The trigger for the measures was the holding of the PSDB municipal convention in the capital this Sunday (17), defying the state directorate's decision to suspend it. Alfredo was re-elected by acclamation, but the meeting was not recognized by the party's higher authorities.
The process of choosing Alfredo's successor by the state directory could begin to be designed as early as this Tuesday (19), the end date of the current term of office of the party's municipal president.
The leader is the target of allegations that he canceled the membership of those who are not members of his group and that he expelled internal enemies.
Furthermore, it would have made new affiliations conditional on participation in a course that was exempt in relation to militants linked to him.
Alfredo went to court to obtain an injunction to hold the convention, but lost in the first and second instances.
In this way, the meeting would have been held not only in the absence of the PSDB state commission, but also of the Courts. This assessment of the toucans should form a package that will support the municipal president's request for punishment.
The package also includes an exchange of messages that has been identified as possibly homophobic towards Eduardo Leite, president of the party.
As the Panel revealed, Alfredo argued with a tucano activist in a WhatsApp group and commented that the mask he wore in a photo with Leite was a "beautiful tribute", which was understood as a reference to the homosexuality of the governor of Rio Grande do Sul. Alfredo denies that this was the intention and says that he has been fighting for LGBTQIA+ rights in the PSDB for decades.

LINK PRESENT: Did you like this text? Subscribers can access five free accesses from any link per day. Just click the blue F below.