PSDB and MDB resume talks on federation – 05/25/2023 – Panel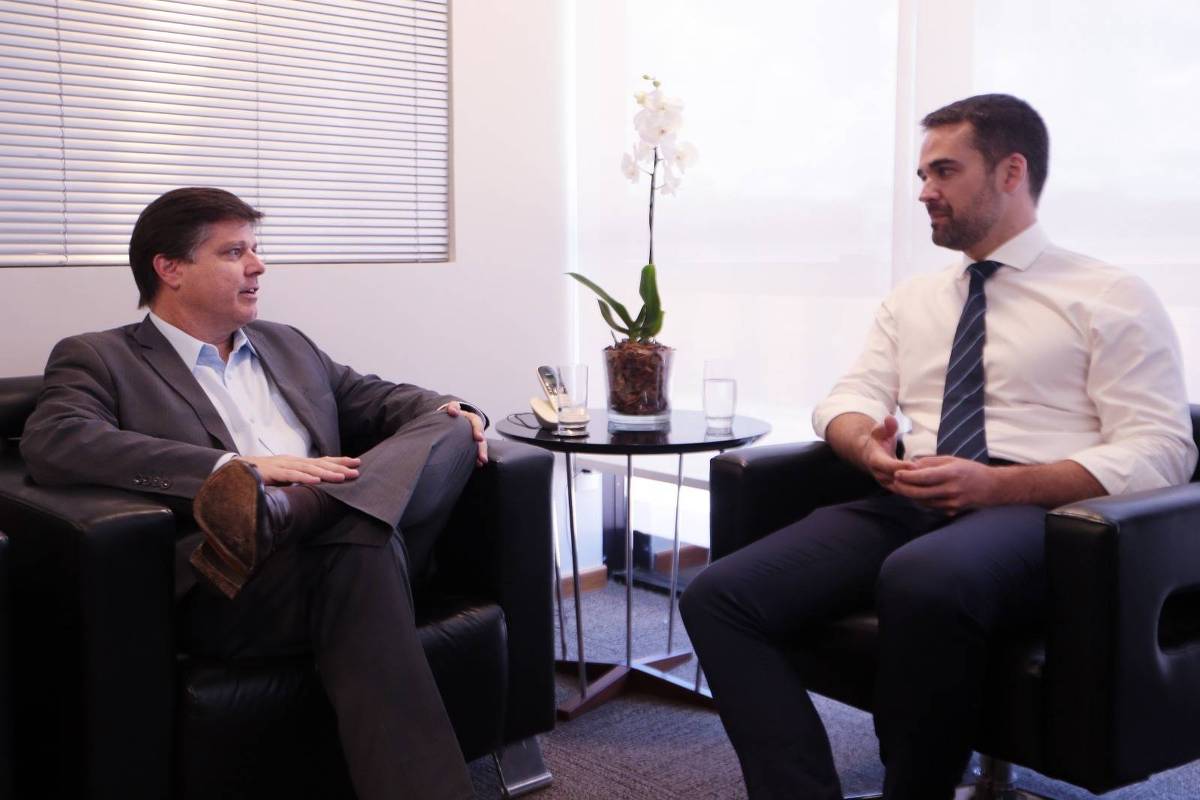 The PSDB and MDB summits resumed talks for the formation of a federation between the two parties, which took place last year. The matter was discussed at a meeting in Brasília this Wednesday (24).
The toucans attended in force, with the presence of the president of the party and governor of Rio Grande do Sul, Eduardo Leite, the governors Raquel Lyra (PE) and Eduardo Riedel (MS), the mayor of Santo André, Paulo Serra and the former Senator Tasso Jereissati (CE), in addition to other members of its Executive. For the MDB, the president of the party, Baleia Rossi, attended.
The idea now is a little different from the previous one. It would not be about creating a new federation, but adding emedebists to the one that already exists between PSDB and Citizenship, which is valid until the beginning of 2026.
The arrangement would focus on the 2024 municipal election, therefore, with no commitment that it would last for the national election. The toucans aim to launch Leite, while the emedebists, who are in the management of Luiz Inácio Lula da Silva (PT), can support the government candidate or present the current Minister of Planning, Simone Tebet.
The two parties agreed to consult the TSE to find out whether this model, of aggregating the MDB to the PSDB-Cidadania federation, is legally viable. There must be a new meeting in 15 days.
The assessment is that the center parties must unite so as not to run the risk of waning in a nationally polarized scenario in the election. There is also the intention of attracting Podemos to the alliance.
Party leaders claim that, although there are differences between emedebistas and toucans in some places, the convergences are greater. In the city of São Paulo, for example, the federation would guarantee the PSDB's support for the re-election of Mayor Ricardo Nunes (MDB).

PRESENT LINK: Did you like this text? Subscriber can release five free hits of any link per day. Just click the blue F below.