Podcast: coup meetings and the Armed Forces summit – 09/27/2023 – Podcasts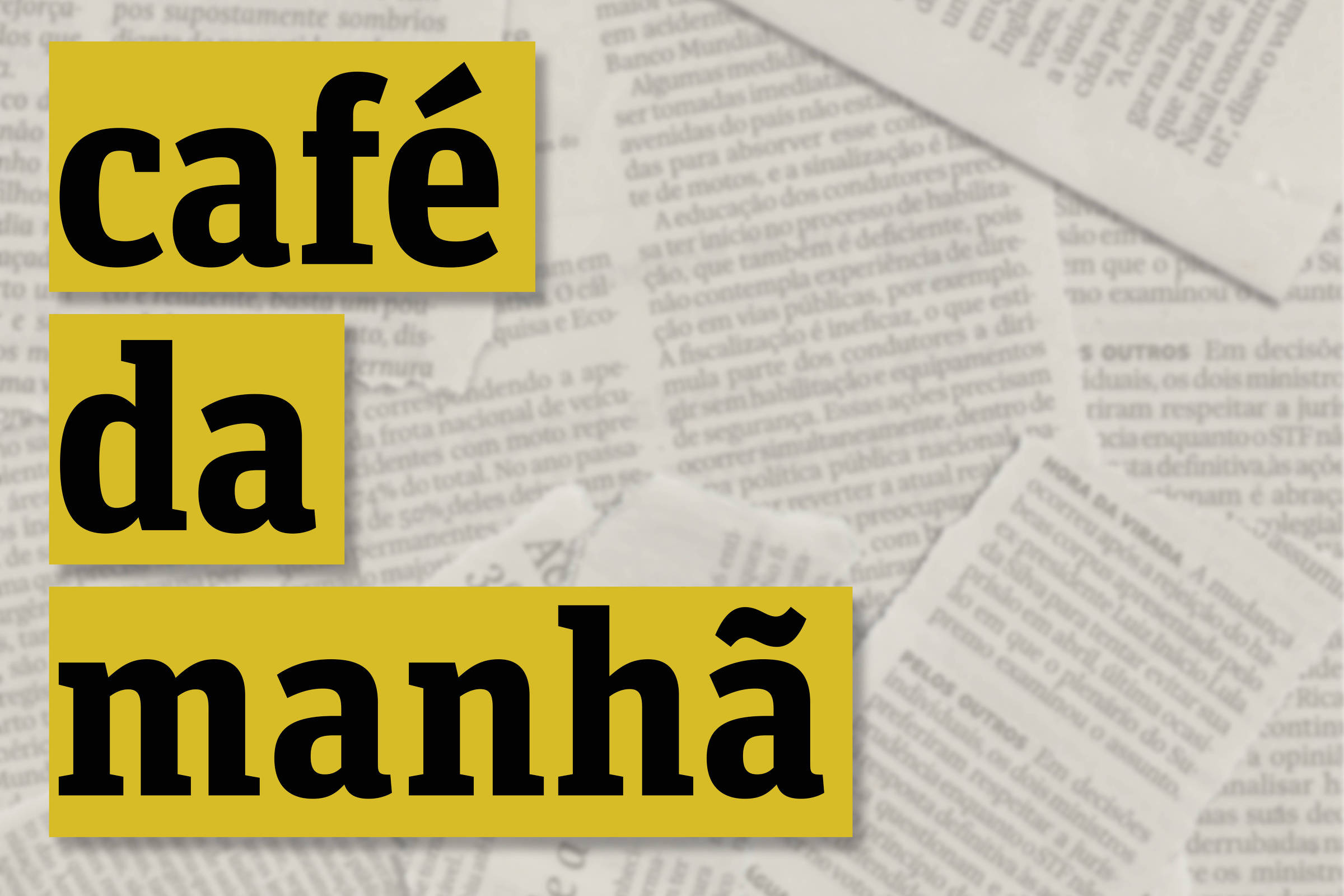 Eight general officers close to General Freire Gomes, former Army commander, confirmed to Sheet that the military chief reported having received calls from Jair Bolsonaro (PL) for a coup against the election of Lula (PT).
Freire Gomes and the then commanders of the Navy and Air Force, Almir Garnier and Baptista Junior, were called to around ten meetings with Bolsonaro after Lula's victory. Meetings with coup content between the former president and the top brass of the Forces were also reported by Lieutenant Colonel Mauro Cid in a statement signed with the Federal Police.
The content of Bolsonaro's aide-de-camp's statement is not yet fully known and it is not known whether he provided evidence of what he said — which could support accusations. But the first revelations increased internal tensions between the military and increased external pressure and strain on the Armed Forces.
This Wednesday's Café da Manhã (27) analyzes how reports of coup meetings with the highest military leadership in the Bolsonaro government are reflected in the position, image and current relationship of the Forces with the government. The podcast interviews Cézar Feitoza, reporter for Sheet in Brasilia.
The audio program is published on Spotify, a streaming service partner of Sheet in the initiative and which specializes in music, podcast and video. You can listen to the episode by clicking above. To access the app, simply register for free.
Café da Manhã is published from Monday to Friday, always at the beginning of the day. The episode is presented by journalists Gabriela Mayer and Gustavo Simon, produced by Carolina Moraes, Laila Mouallem and Victor Lacombe. Sound editing is by Thomé Granemann