Parapan American Games: Cuban swimmer seeks refuge Chile – 11/20/2023 – Sport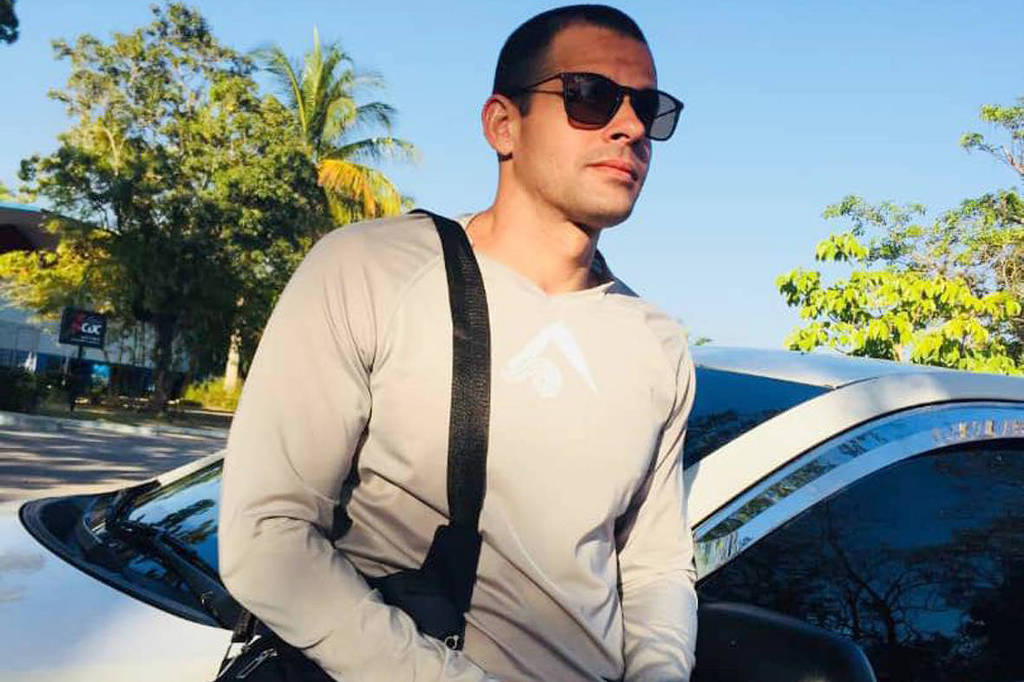 Cuban swimmer Yunerki Ortega, who participated in the Santiago 2023 Parapan American Games, left the athletes' village to seek refuge in Chile, joining seven other athletes from the island who also want to remain in the country, his lawyer said this Monday. fair (20).
Ortega, a 33-year-old blind athlete who competed in the 50-meter freestyle on Saturday, will soon present his asylum request to Chilean authorities, his legal representative, Mijail Bonito, told AFP, without giving further details.
The Cuban delegation had reported Ortega's disappearance to the police, after the swimmer left the Parapan-American Village with his belongings.
The case adds to that of seven Cubans who did not return to their country after participating in the last Pan American Games. The athletes are in Chile waiting for the Chilean government to grant them refuge.
Lawyer Bonito also represents the six players of the Cuban women's field hockey team and athlete Yoao Illas, who won the bronze medal in the men's 400 meter hurdles in Santiago-2023.
Despite the losses of elite athletes, Cuba ended its participation in the top-5 of the Pan Santiago 2023 medal table, behind the United States, Brazil, Mexico and Canada.
According to official Cuban data, from 2022 to date, almost 200 high-performance Cuban athletes have migrated, including more than ten boxers, including star Andy Cruz, considered by many to be the greatest boxer in the country.