One hundred places for online training on "Sales at RD Station CRM" in Manaus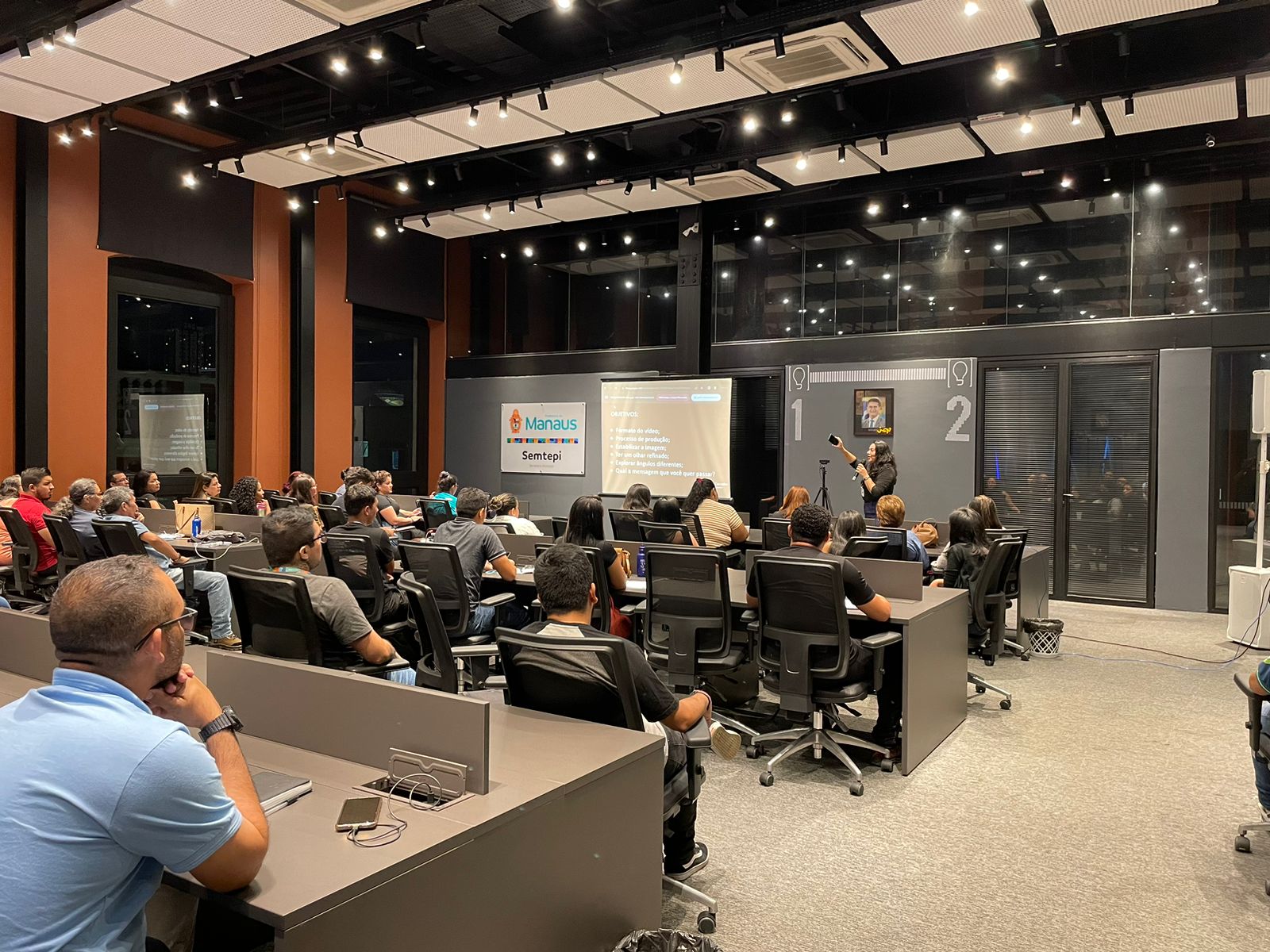 Qualification
The course will cover topics related to customer management at all stages of the sales funnel
Manaus (AM) – Entrepreneurs from Manaus can participate, this Thursday (16), from 7pm to 8pm, in the online training "Sales Funnel at RD Station CRM: Capturing and Retaining Customers". Registration is now open and can be done via the link. The activity will be carried out by the technology company Hattori Tech.
Offering one hundred places, the course will cover topics related to customer management at all stages of the sales funnel, using the RD Station CRM platform, whose objective is to help companies manage and improve their relationships with customers throughout the entire life cycle, from acquiring leads (potential consumers) to retaining existing customers.
"Courses that teach advanced customer management techniques have the potential to positively impact society, promoting economic growth, innovation, competitiveness and a better experience for consumers,"

explained the secretary of the Municipal Department of Labor, Entrepreneurship and Innovation (Semtepi), Radyr Júnior.
RD Station CRM is a complete tool that aims to optimize sales processes, improve team efficiency and provide valuable insights to improve customer relationship management.
*With information from consultancy
Read more:
Registration open for more than one hundred places in professional qualification courses in Manaus
Black Friday: Super Nova Era launches discounts, surprises and prizes for customers in Manaus
Research shows that half of Amazonians believe in Black Friday discounts
Join our community on Whatsapp!