Oil resumes fall and reaches new low in 15 months – 03/17/2023 – Market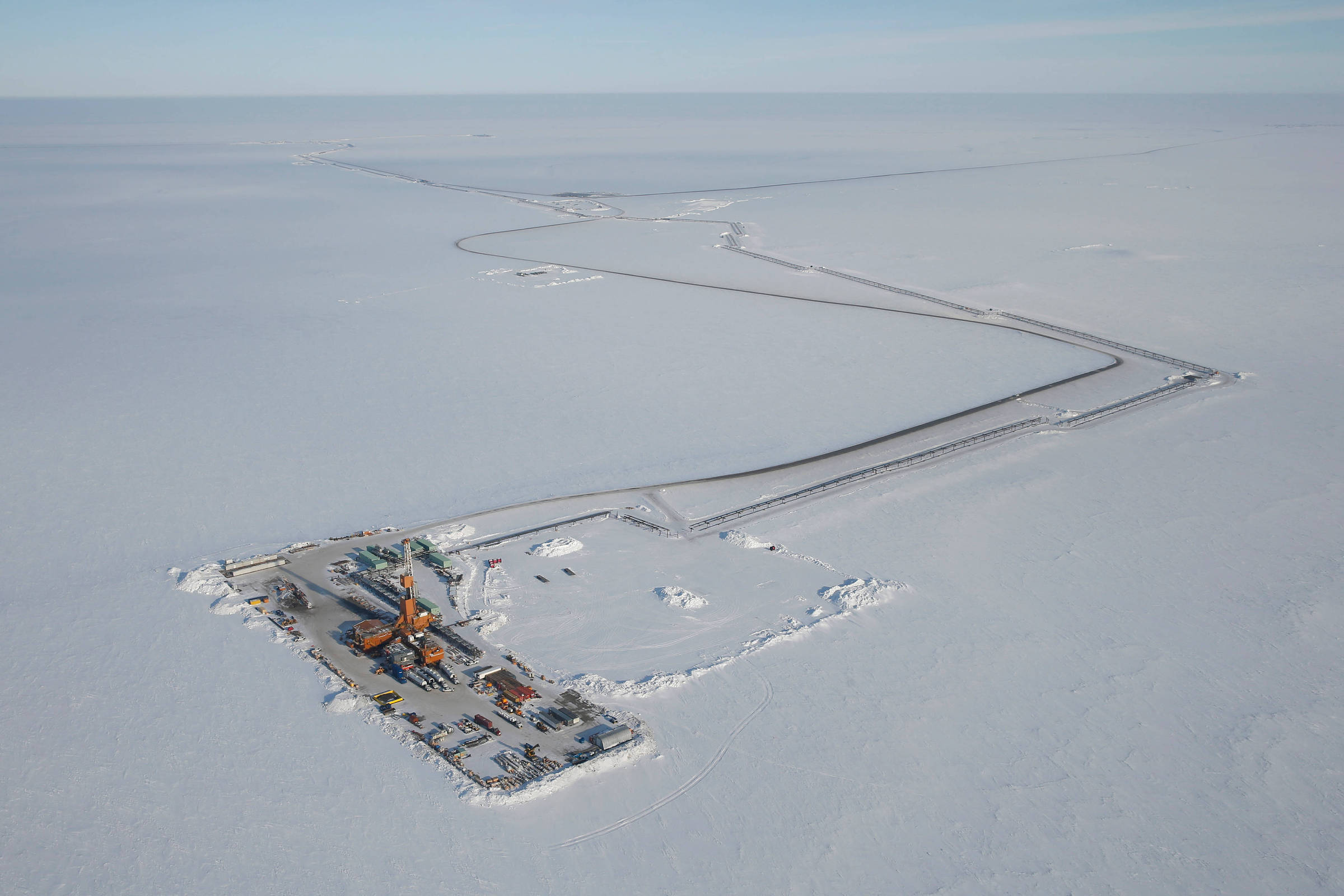 Oil prices fell this Friday (17) and closed at their lowest level in almost 15 months, affected by the persistent banking crisis, which raises fears of a slowdown in credit and the economy.
The barrel of North Sea Brent for delivery in May fell 2.31%, ending at US$ 72.97 (R$ 384.35, at current prices), while the American West Texas Intermediate (WTI) for delivery in April yielded 2.35%, to US$ 66.74 (R$ 351.54).
During the day, the two market reference varieties dropped to levels not seen since December 2021. make the American economy skid," Edward Moya, an analyst at Oanda, said in a note.
"If the economy slows down, demand will drop," said Mark Waggoner of Excel Futures.
Since the start of the shock that hit American banks a week ago, oil, often considered a leading indicator of the economy, has been one of the hardest hit assets. Officials from member countries of the Organization of Petroleum Exporting Countries (OPEC), quoted by the media, suggested that the cartel would not act in the short term to try to stop the fall in prices.
While it has pledged to buy oil on the market if WTI falls below $67 (R$352.91) a barrel, which is currently the case, the US government appears to be playing for time.
For Mark Waggoner, however, prices are close to bottom. "Demand will pick up" as spring arrives, he notes. The refineries, many of which were undergoing maintenance, "will return, and we will see oil reserves falling"