Official answer sheet for Enem 2023 is released this Tuesday (14) – 14/11/2023 – Education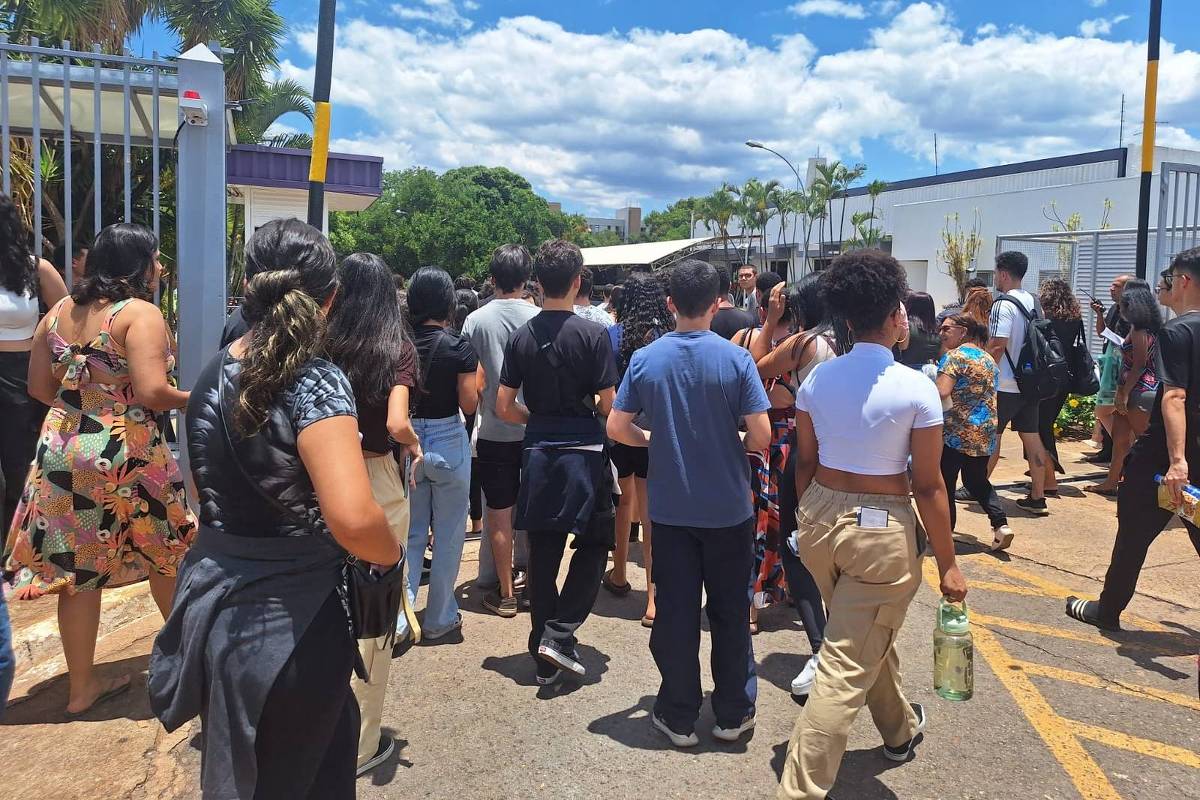 Inep (National Institute of Educational Studies and Research Anísio Teixeira) releases this Tuesday (14) the official answer sheet for Enem 2023. The release of the exam answer sheet was scheduled for the next 24th, but the Minister of Education, Camilo Santana (PT), announced on Sunday (12) that it would be brought forward.
Candidates will be able to consult the answer sheet on the official website of the body. This is expected to happen around 7pm.
Even with the test answer sheets, participants will still not be able to know the grade they got on the test. The individual results will only be announced on January 16, 2024, on the participant's page.
The Enem test is prepared using the TRI (Item Response Theory) model, so the final grades vary according to which items were noted correctly — and does not just take into account the number of correct answers.
Also on Sunday, the government reported that almost a third of those enrolled in Enem did not appear for the two test days. Of the 3.9 million registered, 1.2 million did not take the exam, the first under the current administration of President Lula (PT).
The exam abstention rate was 32%, following the pattern of recent years, according to data released by the government.
In last year's Enem, 32.1% of those enrolled missed the two days of the exam.