New tax rule has to fix ceiling, says economist – 03/16/2023 – Panel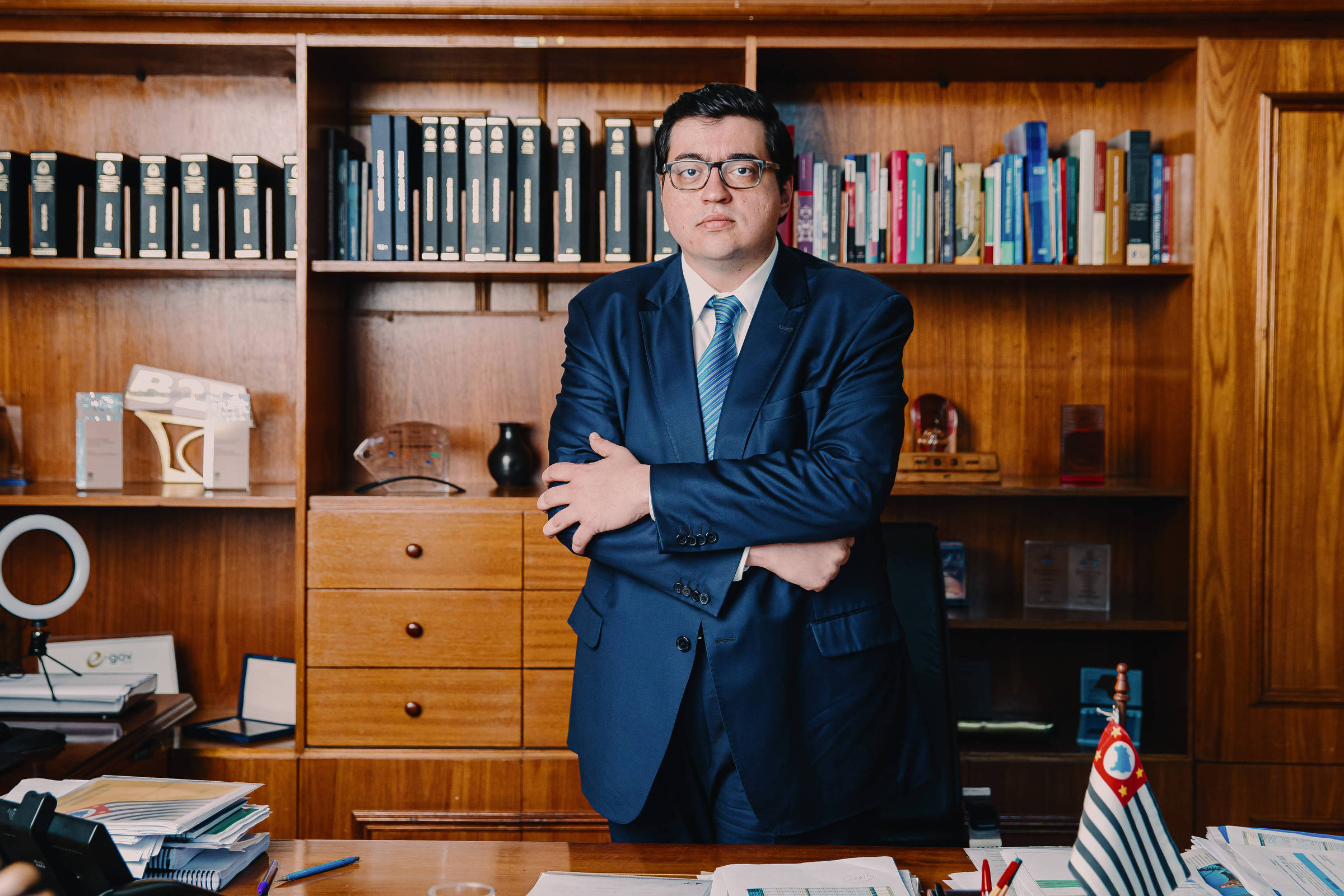 Former Secretary of Finance for the State of São Paulo, Felipe Salto says that the new fiscal rule, to be announced shortly by the Luiz Inácio Lula da Silva (PT) government, is an opportunity to correct "misconceptions" of the spending ceiling.
"The Minister's instructions [Fernando] Haddad have been positive. Fiscal rule is mainly a guideline for the behavior of expenses, but, more than that, there is now an opportunity to correct the mistakes of the spending ceiling", says Salto, currently chief economist at brokerage Warren Renascença.
According to him, the ceiling, created during the Michel Temer administration, became an excessively rigid rule, which needed to be modified from 2019, when it became an effective restriction on government work.
"It's time to rescue the spirit of the Fiscal Responsibility Law and have a framework that combines flexibility, transparency and commitment to debt sustainability", he says.

PRESENT LINK: Did you like this text? Subscriber can release five free hits of any link per day. Just click the blue F below.