MPAM asks for payment suspension for João Gomes show in Nhamundá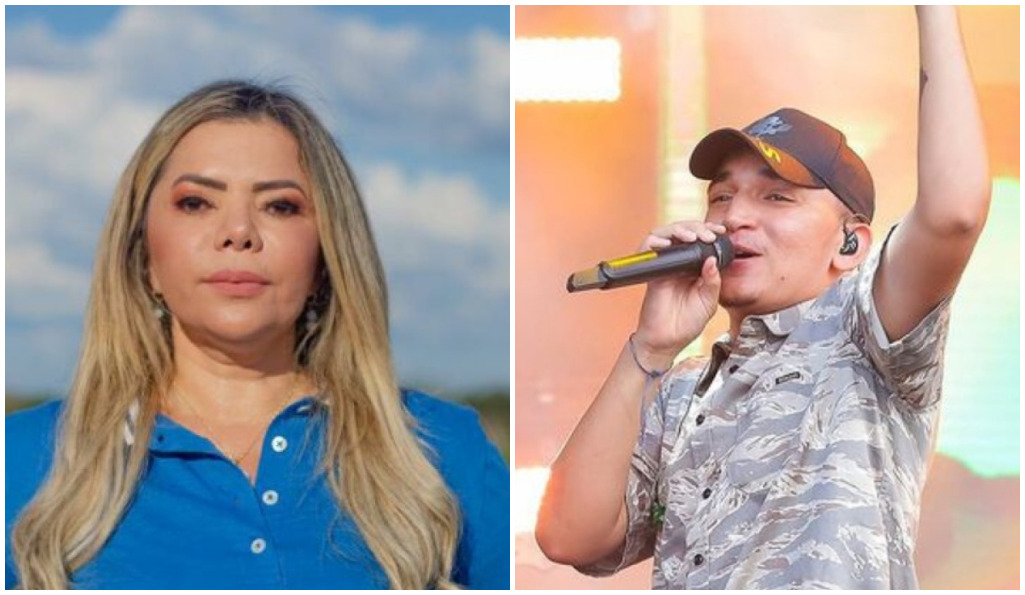 high values
In his performance, MPAM member took into account the economic crisis faced by the municipality
Manaus (AM) – The Public Ministry of Amazonas (MPAM), through the Public Prosecutor's Office of Nhamundá, filed a Public Civil Action (ACP), on an urgent basis, requesting the immediate suspension of expenses related to the hiring of the national singer João Gomes, carried out by the City Hall for the IV Nhamundá Agricultural Exhibition, scheduled for the 28th of May. The ACP was filed this Tuesday (23) by the Public Prosecutor Márcio Pereira de Mello.
"It is not justifiable to invest in extravagant expenses, such as paying for high-value artistic shows, in the context of a municipality with a small budget in the face of the numerous demands for essential public services, violating the constitutional principles of human dignity",

declares the Public Prosecutor in the justification for filing the action.
In his performance, the MPAM member took into account the economic crisis faced by the municipality, which cannot afford and maintain essential basic services, such as health, education, basic sanitation and infrastructure, in addition to the existence of an open dump and streets without signage, which contrasts with the BRL 500,000 cost of the musical event.
The Public Prosecutor clarifies that the Public Ministry does not intend to restrict the development of leisure, entertainment and cultural activities in the municipality, nor interfere in the merits of administrative acts. However, in the opinion of Márcio Pereira de Mello, given the amounts involved in hiring the show and the numerous unmet demands for essential public services, the situation is completely beyond reason.
*With advisory information
Read more:
City Hall of Nhamundá will pay BRL 1.8 million in structure for João Gomes show
MC Pipokinha show denounced for lack of age classification in Manaus
Justice suspends the show of "Barões da Pisadinha", in Urucurituba