Lewandowski grants an injunction that reduces obstacles to the appointment of politicians in state-owned companies – 03/16/2023 – Market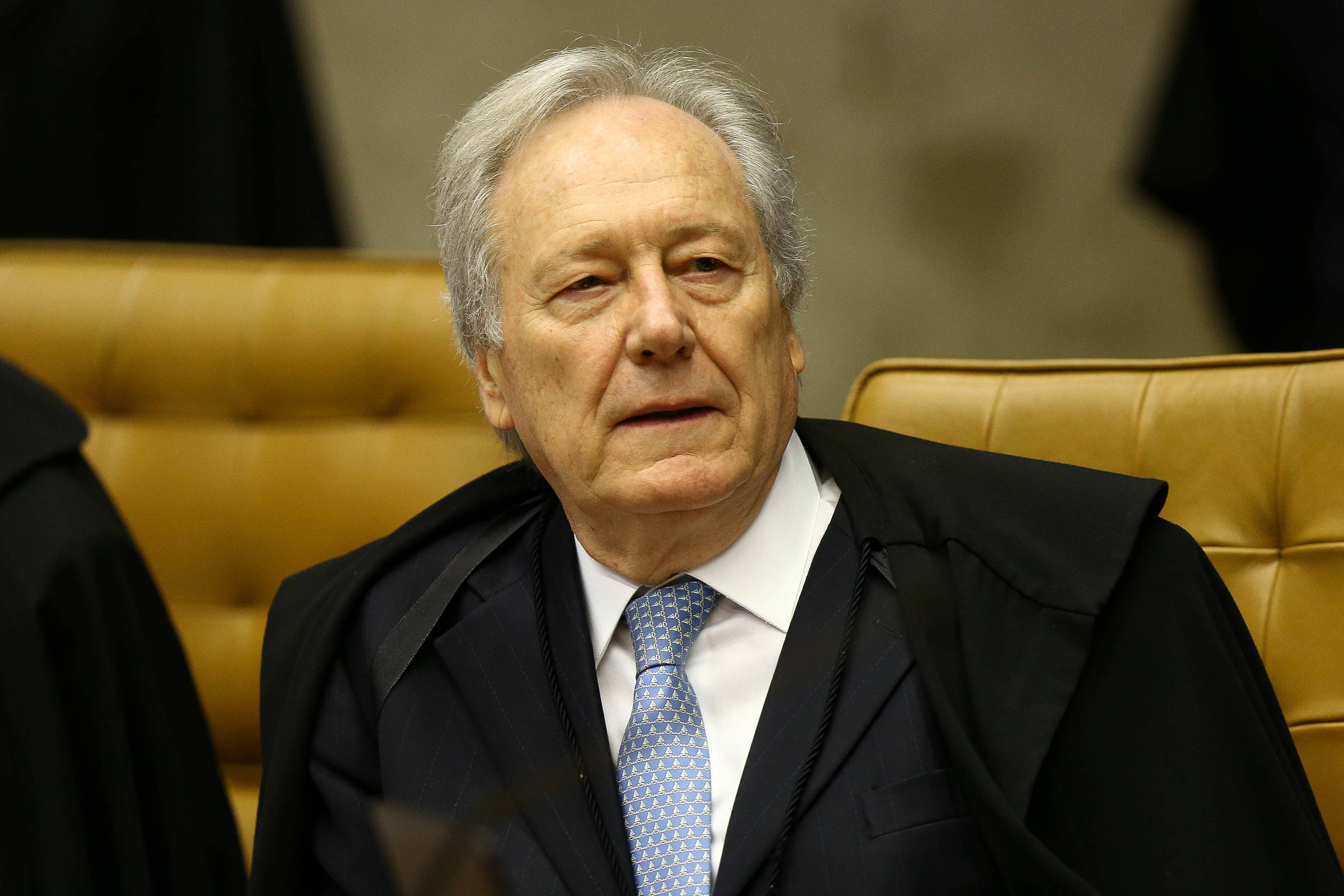 Minister Ricardo Lewandowski, of the Federal Supreme Court (STF), granted this Thursday (16) an injunction to overturn the 36-month quarantine imposed on leaders of political parties or who have acted in electoral campaigns so that they occupy management positions in Public company and joint stock company.
The ban was imposed by the State-owned Law, approved by Congress in 2016 in the wake of corruption scandals involving Petrobras and other public companies investigated by Operation Lava Jato.
PCdoB sought the STF in December 2022 to question points of the law and, last Friday in a virtual plenary, the court began to analyze the case. But a request for a review by Minister André Mendonça, after Lewandowski's vote, interrupted the analysis.
On Thursday, Lewandowski alleged the "danger of delay" in granting the preliminary injunction and, in practice, ignoring Mendonça's request for an inspection. He justified the measure on the grounds that the election of administrators and members of the board of directors of mixed capital companies is close and there might not be enough time for a decision on the case.
"The election of administrators must take place at ordinary general meetings — AGO, which must be held by the end of the fourth month following the end of the fiscal year — which, as a rule, in Brazil, corresponds to the calendar year, ending on 31 December — that is, this period ends on April 30", he considered.
The minister repeated the content of the vote given earlier. He pointed out that, in order to assume leadership positions in public companies, the nominees will have to move away from political party leadership positions.
Lewandowski also determined the overthrow of the ban on the appointment of state ministers, state and municipal secretaries for positions on the board of directors and boards.
"The allegation that the contested provisions serve to
reducing the risk of capture of the state-owned company by party or union political interests, a factor supposedly responsible for some notorious cases of corruption, cannot be sustained", evaluated the minister in the decision.
Lewandowski asked for the inclusion of his injunction for trial in the virtual plenary.