Knight Center offers course on freedom of expression – 09/19/2023 – Mônica Bergamo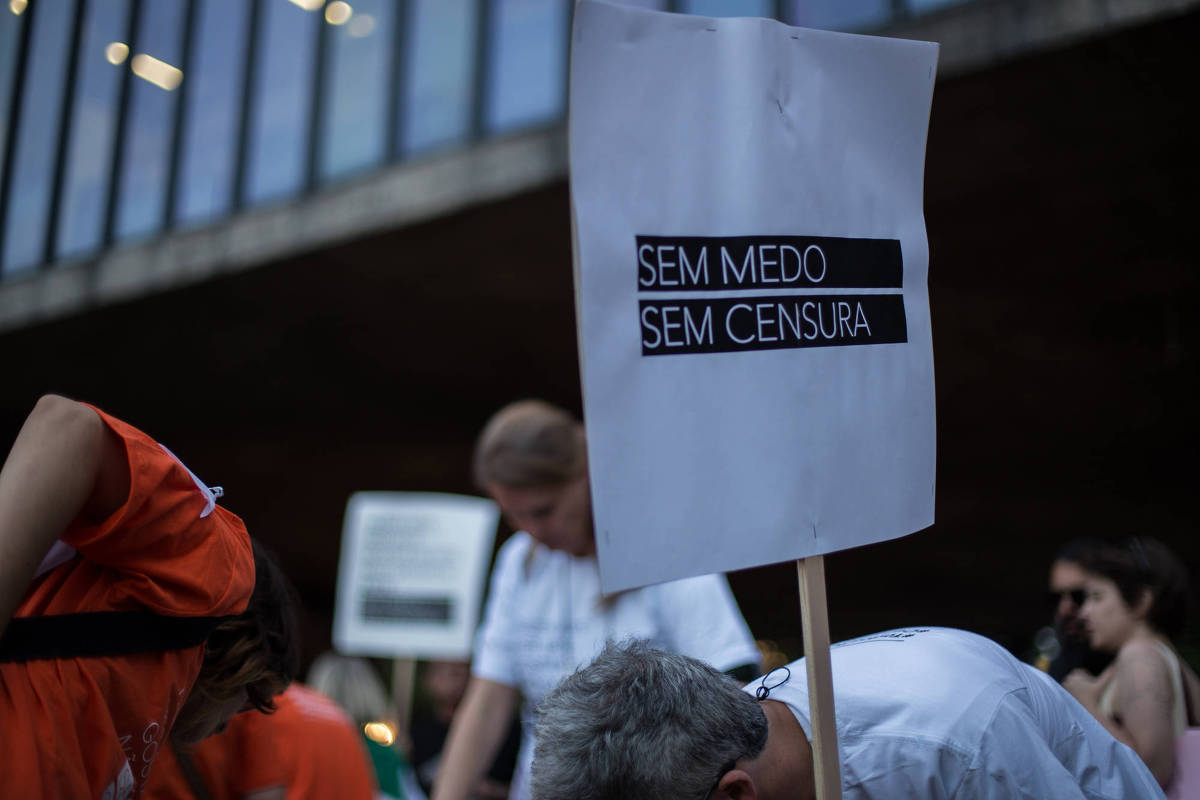 The Knight Center for Journalism in the Americas at the University of Texas at Austin is accepting applications for the "International Legal Framework on Freedom of Expression" course. The free classes will be held online until October 8th.
LIVING EYE
Aimed at lawyers, judges and other professionals linked to the Judiciary, the course is supported by UNESCO (United Nations Educational, Scientific and Cultural Organization) and is taught by judge, professor and specialist in freedom of expression André Gustavo Corrêa de Andrade.
LIVING EYE 2
Its content will be available online and can be followed by registrants according to their own schedule, although there will be a schedule with suggested deadlines. At the end of classes, a certificate of completion will be offered to those who meet the program requirements.
LETTER OF THE LAW
The course is inspired by previous UNESCO initiatives for Justice operators. In addition to the international legal framework for freedom of expression, your classes will address legal protections for access to public information and the protection of journalists, with an emphasis on Brazilian legislation.
---
HONOR
The Attorney General of the Union, Jorge Messias, presented the Order of Merit medal from the AGU (Advocacy General of the Union) to jurist Celso Antônio Bandeira de Mello in a ceremony in honor of authorities who defend democracy. The event was held by the Prerogativas group and the MST (Landless Rural Workers Movement) last week, in São Paulo.
The Secretary of Information and Digital Health of the Ministry of Health, Ana Estela Haddad, and the Minister of Finance, Fernando Haddad, participated in the ceremony. MST leader João Pedro Stedile and lawyer Marco Aurélio de Carvalho were there.
with BIANKA VIEIRA, KARINA MATIAS It is MANOELLA SMITH

LINK PRESENT: Did you like this text? Subscribers can access five free accesses from any link per day. Just click the blue F below.