JBL launches movement against counterfeiting – 03/15/2023 – Panel SA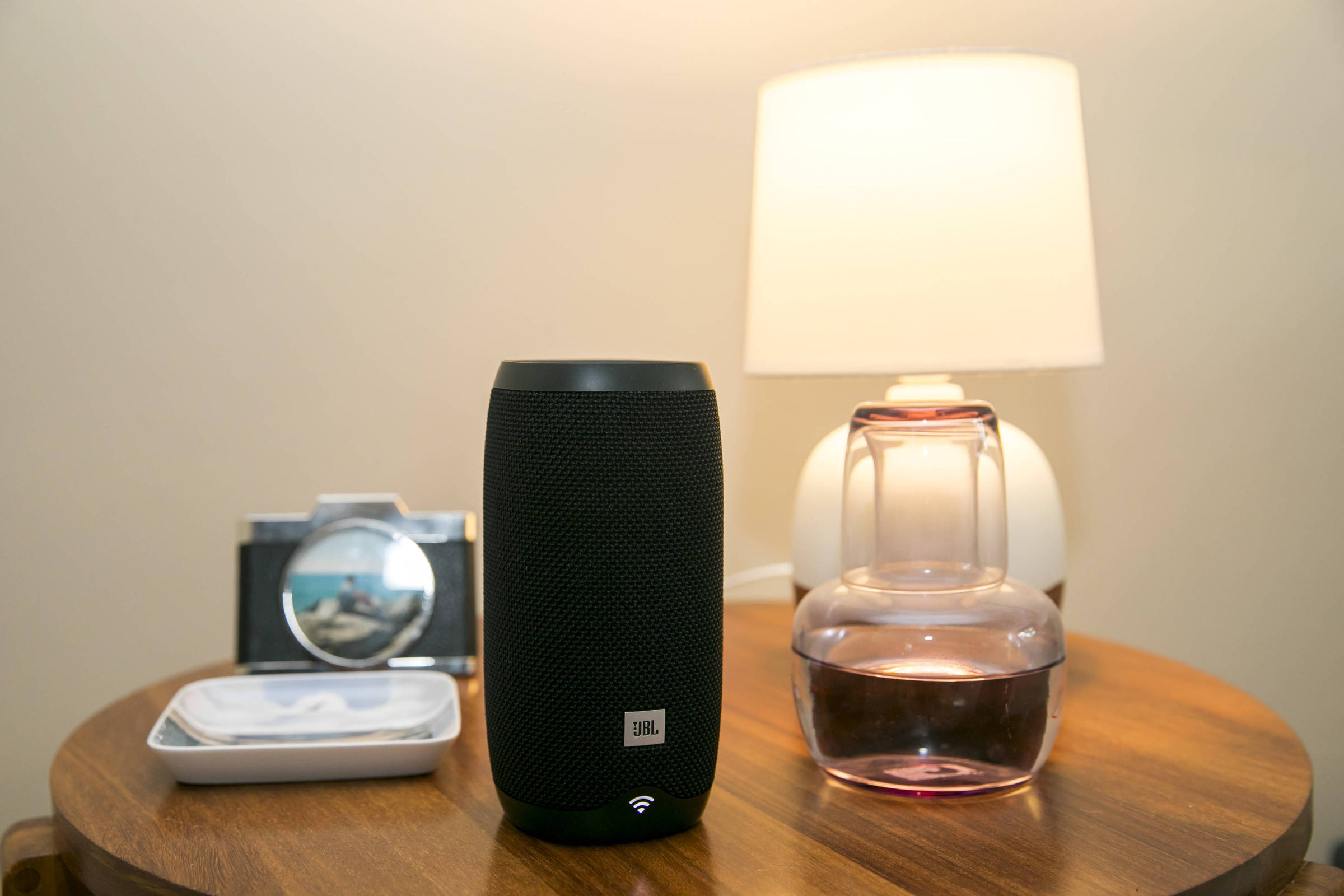 The manufacturer of audio equipment JBL and Harman Kardon, which has been monitoring seizures by the Federal Revenue of counterfeit products from its brands in recent years, says that there were over 100,000 items seized in 2022.
The number, which will be released by the company this week along with a movement on the company's concern with piracy, shows a drop in comparison with 2021, when 250,000 items were seized, and with 2020 (about 295,000 items).
"The drop in the number of seizures is due to the effective work of the Federal Police, with direct action in operations and inspections and also to the online fight against advertisements for counterfeit products. In addition, the lack of electronic components was also a factor that impacted the industry as a whole", says the company in a note.
Of the total collected last year, around 50,000 were labels with replicas of their logos. There were also 37,000 portable speakers and 15,000 headphones.
Also according to the company, 43,000 advertisements for counterfeit models were removed in 2022.
Joana Cunha with Paulo Ricardo Martins It is Diego Felix

PRESENT LINK: Did you like this text? Subscriber can release five free hits of any link per day. Just click the blue F below.