'I have no doubt, a coup d'état was underway', says Alckmin – 09/14/2023 – Power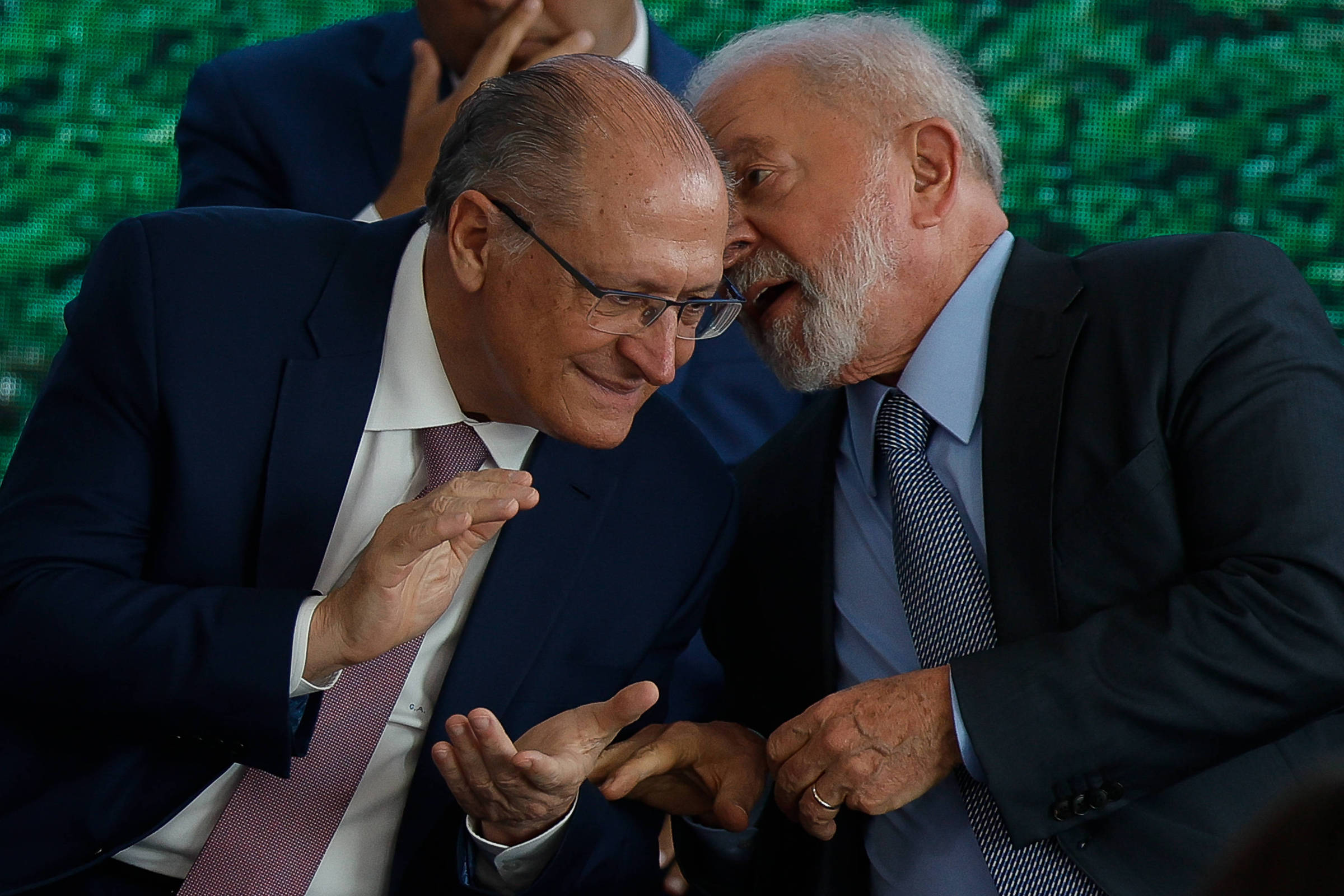 Vice President Geraldo Alckmin (PSB) stated this Wednesday (13) that it is regrettable that Brazil had a president who violated the Constitution and campaigned to demoralize the Electoral Court.
"I have no doubt, a coup d'état was underway," he said in an interview with journalist Miriam Leitão, on Globonews, when asked about former president Jair Bolsonaro (PL).
Despite the criticism, Alckmin avoided defending Bolsonaro's arrest, stating that this was a decision of the Judiciary.
"[Bolsonaro] He was elected by the ballot box, his son was elected senator, the other son was elected deputy, the other son was elected councilman and the ballot box is fake?", he asked when talking about the attacks on democracy in Brazil. "It's very sad what Brazil passed. And a lot of people went into this a little unaware."
Alckmin defended the ministerial reform carried out during the Lula government and lamented the existence of 30 political parties in Brazil, 20 of which are represented in the National Congress.
"I defended the entry into government of both the Republican and the Progressives, because governability is important," he declared.
In his analysis, the parties are weakened due to fragmentation and the country lacks political reform.
"While this doesn't happen, there needs to be governance," he stated, despite agreeing that there is no guarantee of support.
The vice-president also defended Lula in replacing former Sports Minister Ana Moser with André Fufuca.
"Lula, even with this change, has a very significant number of women," he said.
Regarding the appointment of a woman to the STF (Supreme Federal Court), he stated that it would be great if there is a name with training and experience.
Alckmin did not discuss his political future, but assured that he will not run for governor of São Paulo, a position he has already held four times.
And, when commenting on his two passions, politics and medicine, he said that there is another, above all: his wife, Lu Alckmin. The statement caused the vice president to be called the ultimate romantic on social media.