House Committee discusses project that threatens gay marriage – 09/16/2023 – Panel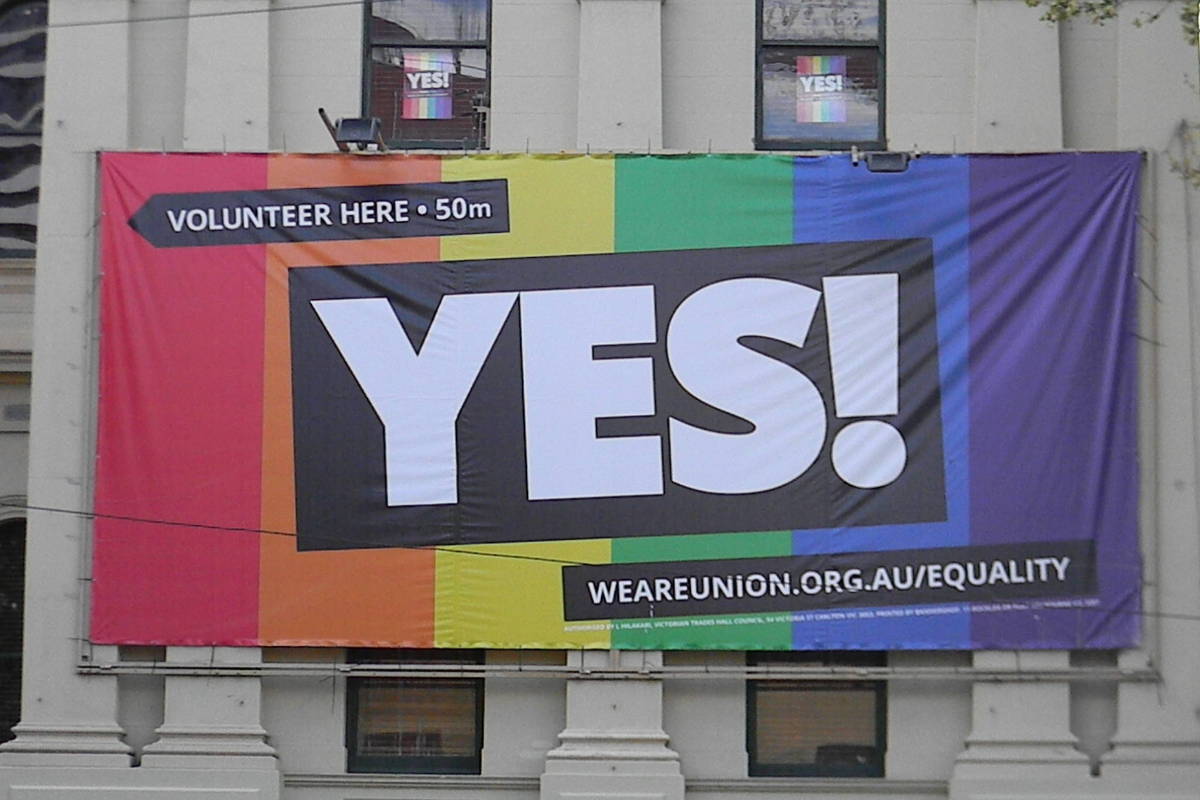 A project by fashion designer and former federal deputy Clodovil Hernandes (1937-2009) that regulates marriage between people of the same sex became the sole agenda of the next meeting of the Chamber's Social Security, Social Assistance, Childhood, Adolescence and Family Committee, in a vote seen as a threat by parliamentarians who defend the LGBTI+ cause.
The project should be analyzed next Tuesday (19). The original text allows two people of the same sex to form a same-sex union through a contract that deals with property relations. It also extends to partners of the same sex the participation in the other's succession regarding the assets acquired during the stable union.
In his report to the committee, however, deputy Pastor Eurico (PL-PE) rejected Clodovil's text and wants to approve, in its place, a proposal that establishes that no relationship between people of the same sex can be equated to marriage or a family entity. .
For deputy Daiana Santos (PC do B-RS), the report is a setback. "Definitely, there is nothing to support this point of view, because the STF itself has already given this guarantee. To question this is to want to take back our guaranteed rights and, above all, to place the lives of the LGBTQIA+ population in a very vulnerable way", he stated. she.

LINK PRESENT: Did you like this text? Subscribers can access five free accesses from any link per day. Just click the blue F below.