Helder Barbalho's wife goes to the Court of Auditors – 03/14/2023 – Power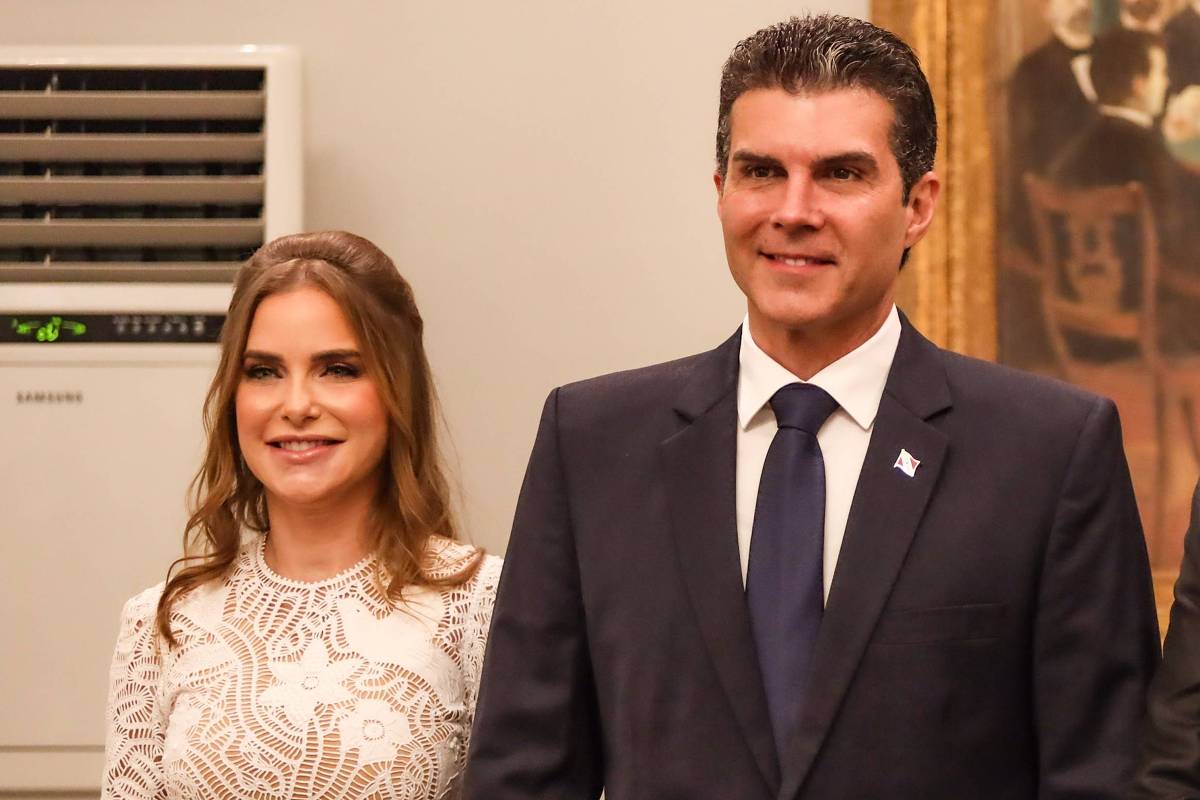 Lawyer Daniela Barbalho, wife of the governor of Pará, Helder Barbalho (MDB), was chosen this Tuesday (14) by the Legislative Assembly as the new counselor of the State Court of Auditors.
In office, the first lady will be entitled to a salary of more than R$ 35,000 gross, in addition to job stability, with prerogatives equivalent to judges of the Court of Justice.
Her nomination came from leaders of parties allied to the governor in the Assembly and was endorsed in the plenary of the House, by 36 votes to 2.
The Legislative Assembly has the right in the state to indicate 4 of the 7 vacancies in the court of accounts.
Speaking to deputies this Tuesday, Daniela said that her nomination shows more women conquering space in prominent public positions.
Among the attributions of the court are to annually analyze the accounts provided by the governor, supervise the application of public resources and judge the performance of state administrators responsible for ordering expenses.
The case of Pará joins those of appointments in other Courts of Accounts across the country of people close to governors and former governors.
Three of Lula's ministers who recently left the state executives have their wives registered in the Courts of Accounts. The last case was Rui Costa (PT), who had the woman approved in the Assembly last week for the Court of Auditors of the Municipalities of Bahia.
In Piauí, Rejane Dias, wife of the Minister of Social Development, former Governor Wellington Dias (PT), was unanimously elected in January with the votes of the 25 state deputies present after being nominated for the post by Governor Rafael Fonteles (PT ) to the Court of Auditors.
A year ago, the Minister of National Integration, Waldez Góes, nominated the then first lady Marília Góes for the position when Waldez was still governor of Amapá.