Former president of Americanas testifies to CVM – 03/16/2023 – Market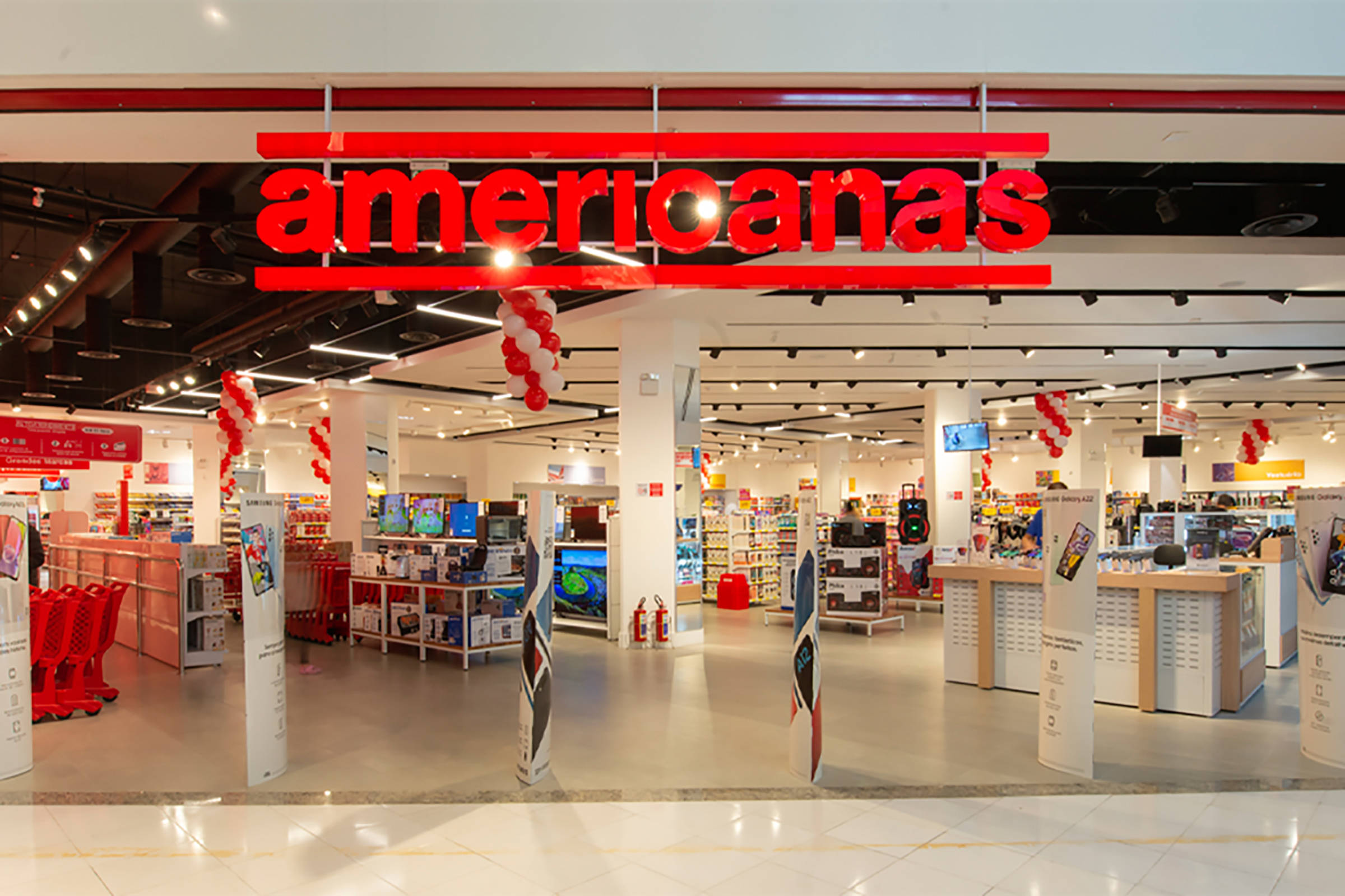 The former president of Americanas Miguel Gutierrez testified this Thursday (16) to the CVM (Securities and Exchange Commission), which has a series of lawsuits open to investigate responsibilities of the company's management in the crisis that led to the request for judicial recovery.
Gutierrez stayed for about four hours at the autarchy's headquarters, in downtown Rio de Janeiro, but came and went without speaking to the press. The CVM does not confirm for which of the processes the testimony was given. The content of the executive's speeches was also not disclosed.
He spent 20 years in charge of Americanas, accumulating the role with the director of investor relations. He left the company in 2021 to be replaced by Sergio Rial, who announced the discovery of accounting inconsistencies and his balance sheets.
Rial, who has also since left the retailer, said the problem that resulted in the inconsistencies had dragged on for at least seven to nine years, during which Gutierrez ran the company. Other directors of the company during that term were removed at the beginning of the year.
Among the processes opened by the CVM, there are investigations into accounting practices, compliance with disclosure rules, the performance of audits and even the possible use of privileged information in the sale of shares by executives, who won the roles as a bonus for performance.
In addition to Americanas' management, the CVM is also investigating the company's main shareholders, the trio of billionaires Jorge Paulo Lemann, Beto Sicupira and Marcel Telles. They are the target of a process that investigates the steps taken after the announcement of the accounting scandal.
In all, the CVM has eight processes and two administrative inquiries to investigate the Americanas crisis. The inquiries are evolutions of the processes, a sign that the municipality already has more elements of irregularities.
Reserved, Gutierrez was very close to Sicupira, who held the presidency of the board of Americanas for many years and is today one of the reference shareholders and director of the retailer, alongside Lemann and Telles.
He was a member of the trio of partners from the former GP Investimentos (cradle of 3G Capital) responsible for developing the company, while Marcel Telles did the same at Ambev.