Fachin says he is against insane asylums in an encrypted form – 05/27/2023 – Panel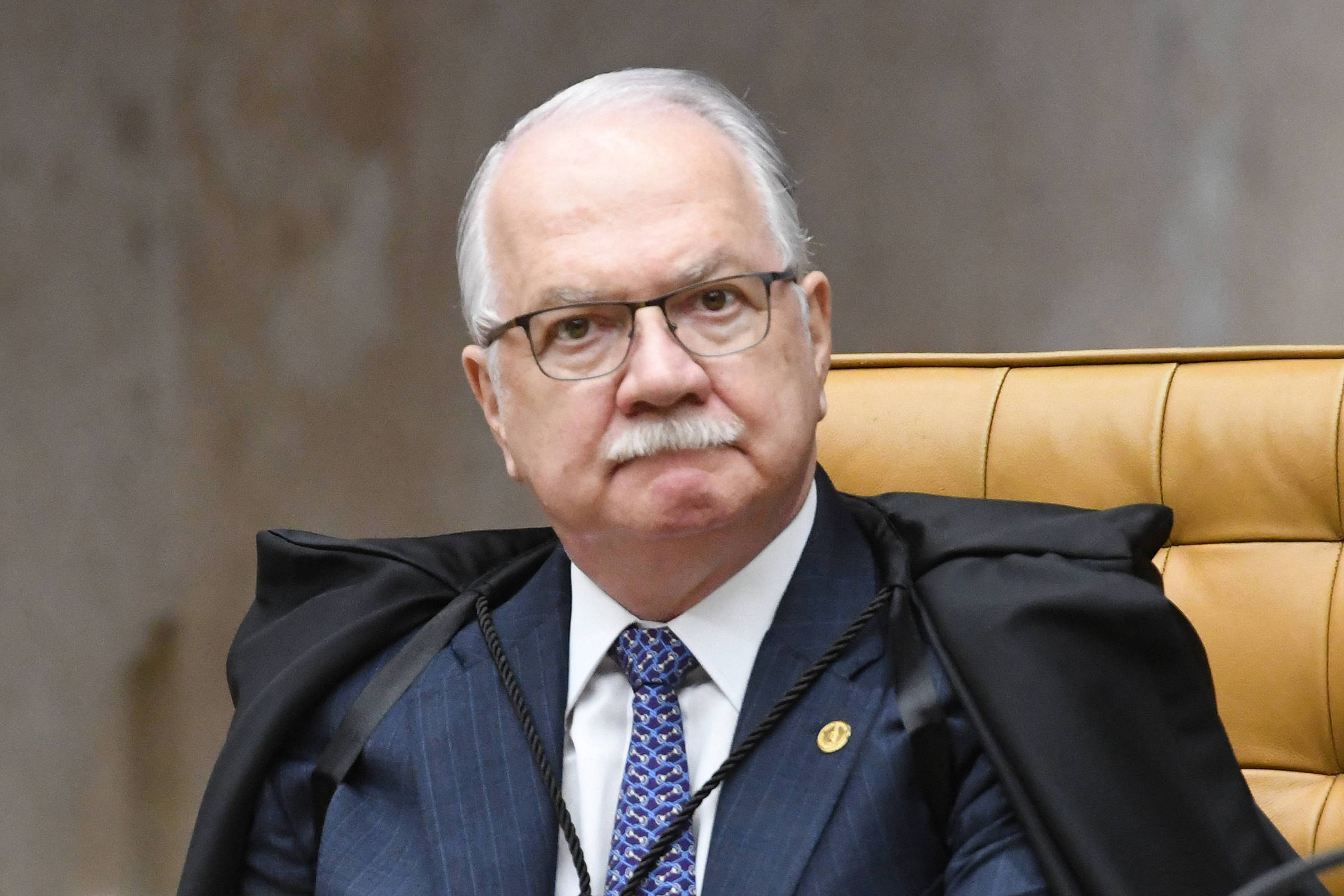 The minister of the STF (Federal Supreme Court) Edson Fachin used an unusual expedient in a dispatch last week to indicate a position favorable to the end of asylums.
In the end, instead of filling in the day of the dispatch, May 18, 2023, he wrote "Dia Nacional da Luta Anti-Manicomial, 2023", which is celebrated on that date.
Fachin is the rapporteur of an action filed by Podemos against CNJ (National Council of Justice) resolution 487, edited in February, which provides for the gradual end of custody hospitals in Brazil. It is based on the Anti-Asylum Law of 2021.
The resolution determines that anyone who has committed a crime and is not responsible can not be treated in asylum institutions. Care must be integrated with social assistance and the place where the person lives, with a therapeutic plan for each patient.
In the action, Podemos argues that, by allowing the release of dangerous people, the resolution would pose a threat to the individual safety of families. He also says that he usurped the legislative competence of the National Congress.
In the dispatch, Fachin asks the CNJ, the AGU (Advocacy General of the Union) and the PGR (Attorney General of the Republic) to demonstrate.
"Given the time it took the Council to mature [a resolução] and given the expressive approval by its members, it is prudent that, despite the relevance of the matter, the pronouncement of this Federal Supreme Court be given definitively", he ponders.

PRESENT LINK: Did you like this text? Subscriber can release five free hits of any link per day. Just click the blue F below.