Faap reinforces the teaching staff of the journalism course – 11/14/2023 – Mônica Bergamo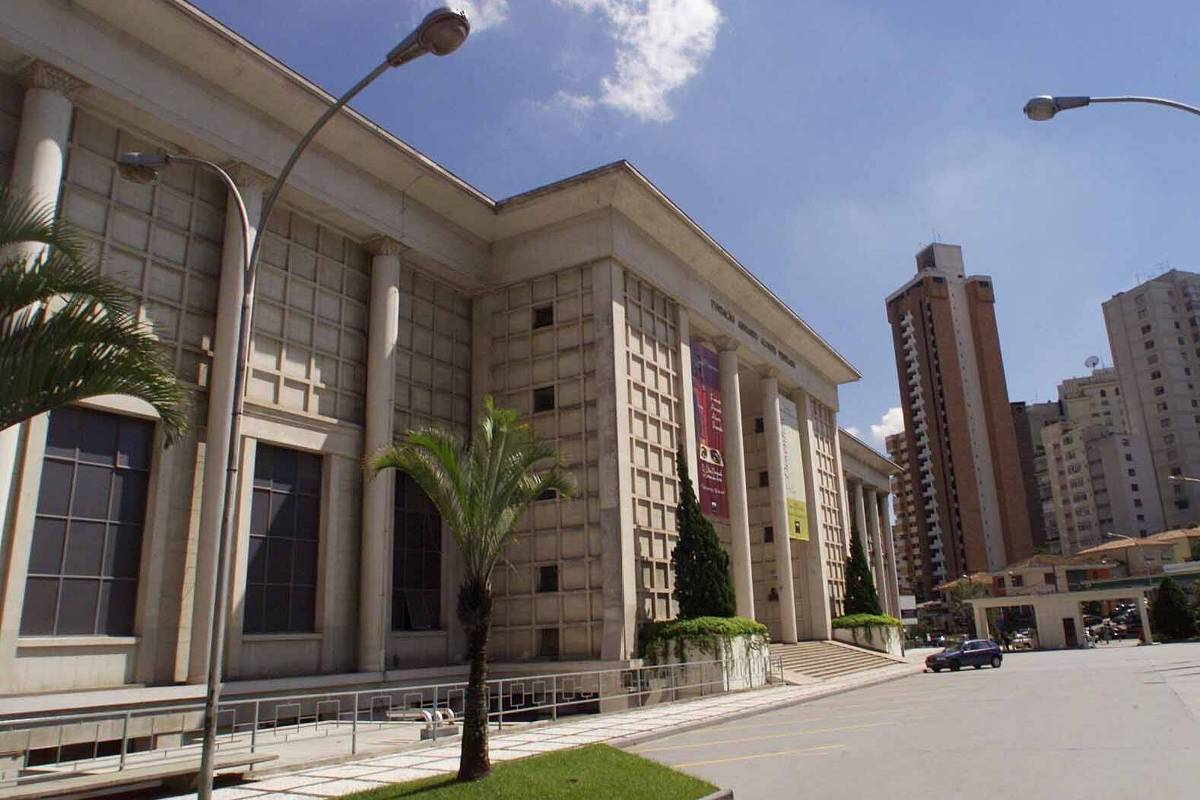 Faap (Fundação Armando Álvares Penteado) has just reinforced the teaching staff of its journalism course with names active in the national press. The idea is that students have a more dynamic training, aligned with market expectations, and arrive at journalistic newsrooms more prepared.
Among the newly hired are the special reporter for Sheet Fernanda Mena, the director of the radio stations Cultura FM and Cultura Brasil, Alexandre Tondella, the journalist and writer Bianca Santana, the journalist and researcher Bruno Paes Manso and the journalist and podcaster Ivan Mizanzuk, author of the project that tells the story of the man who became known as "Evandro Case".
CBN presenter Tatiana Vasconcellos, CNN Brasil analyst Iuri Pitta, the communications superintendent of Desenvolvimento SP, André Guilherme Delgado Vieira, and the head of TV, films, sports, news and civic ecosystem at YouTube in Brazil, Eduardo Brandini, will also join the teaching staff.
"The recent hires are part of the vision of the course that establishes, since its inception, different strategies to be in tune with the constant revolutions in the world of communication and prepare its students to face their challenges in a creative and entrepreneurial way", says the course coordinator journalist at Faap, Edilamar Galvão.
"The professional, multidisciplinary, creative and entrepreneurial approach of the Faap journalism course reflects the diverse nature of modern journalism, where the ability to tell stories through different formats and for a plurality of audiences is essential", he adds.
---
SCENE GAME
Actress and theater director Mika Lins welcomed guests to the premiere of the show "Escute as Feras", directed by her and publisher Fernanda Diamant. The event took place at Sesc Ipiranga, in São Paulo, on Saturday (11). Based on a book of the same name written by French anthropologist Nastassja Martin, the monologue is performed by actress Maria Manoella. Actress Carolina Manica was there.
with BIANKA VIEIRA, KARINA MATIAS It is MANOELLA SMITH

LINK PRESENT: Did you like this text? Subscribers can access five free accesses from any link per day. Just click the blue F below.