Eremildo, the idiot, thinks judges should have 12 months of vacation – 11/18/2023 – Elio Gaspari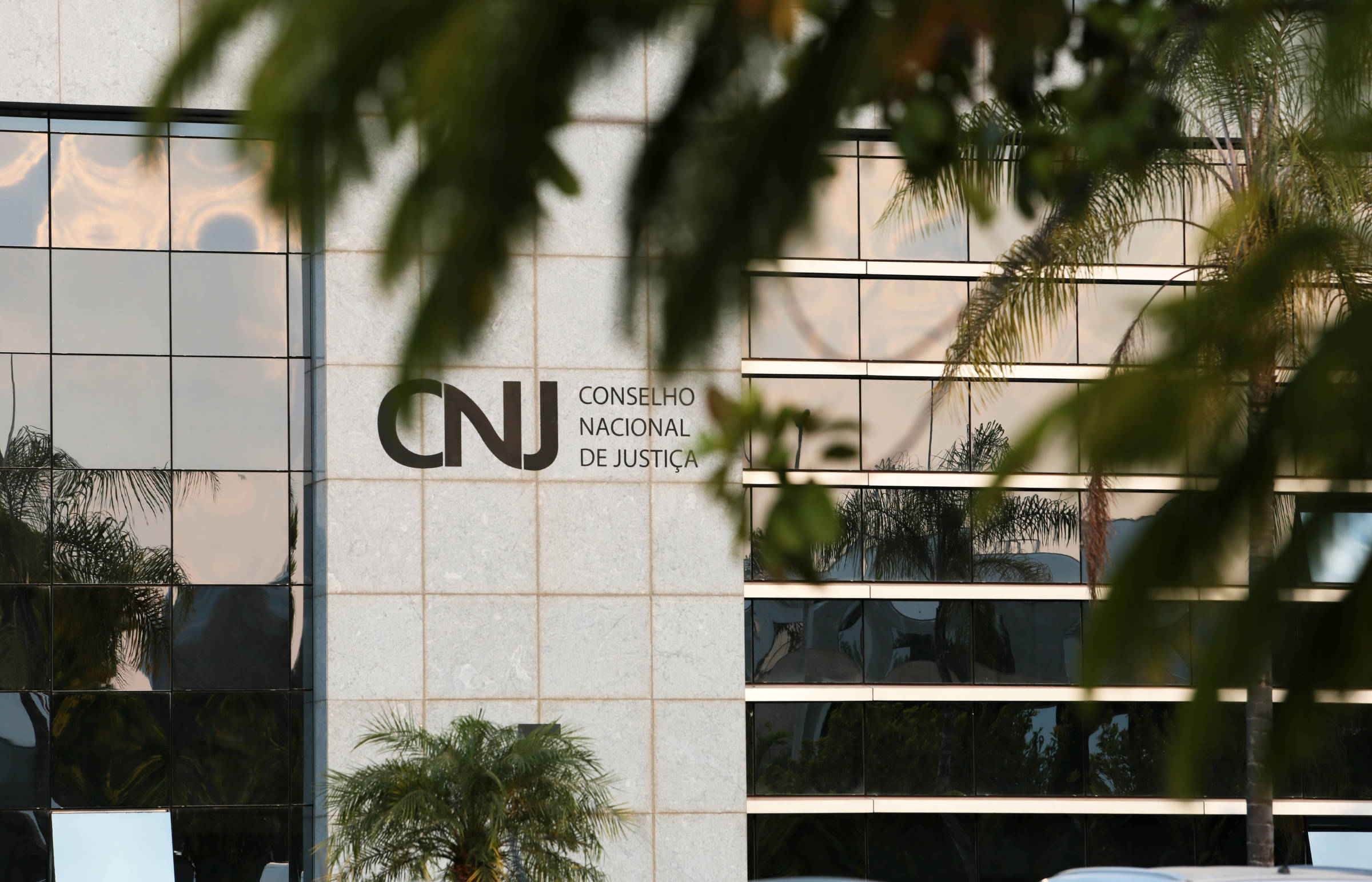 Eremildo is an idiot and thinks judges should have 12 months of vacation.
The idiot understood that federal magistrates are the only Brazilians who suffer from an overload of work. It was only fair that the National Council of Justice granted them the benefit of 1 day off for every 3 worked. Imagine a federal judge who performs an additional role for 90 days, he would be entitled to two months of statutory vacation, plus a third month of rest.
Eremildo was enchanted by a gift device: days off can be exchanged for money.
Until then, it would be a case of payment for additional hours worked. However, judges will be entitled to remuneration even during the two months of regulatory vacation.
It occurred once again to Eremildo that the magistrates began to demand payment for their services according to the Polichinelo agenda.
Hired to receive R$1,000 per day, or R$5,000 per week and R$20,000 per month, he wanted to receive R$1,000 per day, R$5,000 at the end of the weeks and R$30,000 at the end of the months. Since Polichinello was a fool, he hadn't thought about vacation.
November 1963
This Sunday, 60 years ago, the people of Dallas learned the route of President Kennedy's caravan. On the 22nd it will pass under the building where Lee Oswald works. Jacqueline Kennedy wrote to a friend who was going to Texas with her husband: "I'm going to hate every minute of it."
In Brazil, the late Manchete magazine hit newsstands with an interview with President João Goulart in which he threatened:
"I have no doubt that, if we continue as we are going, chaos could ensue — and it will affect everyone, without distinction. […] The word revolution is no longer an abstract ghost."
Kennedy would arrive in Dallas on the morning of the 22nd. Three meetings would take place that day. One in New York, with the Life magazine team investigating Vice President Lyndon Johnson's million-dollar businesses.
Another in the Senate, in Washington, where a committee would hear a witness to the misdeeds of Bobby Baker, Johnson's handyman at the time when he was the powerful leader of the Democratic majority in the house. (The vice president knew he was being investigated. On the eve of the president's arrival in Dallas, he told an aide, "My future is behind me. I'm finished.")
The third meeting would take place in a hotel in Paris. In it, the head of the special operations section of the Central Intelligence Agency would meet Cuban Army Major Rolando Cubela, who intended to kill Fidel Castro.
On the 22nd, the first draft of the Contingency Plan for Brazil, requested in October by American ambassador Lincoln Gordon, was circulated at the State Department. It was a document classified as top secret, and the person responsible for Brazil at the Foreign Ministry sent it to the Assistant Secretary of State for Hemispheric Affairs, noting that it offered three alternatives, "with a strong emphasis on American military intervention."
The day before, Lee Oswald asked a neighbor to give him a ride home to pick up a curtain rod from his bathroom. It was the Mannlicher–Carcano rifle with telescopic sights that he had purchased in March and that he had used unsuccessfully in April to kill a far-right reservist general.

LINK PRESENT: Did you like this text? Subscribers can access five free accesses from any link per day. Just click the blue F below.