Early childhood education received R$443.09 million in the first semester, says federal government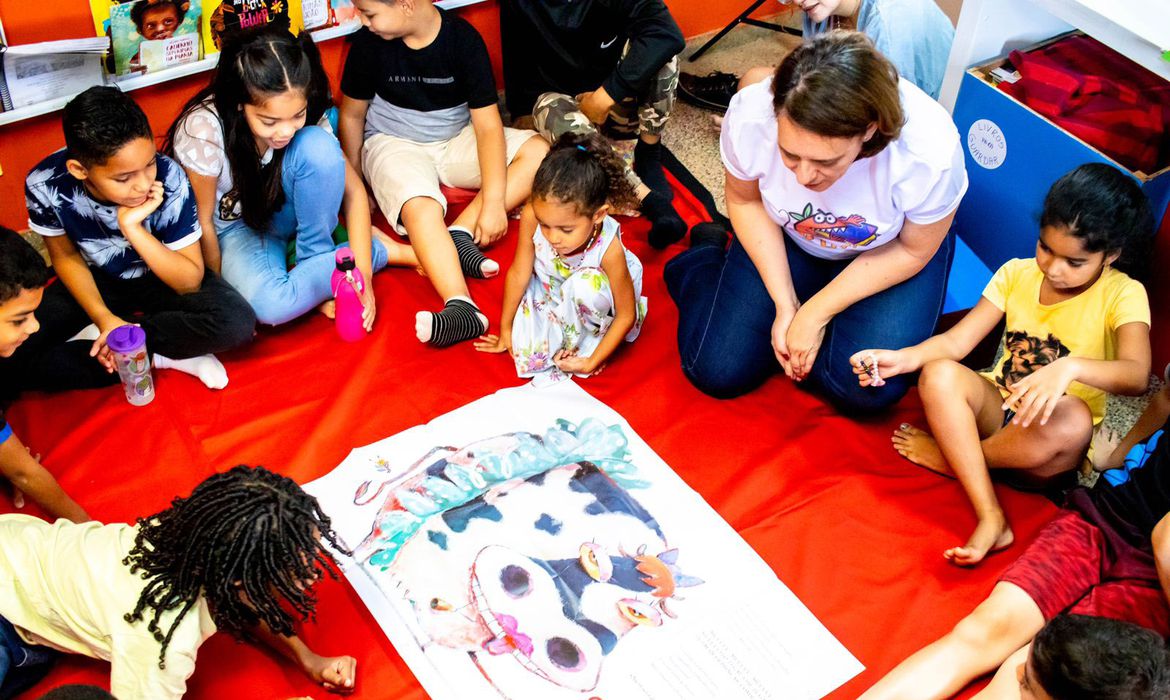 Investment
Applications were 4 times greater than in the same period last year
In the first half of this year, the federal government invested R$443.09 million in early childhood education, using the funds to build and maintain daycare centers. From January to June 2022, it allocated R$110.8 million for this purpose and, in 2020, the first year of validity of the Multi-Year Plan (PPA) of the previous federal government, R$39.3 million.
The survey on the execution of the budget in the area was prepared by the Institute of Socioeconomic Studies (Inesc), at the request of Agenda 227, a movement in defense of the rights of children and adolescents, which works with networks of institutions such as Childhood Brasil, the Fundação Maria Cecília Souto Vidigal, Geledés – Instituto da Mulher Negra and Instituto Clima e Sociedade (iCS). Comparisons were made possible by obtaining and making data available from SIGA Brasil, a system that provides transparency to this type of information.
Inesc recalls, when releasing the report, that, in 2012, the government maintained 30 actions aimed at the child and youth population and that, in 2022, it reduced them to a single one, the Criança Feliz program, which was launched in 2016, having The focus is on providing care to pregnant women and children up to 3 years old under CadÚnico and up to 6 years old covered by the Continuous Payment Benefit (BPC). According to Inesc, the program is currently facing a shortage of resources.
Another public policy mentioned is Rede Cegonha. Agenda 227 assesses that, since 2019, there has been a "significant dehydration" of resources reserved for this program. The drop in authorized funds, in this case, was 38%, going from R$71.2 million in the first half of 2019 to R$44.2 million in the first half of this year. Furthermore, only a portion of 9.7% of the total released was spent, from January to June 2023.
The entities also highlight the importance of raising the level of the amount for the National Policy for Comprehensive Health Care for Children, which targets children up to 9 years old. In the first half of this year, the R$3.09 million spent was used to pay off expenses from previous years, according to an analysis by Inesc and Agenda 227.
read more
Brazil invests less in education than OECD countries
More than R$95 million for education in municipalities
Legislative Assembly presents laws to benefit early childhood education