Doctor Leide was the pediatrician of a child named Athletico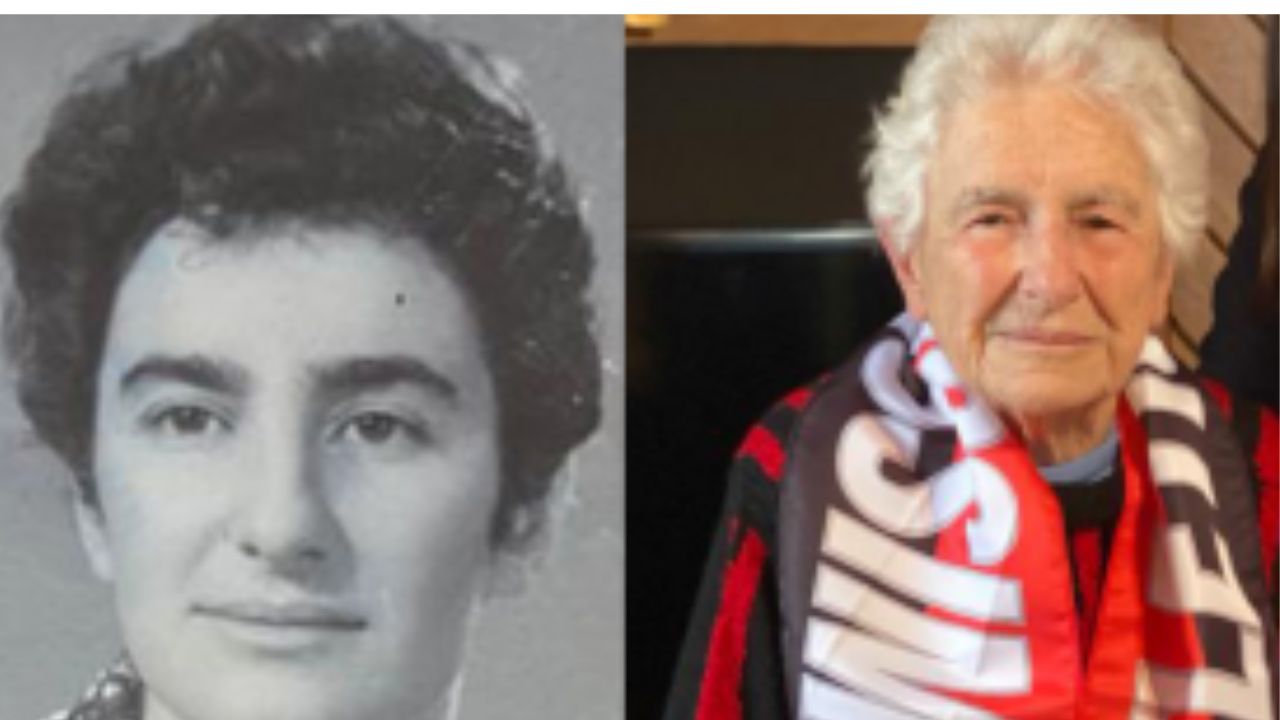 Upon leaving that Baixada with exposed bricks and pine trees, I cried for yet another defeat for the Athletico. I don't remember the time because there were many times, and I don't remember which game it was, because there were many games. I just remember that it was in the seventies, a time when Athletico, unable to win, stored the love, idealism and illusion to one day be as great as they managed to be.
Crying and next to the CAP badge at the entrance to Baixada, holding my "Gelato" recorder, I seemed aimless. Then, it happened: two hands caressed me, two arms pulled me to their chest and I heard a voice: "Cry, boy. Vent. The day will come when we athletes will no longer need to cry."
+ Check out Augusto Mafuz's columns on UmDois Esportes
The arms that embraced me and the voice that commanded the thoughts of a divine soul belonged to the doctor Leide Parolin Marinoni.
Born by order of God, she only did good. A pediatrician, she spent her life saving children or comforting mothers. But for a time, no child was more caressed, pampered and cared for than the one who helped with milk from his own breast, grow and educate: the Athletico Paranaense Club.
I only just learned that at the age of 92, Dr. Leide died and left. I was sad that I didn't go and hug her. I wanted to say a prayer and say that I don't cry anymore.
Watch Carneiro&Mafuz #24
See too:
Repetition of mistakes wore down the Brazilian team
Doctor Leide was the pediatrician of a child named Athletico
Verstappen scores 18th victory of the year and is inspired by Elvis after triumph
Series shows, in five episodes, the trajectory of fighter Anderson Silva