Dinner at DOM pays homage to French chef Bernard Loiseau – 09/19/2023 – Food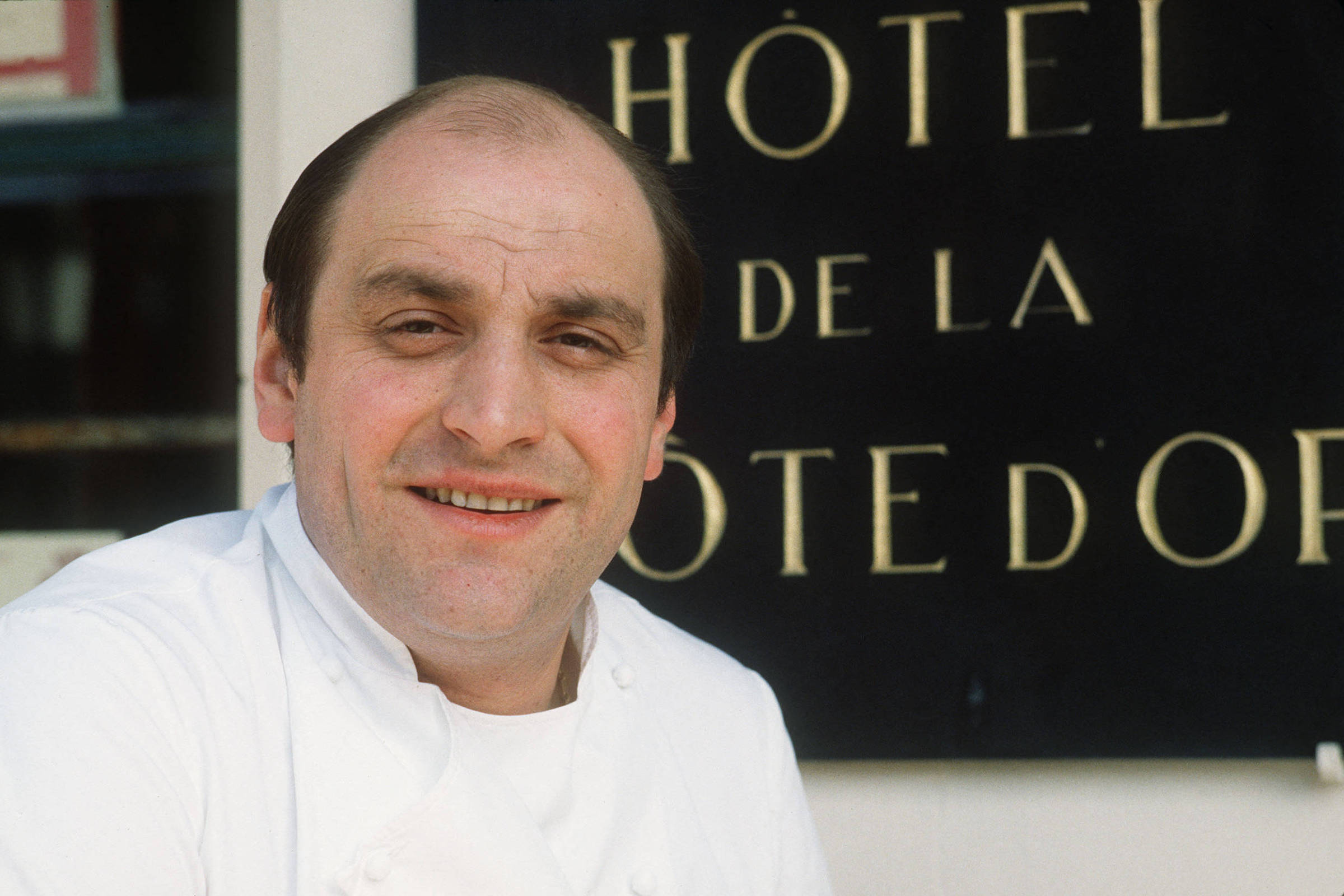 The capital of São Paulo was chosen alongside Tokyo and New York to host events in honor of French chef Bernard Louiseau, who died 20 years ago. The program includes two dinners open to the public.
Louiseau was one of the main names in French gastronomy and created techniques that transformed the country's cuisine in the 1970s and 1980s, still reproduced today by cooks around the world. He became known, for example, for cooking with water instead of broth, and for leaving out the use of butter in recipes.
The group he founded in France, which has luxury restaurants and hotels in the Burgundy region, is today led by his daughter, Bérangère Loiseau.
"My father trained the greatest chefs in the world. I wanted to remind everyone of his legacy and let them know that the family is continuing it," says Bérangère. Alongside her sister, she plans to expand the family business by opening new restaurants in France, Japan and the United States.
"His cooking philosophy was important in the evolution of French haute cuisine. He removed all the fat from the preparations, focusing only on the flavor of the product. This was very modern at the time," she says. "I chose São Paulo for the tribute because Brazilians really love French cuisine. And my father was also very famous in Brazil, he used to come often."
Dinners in the capital of São Paulo will take place this Tuesday (19), at Escola Laurent Suaudeau, in Jardins, and on Wednesday (20) at DOM, by chef Alex Atala, from 7:30 pm. Atala was Loiseau's apprentice when he worked at La Côte D'Or, a two-Michelin-starred restaurant in France.
The four-hand dinner will be prepared by Atala and French chef Patrick Bertron, Loiseau's successor in the kitchen, with some of his classic recipes. Among them, frog legs in parsley sauce and garlic puree, and the dessert made with chocolate and candied orange coulis. To give it a Brazilian touch, there are dishes like Amazonian ant with pineapple and cachaça.
The meal costs R$1,300, a price that includes wine, service and valet. Reservations are made by telephone (11) 96918-9947, by email at do[email protected] or on the website domrestaurante.com.br.
In 2003, the French chef committed suicide, and it is said that the reason was the suspicion that he would lose one of his restaurant's three Michelin stars. He didn't lose the star, and the reason would be linked to his mental health.
The famous guide, produced a century ago, will be held again in São Paulo next year. For Bérangère, Michelin still remains relevant in the gastronomic world. "It has a lot of legitimacy. It's still relevant and always will be for any chef."