Develops: Caixa and Banco do Brasil open earlier – 11/21/2023 – Market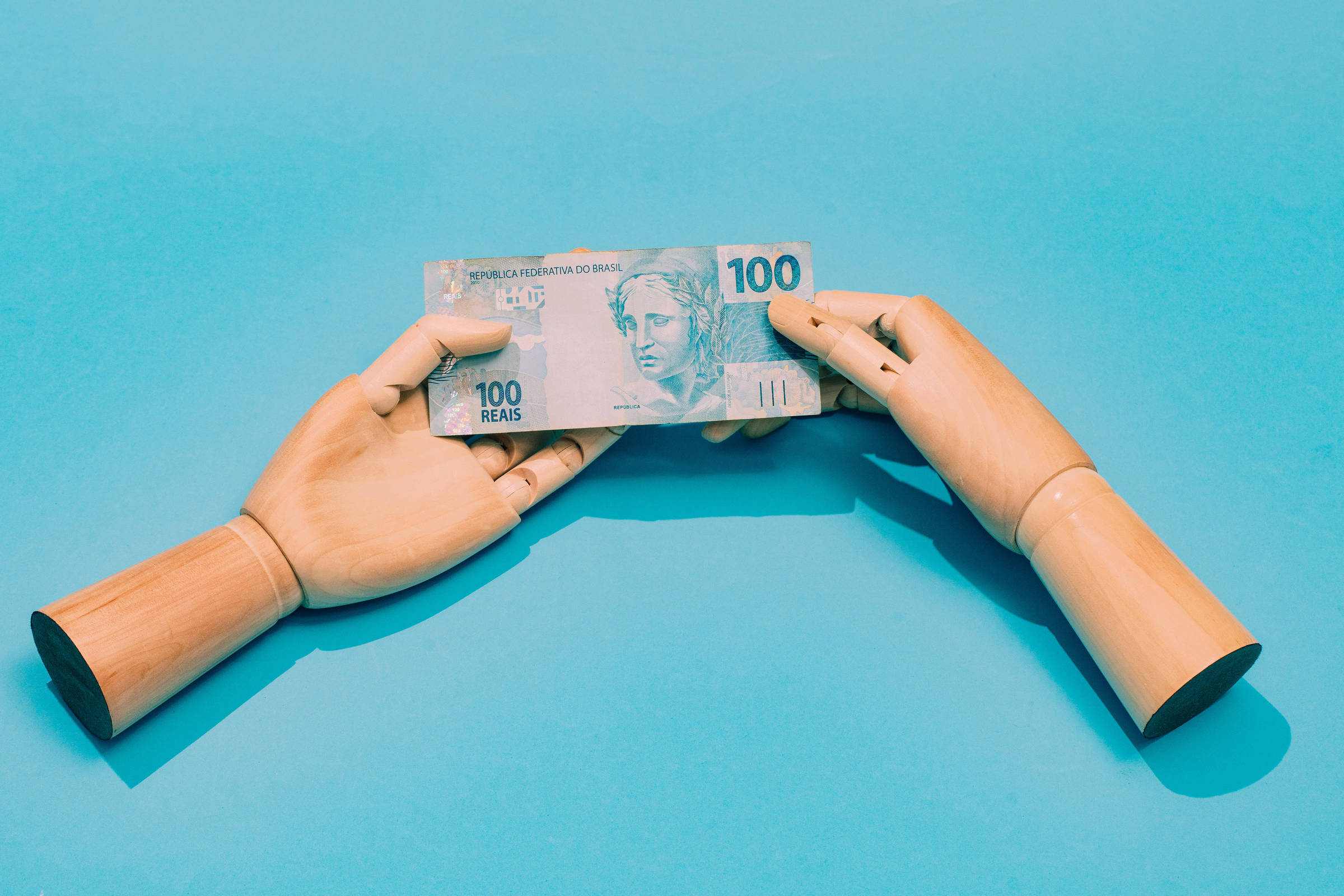 Caixa Econômica Federal and Banco do Brasil will open early this Wednesday (22) to carry out the debt renegotiation effort on D-Day of Desenrola Brasil.
At Caixa, all branches in the country will open an hour earlier and employees will be available to assist not only Desenrola, but also to negotiate Fies (Student Financing) debts and settle Minha Casa, Minha Vida contracts for those who receive BPC (Continuous Payment Benefit) or Bolsa Família.
At Banco do Brasil, working hours will also start an hour earlier at 4,000 service points in the country. There will be BB Carretas in some locations for debt renegotiation.
The joint effort involves other credit negotiation companies and takes place days before Black Friday, one of the most important dates for retail offers, which will take place this Friday (24).
This Monday (20), Desenrola began a new phase, with the inclusion of the possibility of renegotiating debts between R$5,000 and R$20,000. According to the rules, it is possible to pay debts in up to 60 installments, with interest of up to 1.99% per month.
Until then, debts of up to R$20,000 had to be paid in cash after the program discount. The intention with the joint effort is to increase debt negotiation and reduce defaults in the country.
Desenrola has two tracks, Track 2 started first and is intended for negotiating financial debts. Track 1 came later and also includes debts for water and electricity and other public services.
At Caixa, in Range 2, discounts of up to 90% are offered for paying in cash, in addition to installments in up to 120 installments, with down payment and first payment within 30 days.
The bank regularized 273,550 outstanding contracts from 215,216 customers, totaling R$5.02 billion negotiated.
At Banco do Brasil, in Track 1 alone, which began on October 9, more than 100,000 customers were served, who renegotiated or paid their debts in cash. In total, the bank managed to negotiate a volume of R$19 billion.
What will be the renegotiation of Fies at Caixa
Those who have debt with Fies can get a discount of up to 99%. There is no need to go to the bank to renegotiate, just access the Fies Caixa app or the SifesWeb portal.
The conditions for renegotiation are valid until May 31, 2024 and consider the debt arrears position on June 30, 2023:
0 to 90 days late: 12% discount for paying the outstanding balance in cash. To join this modality, you must have a clean name.

More than 90 days late: 12% discount for paying off the outstanding balance in cash or repaying in up to 150 interest-free and penalty-free installments

More than 360 days late (debtor registered with CadÚnico on June 30, 2023 or beneficiary of Emergency Aid 2021): discount of 99% of the consolidated value of the debt when paying in cash, or in 15 installments for contracts with the last installment of the contract over five years of delay. Discount of 92% of the consolidated value of the debt when paying in cash, or in 15 installments for contracts with the last installment generated less than five years ago;

More than 360 days late (which does not meet the conditions above): up to 77% discount on the total amount of the debt, for payment in cash or in 15 installments.
In case of installments, the installment must be at least R$200.
How is the payment of the house in Minha Casa, Minha Vida
In this Wednesday's joint effort, Caixa employees will inform about the settlement of Track 1 contracts of the Minha Casa, Minha Vida program. The bank has already started paying off these debts for customers benefiting from Bolsa Família or BPC.
Anyone who obtained the property through federal programs such as FAR (Residential Leasing Fund) and FDS (Social Development Fund) and has already paid 60 or more installments will have the contract paid off.
It is not necessary to make the request, but the borrower can go to Caixa to check the status of their contract.