Copel proposes changes to shareholders that allow privatization – 06/07/2023 – Market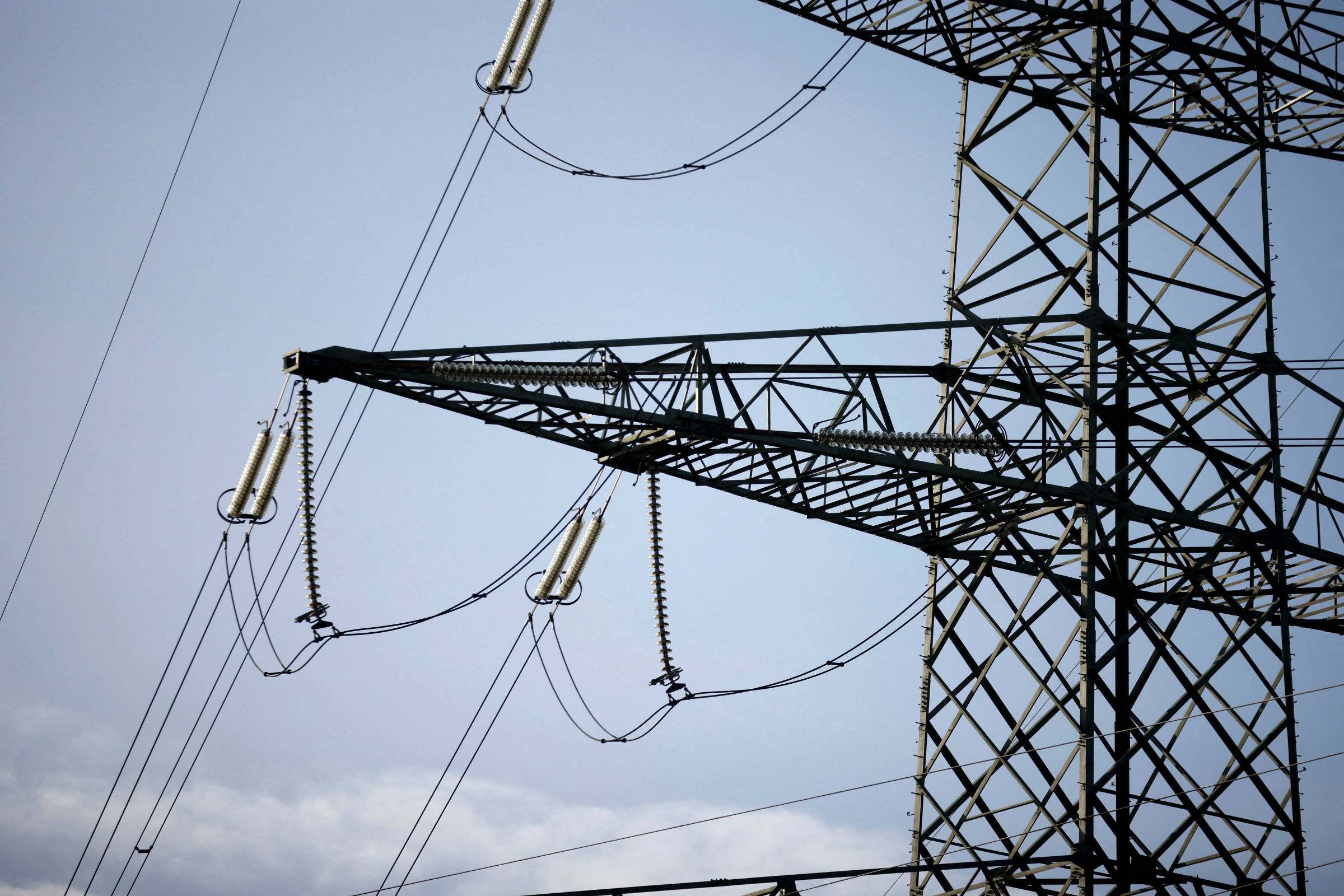 Copel approved forwarding to shareholders a series of changes that would allow the privatization of the company, expected to take place in the second half of this year, according to a material fact this Wednesday (7).
Copel proposed that shareholders vote to change its bylaws, so as to allow the company to no longer have a controlling shareholder, a role currently played by the State of Paraná.
Electric still proposes rules so that no shareholder will exercise votes corresponding to more than 10% of the total, and the creation of a golden share, a special share that would be owned by the State of Paraná.
Company directors pointed out in May that Copel expects to carry out the share offering in October, but that a decision has not yet been taken regarding whether the operation will involve a primary issue to raise funds for cash. The company has already hired banks to structure a potential privatization.
The company reiterated that, so far, there is no definition on the realization of the potential offer, and its effectiveness is subject, among other factors, to macroeconomic and domestic and foreign market conditions.
The material fact does not set a date for the general meeting of shareholders that would vote on the issues.