Chinese automaker prepares arrival of electric buses to SP – 03/15/2023 – Panel SA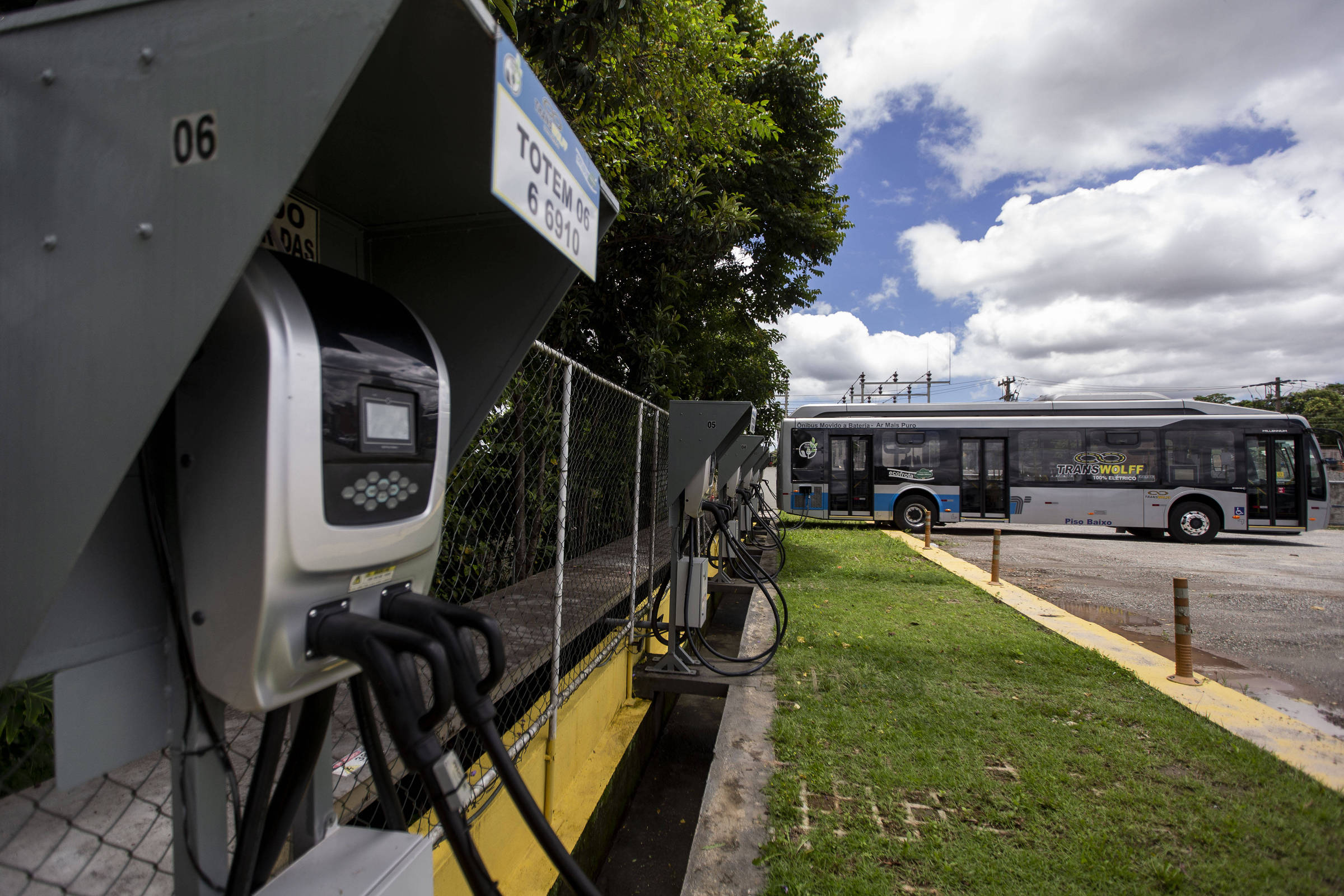 The electric bus maker Higer Bus is preparing, by June, to deliver its first 50 units of the Azure A12BR vehicles, sold to municipalities in São Paulo.
According to the Chinese company, another 150 buses will arrive in the state by the end of the year. The official values ​​of the operation will be announced after the arrival of the buses. A vehicle unit costs an average of R$ 2 million, according to industry estimates.
To meet the Brazilian demand, Higer Bus set up an Azure A12 production line in China to adapt the specifications to the domestic market.
Last year, the company also announced the installation of a factory in Fortaleza (CE), with start-up scheduled for 2024. The first stage of production foresees the assembly of 400 buses and heavy trucks per year and, from 2026, capacity will be doubled, according to the company. In all, US$ 50 million will be invested in the Ceará unit, which will supply the Brazilian and South American markets.
According to Higher Bus, the electric models developed in the country will have a plug-in format, in which the vehicle's batteries are recharged directly from the socket.
Joana Wedge with Paulo Ricardo Martins It is Diego Felix

PRESENT LINK: Did you like this text? Subscriber can release five free hits of any link per day. Just click the blue F below.