Follow the dollar rate today – 03/15/2023 – Market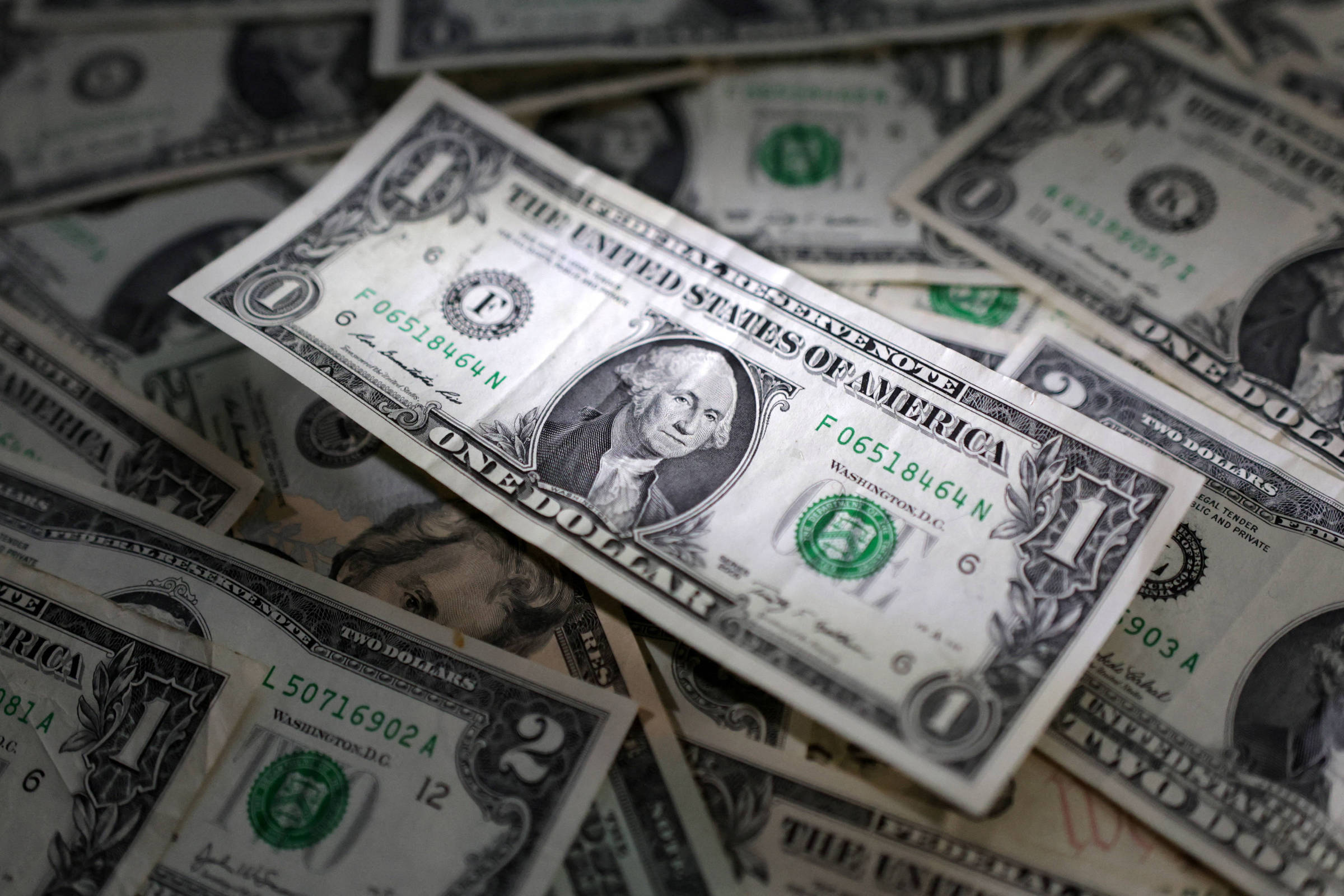 The dollar jumped on the morning of this Wednesday (15), and even flirted with R$ 5.33, as investors fled back to safe assets after fears about Credit Suisse resurrected broader fears in relation to the international financial sector in wake of bank failures in the United States.
At 9:39 am (Brasília time), the spot dollar advanced 0.74%, to R$ 5.2965 on sale.
At the peak of the day, the currency jumped 1.37% to R$5.3295, the highest intraday level since January 6, but moderated gains slightly after weaker-than-expected US data on retail and inflation to the producer.
On B3, at 9:39 am (Brasília time), the first contract dollar futures contract rose 0.79%, to R$ 5.3135.
Regulators and finance executives around the world have sought to assuage concerns of contagion after SVB (Silicon Valley Bank) and the Signature Bank of New York collapsed last week, but hopes of limited effects for the rest of the financial system were dashed. reduced on Wednesday after Credit Suisse's biggest shareholder said it may not increase its stake in the bank.
"Investors operating with great caution and selling shares in the midst of the crisis in the US banking sector," Fernando Bergallo, director of operations at FB Capital, told Reuters, although he considered that he believed it was "an acute movement and not a chronic one".
According to Bergallo, "the market should continue with daily adjustments in anticipation of the next steps by the Federal Reserve and our Central Bank".
After the bankruptcy of the SVB, the US market began to price greater chances of the US central bank raising its interest rates next week by just 0.25 percentage points – and no longer by 0.50 points, as had been expected . There are also considerable chances built into the prices that the Fed (Federal Reserve) will keep its base rate unchanged.
In Brazil, however, the most general view is that it is still too early to implement a change in the trajectory of the Central Bank's Copom (Monetary Policy Committee), at least in the short term.
In theory, a scenario of a slowdown in the pace of monetary tightening by the Fed and maintenance of high interest rates in Brazil would be positive for the real, as the greater difference in profitability tends to make the Brazilian currency attractive to foreign investors.
However, market professionals explain that, if the Fed really is less aggressive from now on, it would signal that the bank perceives high risks for the global economy, which would probably fuel fears of recession and boost the search for safe assets, such as the dollar.
The day before, the spot dollar closed the day quoted at R$5.2577, down 0.21%.