ChatGPT may leave Europe by regulation, says Altman – 05/25/2023 – Tech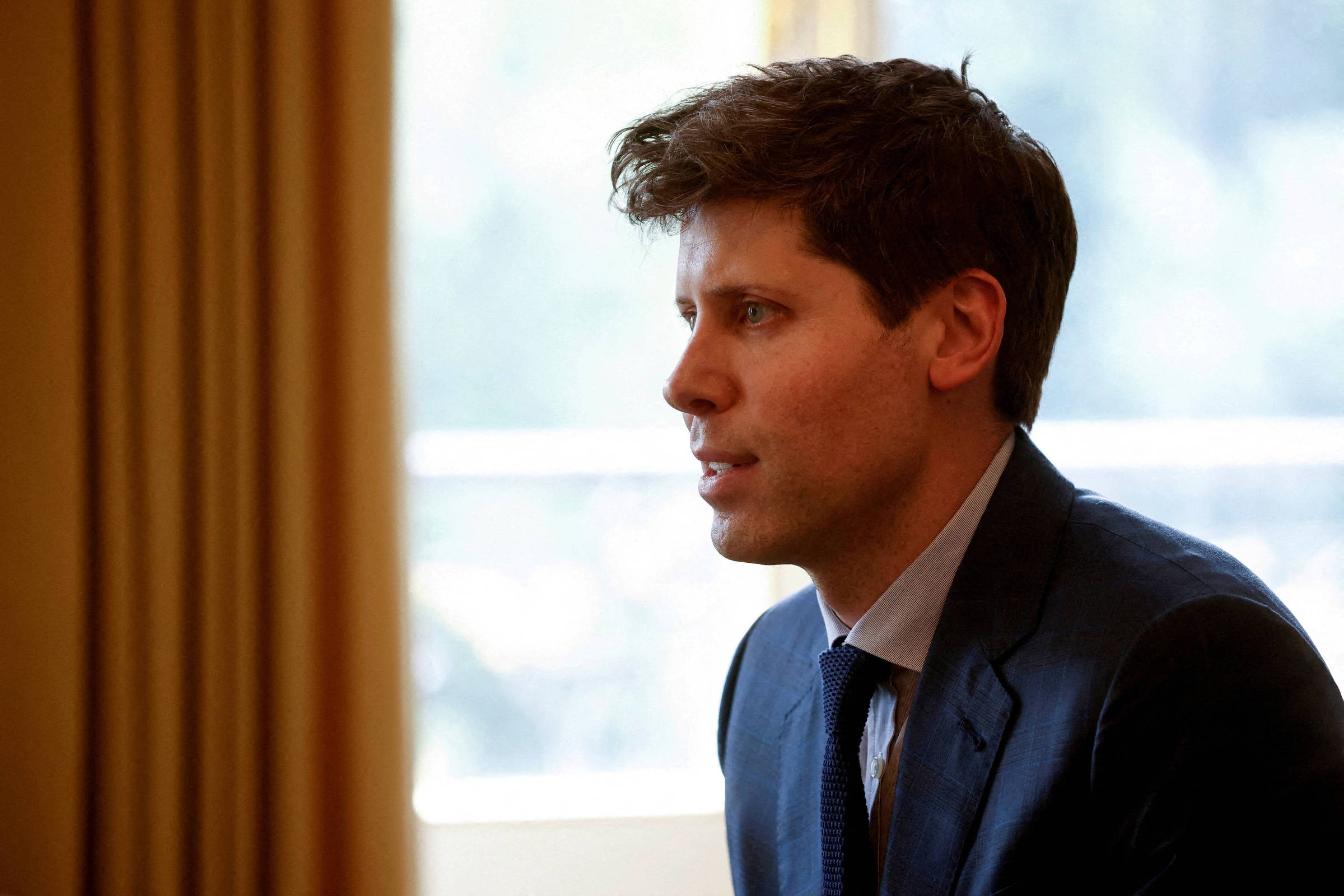 The startup that created ChatGPT, OpenAI, could leave the European Union if it cannot comply with artificial intelligence (AI) rules that the bloc discusses, the company's chief executive, Sam Altman, said on Wednesday (24).
The European Union is working on what could be the first set of rules in the world to manage the sector.
The text under discussion would determine that AI companies will have to disclose any copyrighted material used in the development of generative artificial intelligence systems.
Before considering withdrawing, OpenAI will try to comply with the European regulation that is passed, Altman said at an event in London.
"The current draft EU AI Act will over-regulate, but we hear that [trechos] will be withdrawn," he told Reuters. "They are still discussing it."
European Union industry chief Thierry Breton has criticized OpenAI Chief Executive Sam Altman's threat to leave the continent if legislation fails to comply. "Europe's artificial intelligence (AI) rules are non-negotiable."
Breton said it makes no sense to make speculative threats and accuse Europe of holding back the development of generative AI.
"Let's be clear, our rules are set for the safety and well-being of our citizens and this cannot be negotiated," Breton told Reuters.
"Europe has been ahead of the curve in designing a sound and balanced regulatory framework for AI that addresses risks related to fundamental rights or security, but also allows Europe to become a frontrunner in trusted AI," he said.
European lawmakers reached agreement on the bill earlier this month.
OpenAI chief executive Altman is also concerned about the bloc's definition of general-purpose artificial intelligence systems. This is a category proposed by parliamentarians to account for tools with more than one application. An example is ChatGPT itself, supported by Microsoft.
Countries and EU lawmakers are expected to debate the details of the European Commission's draft AI rules in the coming months. The legislation that originated in this process could become the global standard for a technology led today by the United States and China.