Carlos Alberto de Nóbrega suffers a domestic accident and is hospitalized with a cracked rib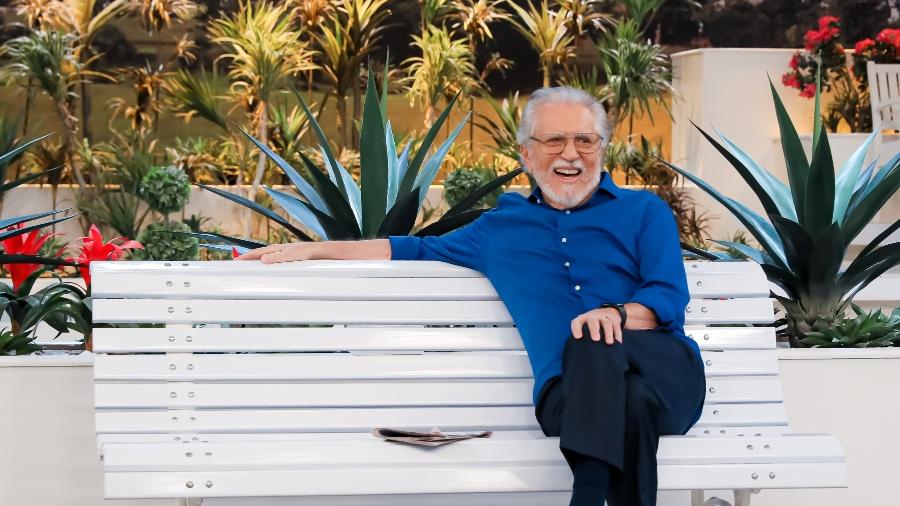 FALL
Comedian and presenter, Carlos Alberto de Nóbrega was admitted to the Albert Einstein Hospital, in São Paulo, after an accident
Presenter Carlos Alberto de Nóbrega was hospitalized after suffering a domestic accident at home. The comedian cracked a rib and hit his head. The SBT press office revealed that he underwent tests, but is now better.
"He fell at his country house and was taken to Hospital Sírio Libanês. He is undergoing several tests, but he is already much better. As he has a cracked rib, he didn't break it, and hit his head, he should be hospitalized for a while longer for observation," says the statement. Silvio Santos' channel also reported that Carlos Alberto de Nóbrega will return to recording normally next week. "We already have a program recorded for next week too",

complete.
Last Monday (13), Renata Domingues de Nóbrega, wife of the presenter, published a photo in the hospital waiting room and said that "everything is under control".
*With information from Metrópoles
read more
Carlos Alberto de Nobrega is hospitalized in São Paulo after feeling unwell
Carlos Alberto de Nóbrega remembers the fight with Sandy and Júnior: 'They never forgave me'
Sandy and Lucas Lima detail separation: 'Mature decision'
Join our community on Whatsapp!