Boulos will speak about the environment at Harvard and Columbia – 09/19/2023 – Mônica Bergamo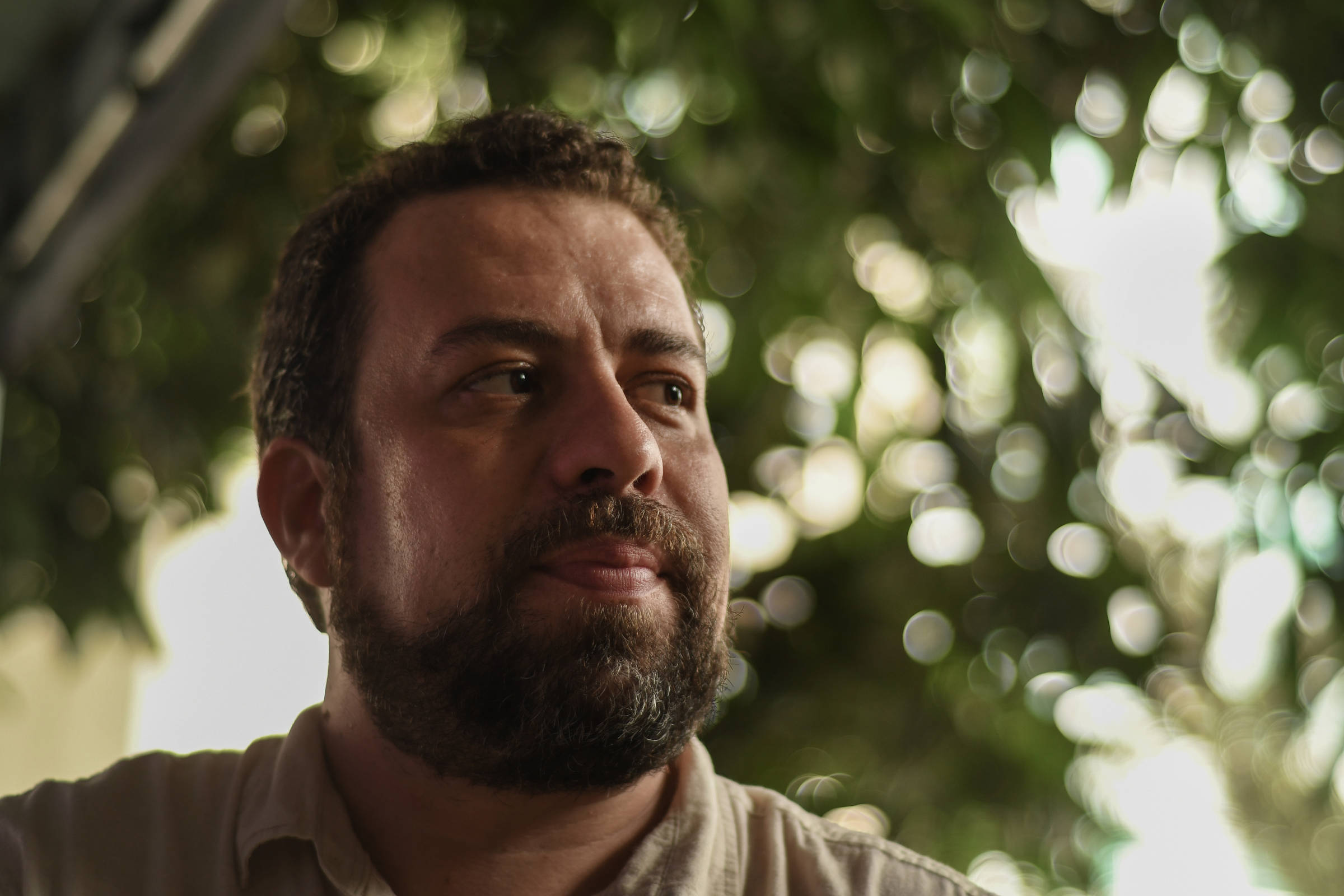 Federal deputy Guilherme Boulos (PSOL-SP) will speak at Columbia and Harvard universities, in the United States, this Tuesday (19) and Thursday (21). The parliamentarian will speak about cities and socio-environmental justice during his visit to both institutions.
Boulos is expected to meet with the director of New York University's Urban Democracy Lab, Gianpaolo Baiocchi, Professor Marshall Ganz of Harvard's Kennedy School of Government, Boston Preservation Committee member Kannan Thiruvengadam and several other experts. .
Pre-candidate for Mayor of São Paulo, the PSOL deputy began in May this year a series of meetings with mayors and public policy experts from large metropolises abroad. The first stop was in Santiago, Chile, where the parliamentarian met with Mayor Iraci Hassler.
After passing through Lisbon, Boulos should visit Bogotá and Paris in the coming months.
---
HONOR
The Secretary of Information and Digital Health of the Ministry of Health, Ana Estela Haddad, and the Minister of Finance, Fernando Haddad, attended a ceremony in honor of authorities who defend rights and democracy. The event was held by the Prerogativas group and the MST (Landless Rural Workers Movement), among other entities and unions, last week, in São Paulo.
The ceremony was marked by the awarding of the Order of Merit medal from the AGU (Advocacia-Geral da União) to jurist Celso Antônio Bandeira de Mello. The leader of the landless movement João Pedro Stedile, the lawyer Marco Aurélio de Carvalho and the attorney general of the Union, Jorge Messias, participated in the ceremony. São Paulo state deputy Emidio de Souza (PT) and lawyer Antônio Carlos de Almeida Castro, known as Kakay, were there.
with BIANKA VIEIRA, KARINA MATIAS It is MANOELLA SMITH

LINK PRESENT: Did you like this text? Subscribers can access five free accesses from any link per day. Just click the blue F below.