Boulos closes with former Doria and Alckmin marketer – 09/13/2023 – Panel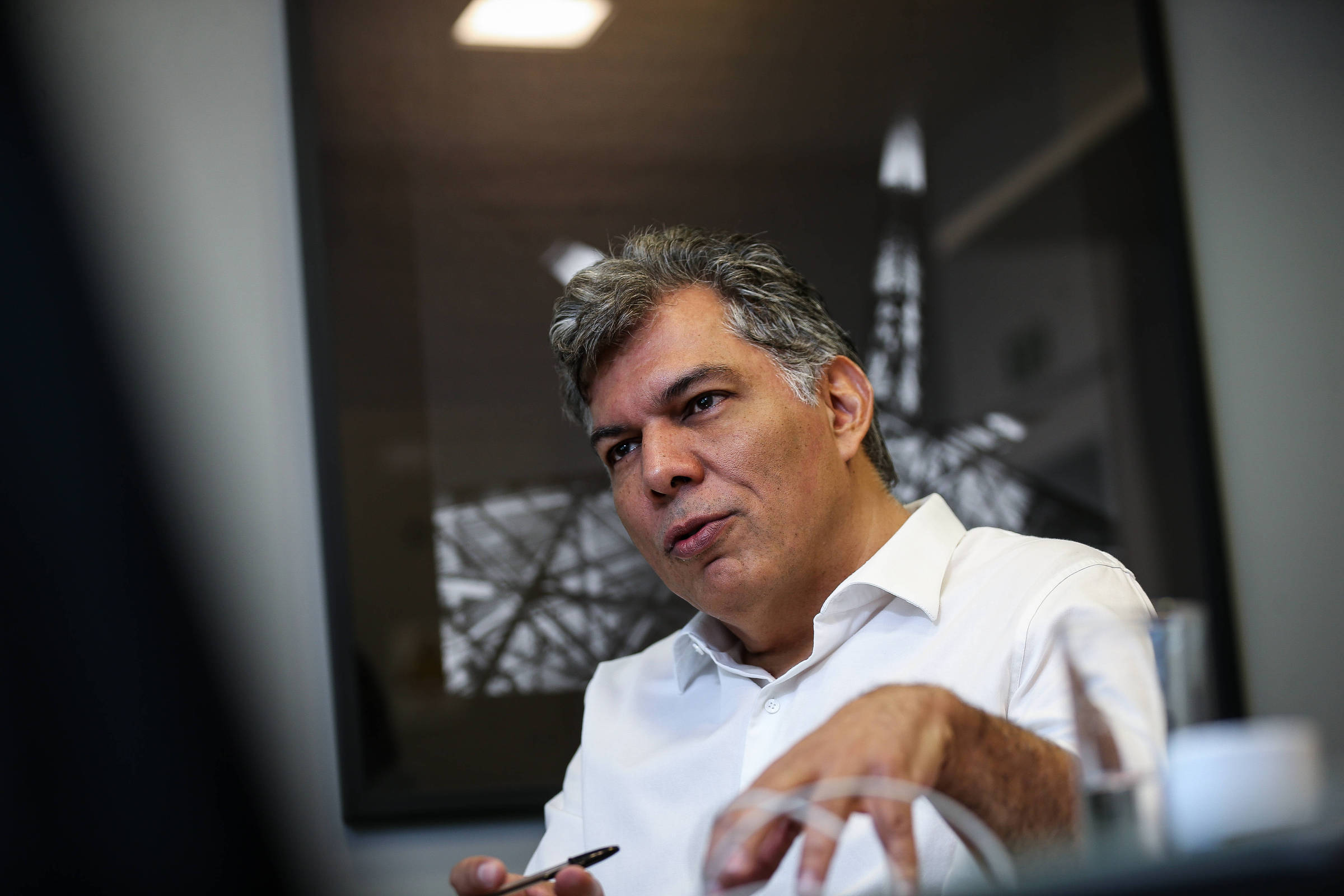 Federal deputy Guilherme Boulos (PSOL-SP) agreed to hire marketer Lula Guimarães for his campaign for São Paulo City Hall.
The publicist was responsible for João Doria's successful campaign for mayor in 2016. He also managed the marketing of the presidential campaigns of Soraya Thronicke (2022), Geraldo Alckmin (2018) and Eduardo Campos/Marina Silva (2014), among other works.
Guimarães had already been talking to Boulos for a few months, before the two came to blows. For now, he will work as a PSOL contractor.
Among the first pre-campaign actions are the party's TV spots, which will air in the coming days, in which Boulos will be the protagonist. There will also be a website to collect suggestions and evaluations from the population about the administration of Ricardo Nunes (MDB).
"Now Boulos begins a constructive process of listening to the city, for a government plan that meets the population's desires", says the publicist.
The psolist's campaign assesses that in this process various criticisms of Nunes' work will naturally emerge, in areas such as Cracolândia, homeless people, health and urban janitorial services.
"It is not the time for Boulos to attack the current administration, it is the time to listen. If attacks come, they will come from the population", he states.
The campaign is still being structured, but it should have a strong nationalized component. Boulos intends to attach his image to that of President Luiz Inácio Lula da Silva (PT), and that of Nunes to that of Jair Bolsonaro (PL). The former president is strongly rejected in the city, as shown by Datafolha.
Another task of the campaign will be to contradict the accusation that Boulos is an invader and radical, which has already been repeated by Nunes and his allies. The deputy's allies must respond that the statement that he does not respect private property is "fake news".
Boulos is the second candidate for mayor to agree with a marketer for the campaign. Before him, Nunes hired Duda Lima, who ran Bolsonaro's campaign last year.
"The only good thing Ricardo Nunes did recently that I saw was the signing of Duda Lima", praises Guimarães.
The hiring of a professional who worked with Doria should generate criticism on the left and in PSOL wings. For this, the antidote thought will be to remember that Guimarães led the former tucano to victory in the first round, the only candidate to achieve this feat.

LINK PRESENT: Did you like this text? Subscribers can access five free accesses from any link per day. Just click the blue F below.