BlackRock considers buying part of Credit Suisse – 03/18/2023 – Market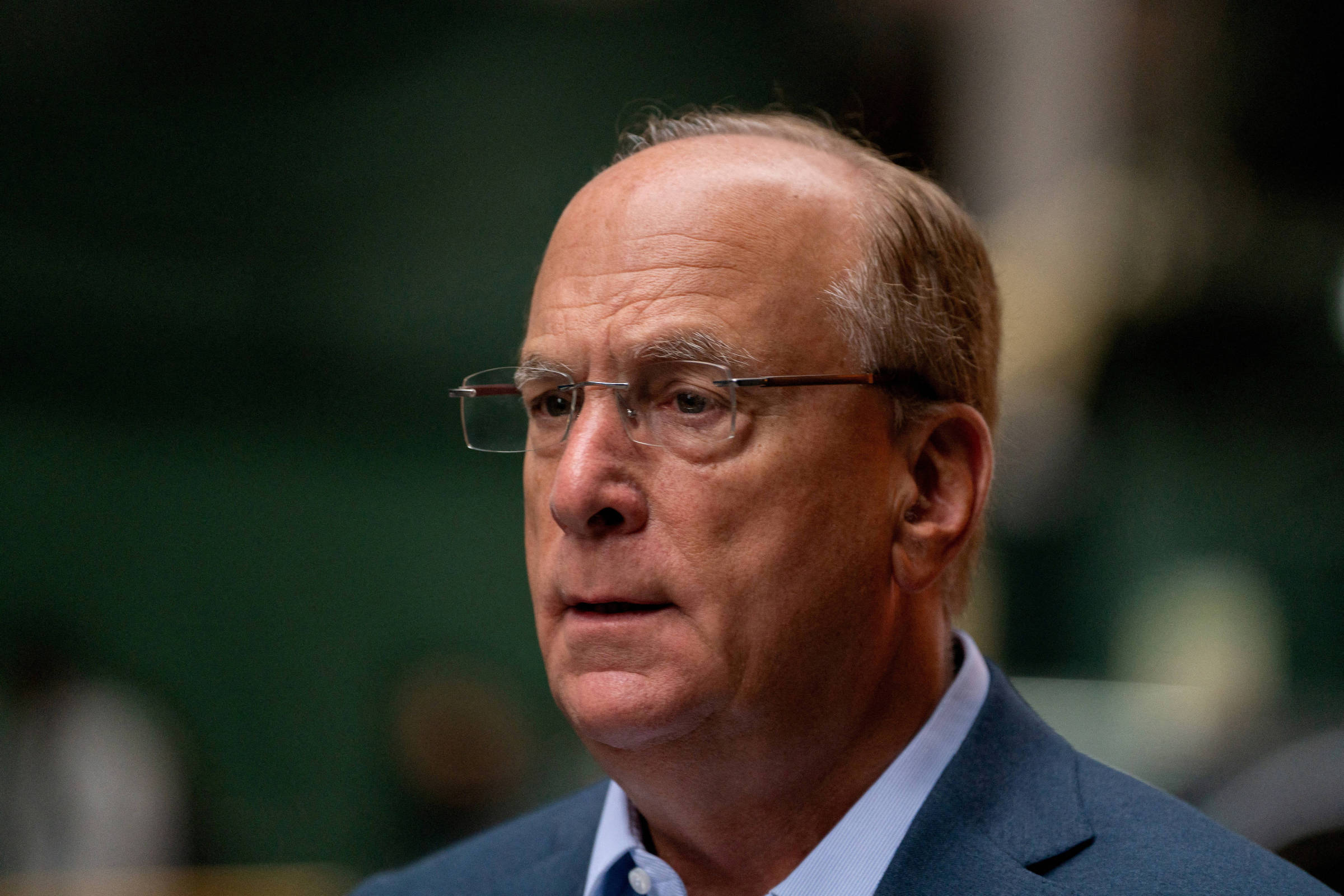 BlackRock has crafted a bid for Credit Suisse that would trump a plan approved by the Swiss central bank for UBS to acquire its struggling rival, five people with knowledge of the matter told the Financial Times.
The US investment giant has evaluated a range of options and has spoken to other potential investors, people familiar with the matter told the British newspaper. Among the options were offers to acquire only parts of the business.
This Saturday (18), BlackRock said it is not participating in any plan to acquire all or part of Credit Suisse and has no interest in doing so.
Larry Fink, co-founder and CEO of BlackRock, the $8.6 trillion asset manager, was leading the offering, according to people with knowledge of the matter. Fink worked at First Boston, Credit Suisse's investment bank.
BlackRock has long been one of Credit Suisse's biggest investment banking clients, particularly its fixed-income trading desk. A deal, especially for its US arm, would be an opportunistic way to bring in domestic trade capacity, one of the people said.
Any deal would face significant regulatory hurdles in Europe and the United States.
The Swiss National Bank and regulator Finma are advocating a Swiss solution to resolve the crisis at Credit Suisse, according to people familiar with the matter.
The Financial Times showed on Friday (17) that the SNB and Finma are orchestrating negotiations between Credit Suisse and UBS in an attempt to increase confidence in the country's banking sector. The pair explored a transaction that could result in a full or partial merger between the banks.
The talks came days after the central bank was forced to provide a CHF50 billion ($54 billion) emergency credit line to Credit Suisse.
However, that support failed to stop a slide in the bank's share price, which fell to record lows after its biggest investor ruled out providing more capital and its chairman admitted it was still suffering from an exodus of wealth management clients.
Credit Suisse declined to comment.