B3 and Baobá: partnership finances scholarships for black students – 05/25/2023 – Market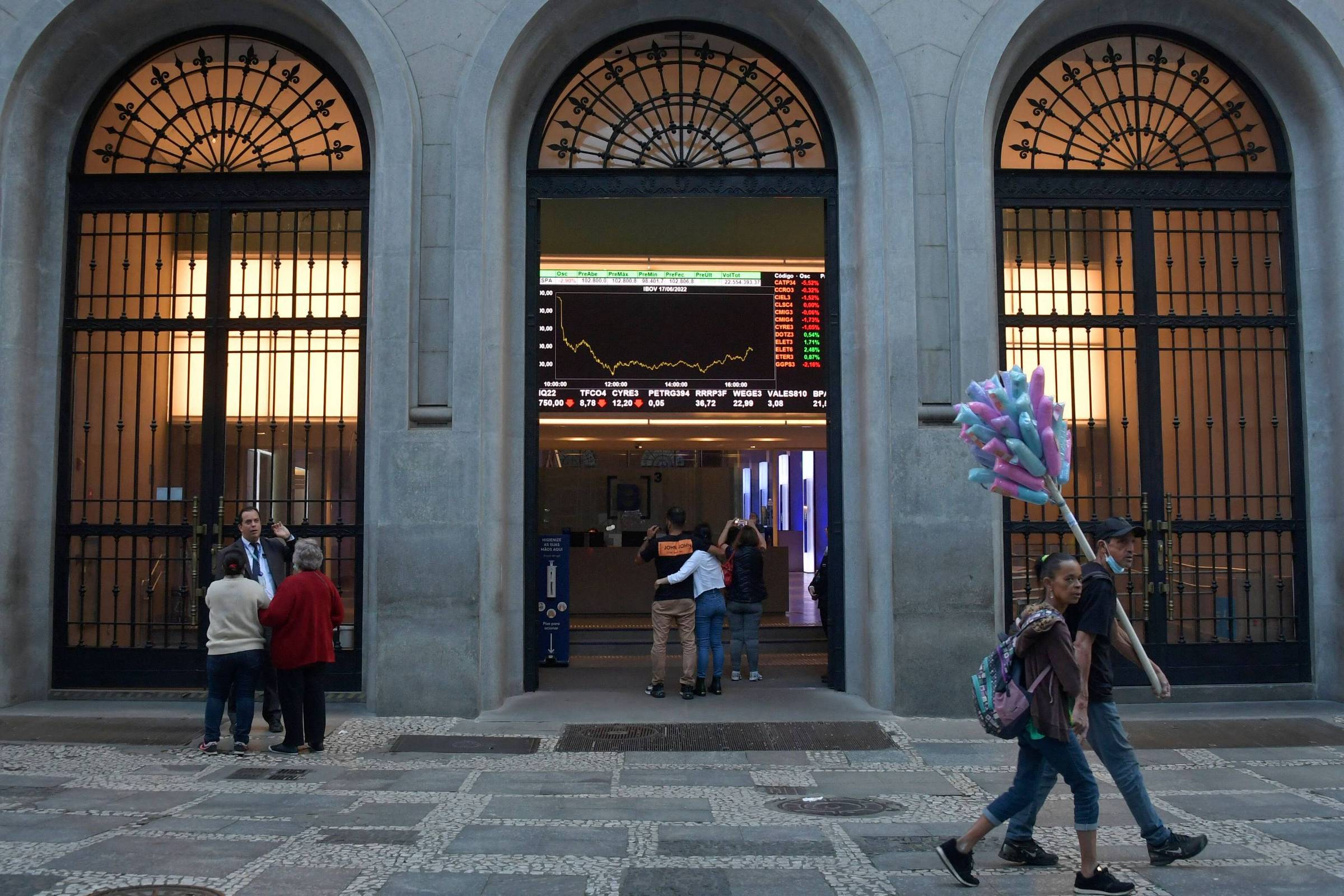 B3, through its arm of action in private social investment and volunteering projects, B3 Social, and Fundo Baobá signed a partnership this Thursday (25) to help black people to attend undergraduate or postgraduate courses in Brazil and abroad.
In 2023, B3 Social will make BRL 1.25 million available for the fund. The project will last for five years.
An announcement establishing the rules for the participation of interested parties should be released by the end of June. Five students will be selected to have access to the financial benefit in the first stage of the project.
Created in 2011, Fundo Baobá is a non-profit organization whose objective is to mobilize people and resources, in Brazil and abroad, to support projects and actions in favor of racial equality for the black population.
The partnership was announced during a meeting held at B3's headquarters in São Paulo to discuss the promotion of racial equity in the country.
"When we discuss, in a space like this, the commitment to transformation, we are arguing that we need to recognize the roots of inequality and intervene in these roots, so that opportunities are fair, so that development is complete individually, socially, economically, culturally, environmentally and politically," said Fernanda Lopes, program director at Fundo Baobá.
B3's governance director, Alexandre Moysés Nascimento stated that racial diversity is an urgent and necessary issue for building a fairer and more inclusive society.
"As market infrastructure, B3 has a double hat on this journey, which means seeking to consistently implement the best ESG practices. We also want to disseminate and encourage the adoption of these initiatives throughout the market", said Nascimento.