Athletico defines Fernandinho's future for 2024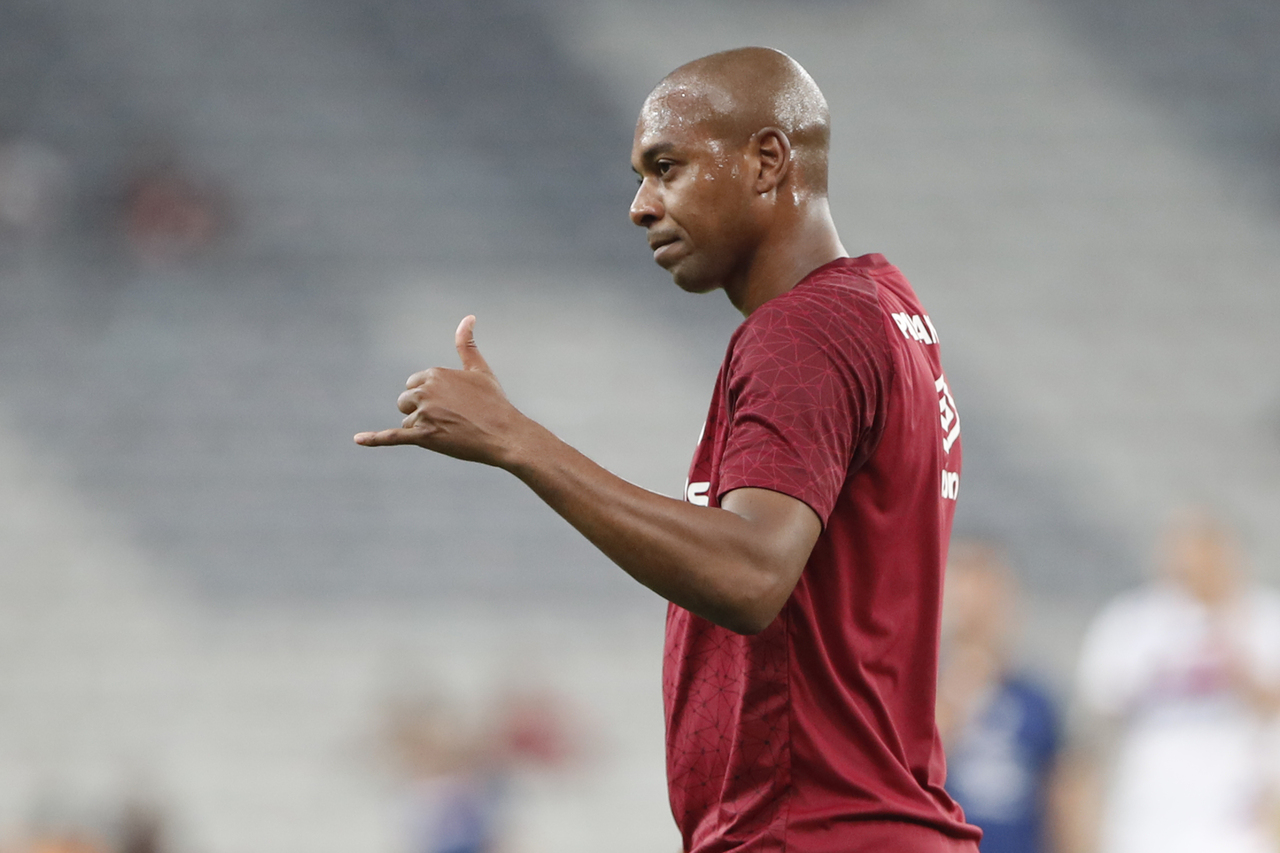 Athletico It is Fernandinho They extended the contract until December 2024. The contract had a clause for automatic renewal, and the 38-year-old midfielder opted for the extension – he could not continue if he wanted to.
The conversations were led by the player's agent, Giovanni Branchini, together with the president of Furacão, Mario Celso Petraglia, and the legal director, Rodrigo Gama Monteiro, and intensified this week. Confirmation of the hit is from the ge.com and confirmed by One two.
Both sides were interested in the renewal, but some points needed to be aligned, especially regarding planning for next year. The contract is already in pre-registration in the CBF's Daily Newsletter (BID), with only official confirmation from the parties remaining now.
+ Check out the complete Brasileirão table
This season, Fernandinho has already played 48 games, with four goals and six assists. Last year, as he arrived in the second half of the year, the midfielder played in 20 games, with one goal and two assists.
The red-and-black idol even said upon his return to the club that he would like to end his career here. Fernandinho also wants to start a career as a football manager – he already has a series of courses in the area at CBF and FIFA.
After renewing the midfielder, Athletico now needs to define the future of seven other players who only have contracts until December.
Watch Carneiro&Mafuz #24
Don't miss anything
Receive news from UmDois directly on your WhatsApp!
Stay in
Subscribe to the UmDois Esportes YouTube channel!
See too:
Fernandinho renews contract with Athletico
Colombia x Brazil: behind the scenes there is confusion and "UFC scenes"
Alisson detonates Brazil's apathy: "Just a shirt doesn't win"
Diniz admits that the team needs to improve defense: "We have to know how to score"