Approving amnesty would be irresponsible, entities say – 09/11/2023 – Panel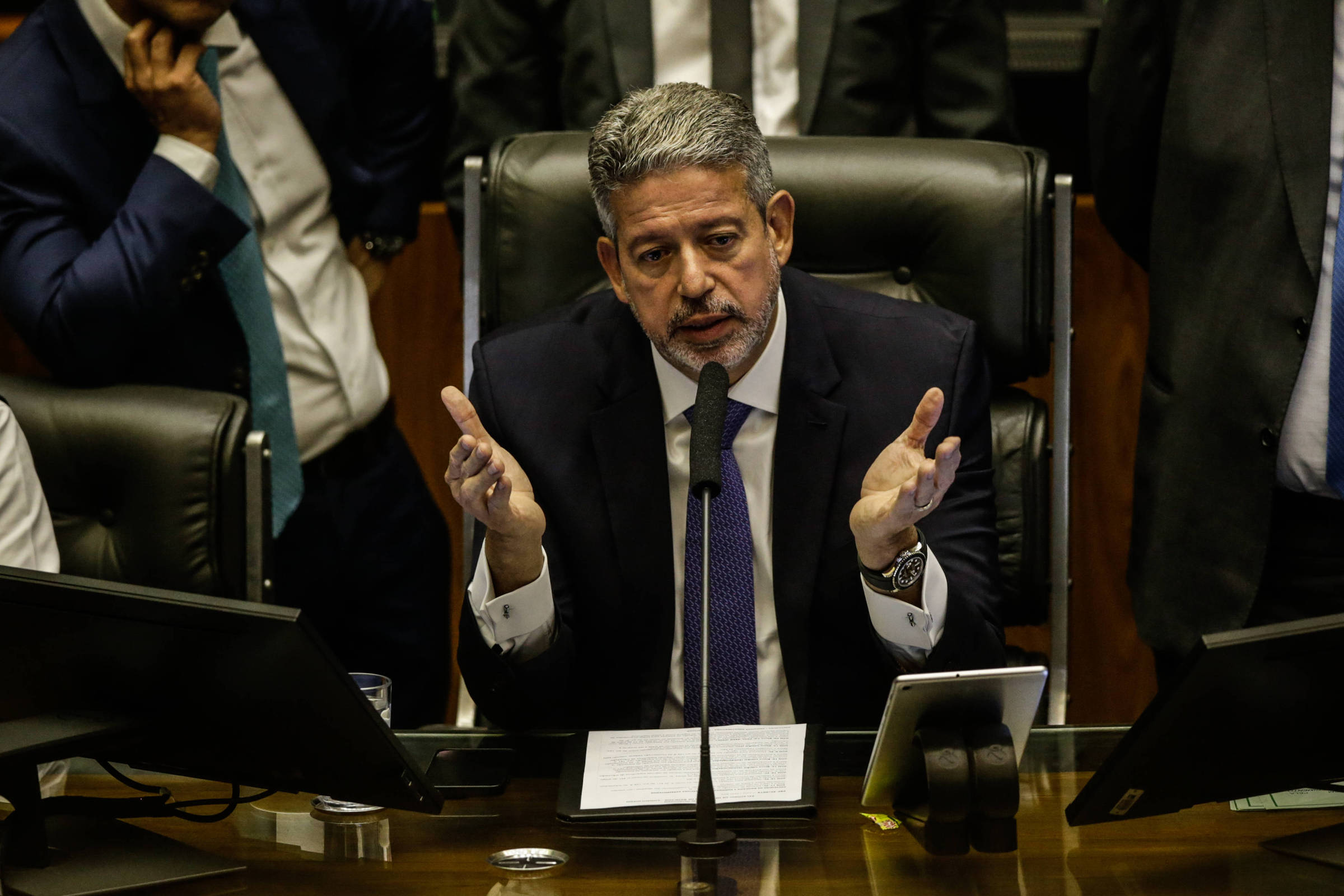 Fifty civil society entities sent this Monday (11) an open letter to the leadership of Congress and those involved in the discussion of Amnesty's PEC (proposed amendment to the Constitution) to argue that it would be "unacceptable irresponsibility" for Parliament to approve the text .
The project makes electoral quotas more flexible for black people and women and provides amnesty to parties that failed to reserve seats in past elections.
The document was sent to the presidents of the Chamber, Arthur Lira (PP-AL), and of the Senate, Rodrigo Pacheco (PSD-MG), to the president of the Superior Electoral Court, Alexandre de Moraes, to parliamentarians on the special commission that debates the PEC in Chamber and other TSE ministers.
In the text, entities such as Transparência Brasil, Oxfam Brasil, Educafro and Livres, among others, express "extreme concern" with the progress of the PEC and state that the proposal could "in an insurmountable way" compromise the improvement of democracy.
According to the organizations, the eventual promulgation will consolidate "total impunity for political parties for non-compliance with legal determinations."
The proposal seeks to amnesty the lack of minimum transfers in the 2022 election to candidacies by black people and constitutionalize the reservation of only 20% of the total value of public resources for these campaigns, "which contradicts the decision of the Federal Supreme Court and significantly reduces the portion of public resources that should currently be allocated to such candidacies."
According to the entities, "there will in practice be a reduction of more than half the amount that should have been received by the candidacies of black people in the last elections."
The document cites a 2019 survey that showed that 83% of Brazilians declared that they were dissatisfied with the functioning of democracy.
For the entities, approving the PEC would be "unacceptable irresponsibility on the part of the National Congress in the face of so many recent episodes —among which, the most regrettable occurred on January 8 of this year— that highlight the growth among us of extremism and support for authoritarian forms of government and the great dissatisfaction of the Brazilian population with the current political system and its institutions in general, and with political parties in particular."

LINK PRESENT: Did you like this text? Subscribers can access five free accesses from any link per day. Just click the blue F below.