Zé Delivery gives a discount to Bud Zero on Responsa Day – 09/15/2023 – Full Cup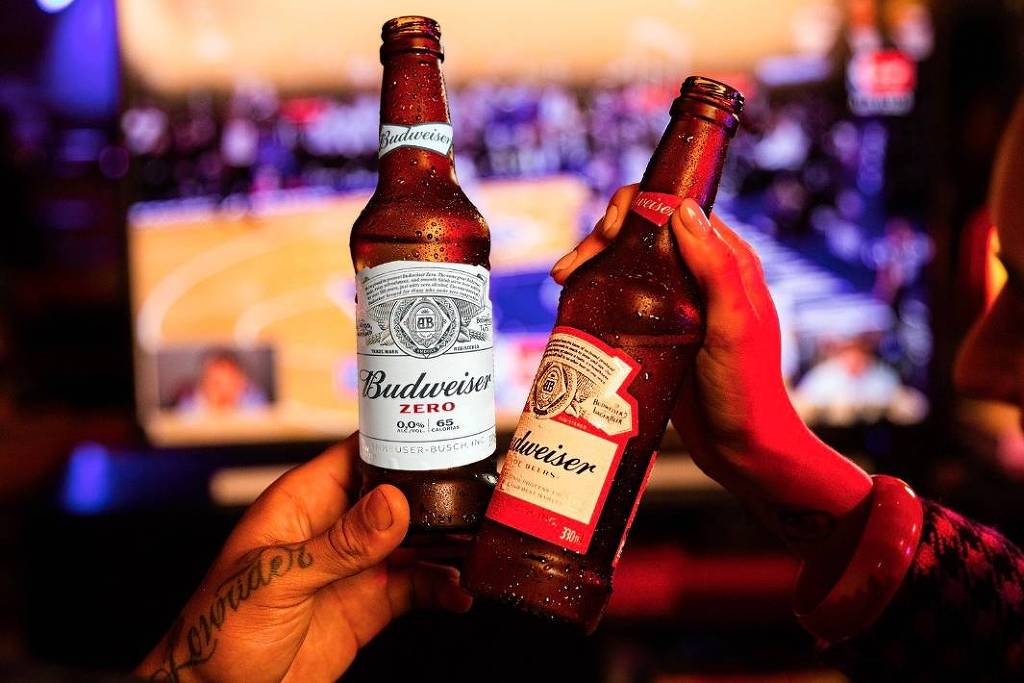 Drinking in moderation should be part of the daily guide of those who don't give up a happy hour. But we know that many people like to stick both feet in the same bag, which is not a very smart move for their safety or their liver.
With this in mind, Ambev created Responsa Day, celebrated for the 15th consecutive year this Friday (15), in which it reinforces actions linked to awareness and the importance of hydrating when consuming alcoholic beverages.
To celebrate the date, Zé Delivery —Ambev's delivery service— offers 30% discount* on products such as Bud Zero beer, AMA water, teas, juices and soft drinks. To use the discount, the consumer must use the code CARTAOAZUL, to remember precisely the importance of hydrating.
"We have been working to raise awareness among our public about the importance of responsible consumption and moderation for more than two decades. Responsa Day is an important date to reinforce this message", says Fernando Mazzarolo, vice-president of Zé Delivery. "We are sure that this initiative will help us raise awareness about this topic to more and more people," he adds.
The current market has increasingly invested in drinks for young people with health concerns, with the growth in the supply of low-alcohol, gluten-free or low-calorie beers.
Still in the wake of Responsa Day, Ambev created a booklet with awareness tips that will be distributed this Friday in more than 200,000 points of sale in the country.
The poster contains suggestions such as: drink slowly and plan how much you will drink upon arrival; never drink on an empty stomach; drink plenty of water between drinks, try a glass of water for each glass of beer; and don't shop on the internet, don't drive and don't text your ex after drinking.
"We understand our role in society to change and break behaviors that deviate from balance and moderation. The pillar of responsible consumption has been our focus for more than 20 years and, since then, we have a team dedicated to bringing a careful look to this front ", says Rodrigo Moccia, director of corporate relations at Ambev.
For more information, visit ambev.com.br/sustainability/consumo-responsavel.
*The Zé Delivery offer is for people over 18 years old. Discounts limited to R$10 per purchase, limited to 1 (one) redemption per CPF and available for the first thousand vouchers.

LINK PRESENT: Did you like this text? Subscribers can access five free accesses from any link per day. Just click the blue F below.