X: IBM removes advertisements after appearing next to Nazi post – 11/16/2023 – Tech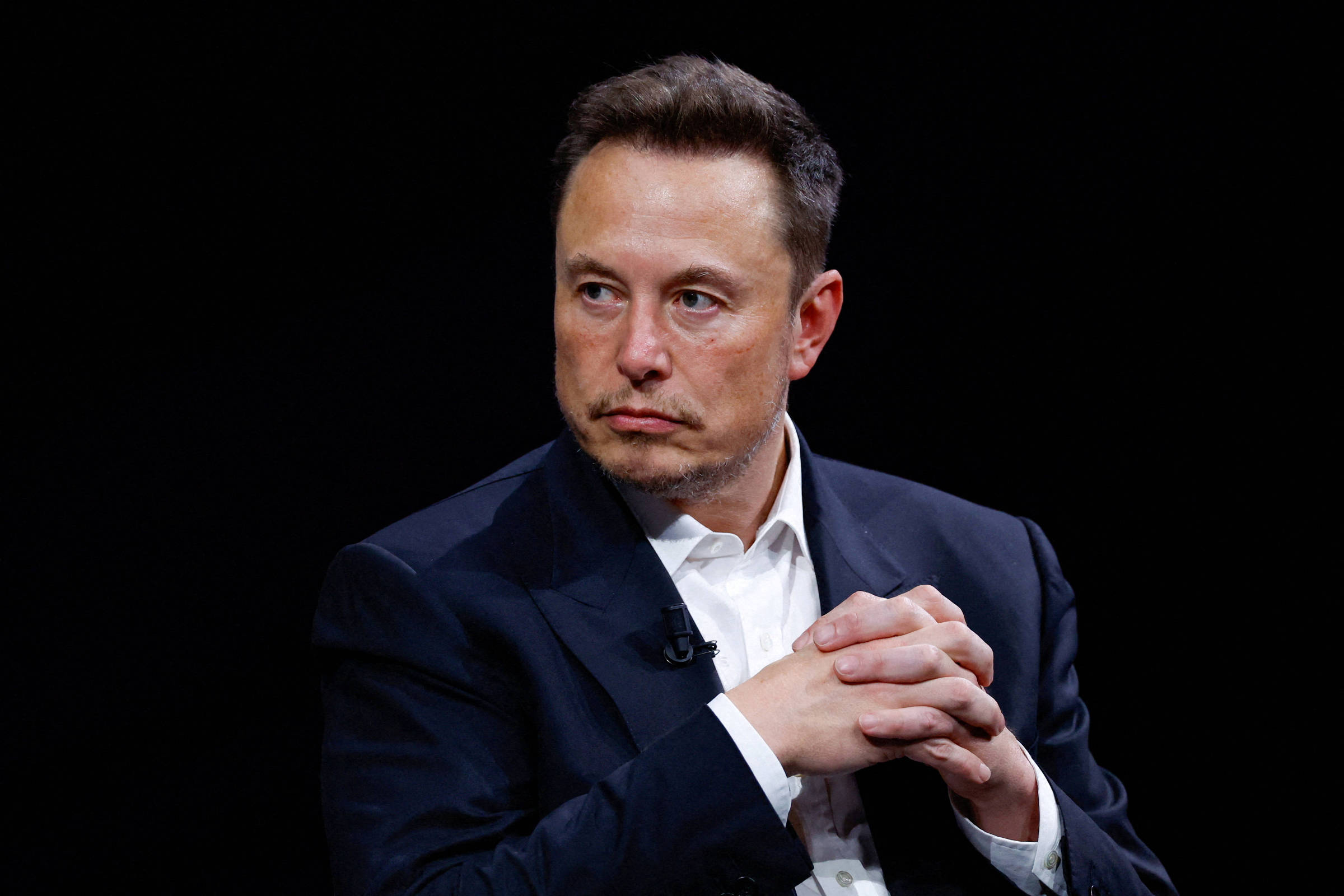 IBM said on Thursday (16) that it had immediately suspended all advertising on X, formerly Twitter, owned by Elon Musk, after a report found that its ads were displayed alongside content in favor of Adolf Hitler and the Party. Nazi.
The report became public a day after Musk endorsed an anti-Semitic post on X that falsely claimed that members of the Jewish community were inciting hatred against white people.
Media monitoring organization Media Matters said it discovered that corporate ads from IBM, Apple, Oracle and Comcast's Xfinity were running alongside anti-Semitic content.
"IBM does not tolerate hate speech and discrimination and has immediately suspended all advertising on X while we investigate this completely unacceptable situation," IBM said in a statement.
Apple, Oracle and Xfinity did not immediately respond to requests for comment.
OX said its system does not intentionally place brands "actively alongside this type of content" and that content cited by Media Matters would no longer be able to profit from its posts.
Musk's comments this Wednesday (15) on the social network are not the first time he has been involved in discussions with references to anti-Semitic stereotypes or conspiracy theories.
OX declined to comment and referred to a statement from its executive president, Linda Yaccarino, published this Thursday.
"When it comes to this platform — X has also been extremely clear about our efforts to combat anti-Semitism and discrimination. There is no place for that anywhere in the world — it is ugly and wrong. Period," Yaccarino said.
On Wednesday, after being asked by another user about targeting all Jews, Musk lashed out at the Anti-Defamation League, a nonprofit that works to combat anti-Semitism, which he previously accused, without evidence, of being responsible for the crash. in advertising on X.
The Jewish entity's chief executive, Jonathan Greenblatt, responded on X that, "at a time when anti-Semitism is exploding in America and rising around the world, it is indisputably dangerous to use influence to validate and promote anti-Semitic theories."
Advertisers have fled the platform since Musk bought it and reduced content moderation, resulting in a significant increase in hate speech on X, civil rights groups said.
Reuters reported in October that X's monthly advertising revenue in the US has declined by at least 55% year-over-year each month since Musk bought the company in October 2022, citing third-party data.