Worst year in decades for US CEOs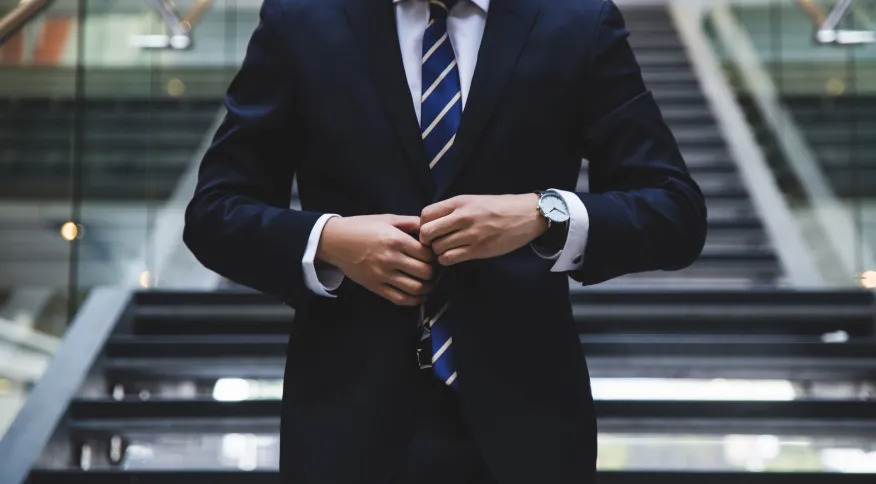 It's been a bad year for CEOs in the United States. Top executives have been leaving their roles at an alarming rate as performance – and behavior – are increasingly targeted by company boards.
More than 1,000 CEOs have left their companies this year, according to a report from Challenger, Gray & Christmas.
That's 33% more than last year and the highest total in the first seven months of the year since the research firm began tracking outflows in 2002.
The average CEO tenure has decreased significantly from an average of 12 years to between five and seven years, according to analysts who focus on CEO succession at talent management firm Ferguson Partners.
"While specific details regarding these departures are typically not disclosed, it is evident that more CEOs are leaving due to the new pressures of their roles, the relentless pace of change and, in some cases, their own actions," they wrote.
The role of the CEO is changing rapidly, they said, and executive boards have struggled to keep shareholders happy.
At least three major CEOs stepped down in just the first two weeks of September.
BP CEO Bernard Looney resigned on Tuesday (12) "with immediate effect" after admitting that he had not been "fully transparent" about "historical relationships with colleagues", according to a statement from the oil giant.
Looney spent less than four years in the role, but he was a company man through and through — he was a lifelong BP employee, joining the company in 1991 at age 21 as a drilling engineer and working his way up to the top job.
But ethical infractions aside, investors were disappointed with his performance long before his dismissal.
Under Looney, BP became the only major oil company aiming to reduce oil and gas production this decade. Shareholders weren't too happy with the decision — or with BP's (BP) share price, which lagged behind its competitors.
Looney recently lowered BP's emissions reduction targets and increased spending on crude oil and natural gas. Still, BP missed profit expectations last quarter. The company's shares fell 1.3% on Tuesday.
Meanwhile, clothing company Express announced on Saturday that former Tyson Foods executive Stewart Glendinning would become its next CEO, replacing Timothy Baxter, effective September 15.
Baxter's firing was announced just one day after the company released second-quarter results, with net sales of its Express brand and UpWest lifestyle line down 15% from last year.
The company's retail store sales fell 21% and e-commerce sales fell 1%. Express reported a net loss of $44.1 million, compared to a net profit of $7 million in the same quarter of 2022.
Express said Baxter's departure was unrelated to the company's financial performance. Still, the company's shares have fallen about 85% since Baxter joined the company in June 2019 after spending 11 years at Macy's.
In early September, Walgreens Boots Alliance said CEO Rosalind Brewer stepped down less than three years after taking the helm of the pharmacy chain.
Brewer's experience is in retail, and his departure comes as Walgreens plans to focus more on health care, said Neil Saunders, managing director of GlobalData. Retail, he said, has not been a growth driver for the company.
Walgreens shares are down 32% this year. The company lowered its full-year profit forecast in June, warning of reduced consumer spending and a slowdown in demand for Covid vaccines.
*With CNN information
Read more:
Hurb CEO resigns after insulting customers online
Petrobras approves Andrade as new CEO
Ex-CEO of Honda is honored with Citizenship of Amazonas